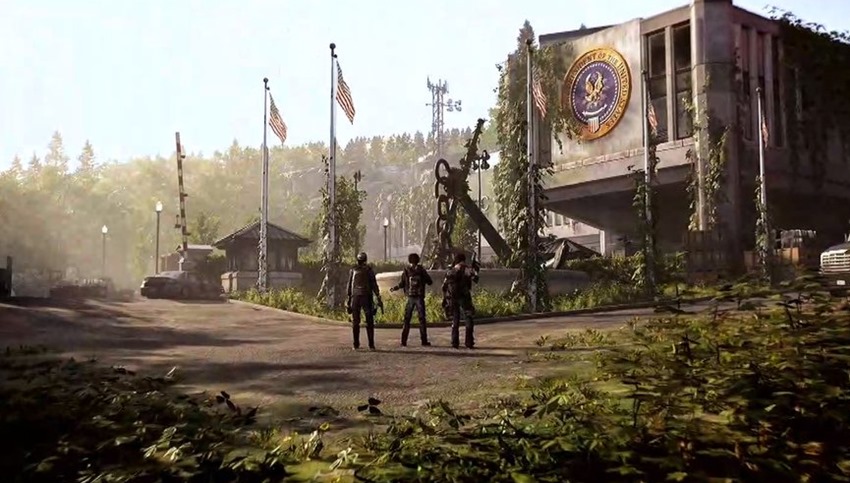 For most of 2019, The Division 2 has been focused on saving Washington DC. After routing the Outcasts, Hyenas and the Black Tusk, it's safe to say that an army of Division agents have done just that. It's time then, to not only clean up Washington DC, but to save the rest of America from the gangs and militias ravaging the nation in the wake of the Dollar Flu epidemic that saw an empire toppled:
So what does the future hold in store for The Division 2? Not one, not two but three new episodes of downloadable content. Episode 1 will move the fight out of Washington and into various new areas that'll task player reflexes and their grey matter. Episode 2 will do much of the same, but it'll also add the new Pentagon area for players to explore and a second raid that will most likely be just as difficult to complete on console. Probably.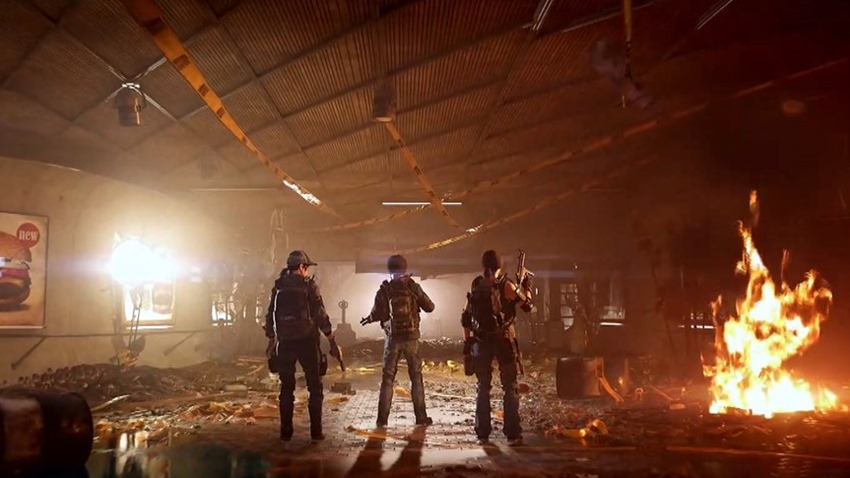 Then there's Episode 3, which will be out in 2020. Ubisoft didn't share too much regarding what exactly will be in these episodic DLC drops, but it's safe to say that if you're invested in The Division 2, that hobby is about to become a whole lot more time-consuming.
Need more E3 in your life?
Check out our E3 2019 portal
Last Updated: June 10, 2019