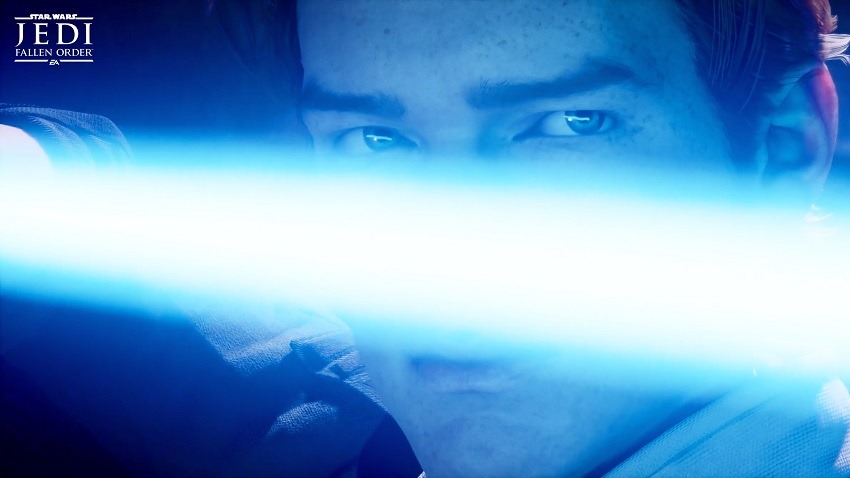 I think it's safe to say that not only are fans starved for a new Star Wars game, they desperate at this point for a good game to finally reach the mainstream surface. Ever since EA was granted sole custody of the Star Wars video game license, the brand has stagnated under their control. Star Wars Battlefront was a multiplayer shooter that operated more like an advert to purchase additional content, whereas its first sequel was so rightfully lambasted by the public that it saw EA reverse course in the wake of a massive fan backlash.
After several years of turmoil, Respawn Entertainment's Star Wars Jedi: Fallen Order is aiming to be that game that redefines the Star Wars experience, promising not only tight single-player action, but intelligent gameplay and a story that'll have you gripping your seat with firm buttocks as the tension ramps up. Is this the new hope that fans deserve? See for yourself in the first gameplay trailer below:
Star Wars Jedi: Fallen Order arrives on PC, PS4 and Xbox One on November 15.
Need more E3 in your life?
Check out our E3 2019 portal
Last Updated: June 8, 2019