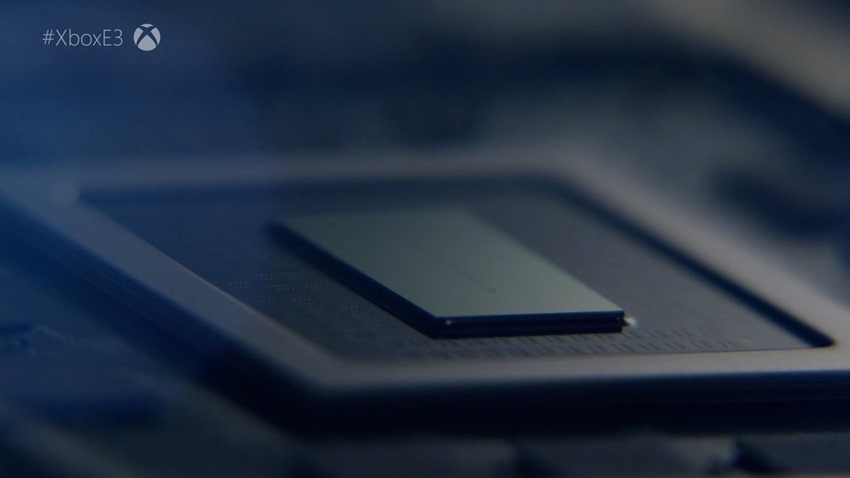 It feels like it was just yesterday when Don Mattrick popped up in a livestream to show off the Xbox One and just how brilliant it would be at transmitting the latest in TV to your eyeballs. That, and it would apparently be pretty fab at delivering some video game content as well. The first few years in the life cycle weren't exactly the best for Microsoft's flagship gaming device, what with it having a clunky operating system, underpowered games and a lack of first-party exclusives with which to tempt people over to Team Green's side.
Over the last couple of years, things have changed for the beleaguered brand. The Xbox One ditched the Kinect hardware that players didn't care for, funds were pumped into studio acquisitions and the groundwork for a new future was built. If Microsoft has the foundation for a bright new future, then their next console is going to be the house that they build on top of it. Here's a quick breakdown of what was discussed: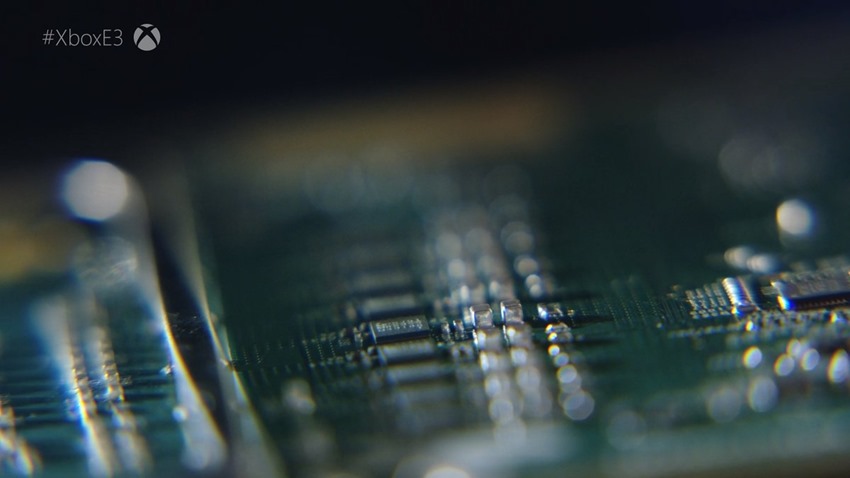 Four times more powerful than Xbox One X
8K Capability
120FPS
HDMI 2.1
Virtual RAM
New generation SSDs for zero load screens
AMD Chipset
Variable framerate,
Hardware accelerated ray-tracing
Zen 2/Navi technology
State of the art processor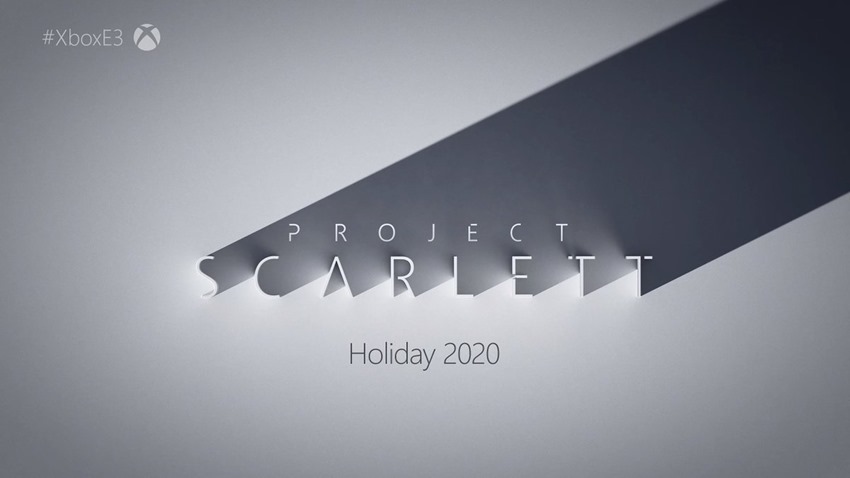 "Power and performance you can feel, defines Project Scarlett," said Xboss Phil Spencer of the console whose future lies in the cloud. Shown off at E3 2019, not too much detail was revealed but what was streamed out of the Nokia Center wasn't just a single device. It was an ecosystem that will connect across consoles and ecosystems. Project Scarlett will launch in the 2020 holiday season.
Need more E3 in your life?
Check out our E3 2019 portal
Last Updated: June 10, 2019