Imagine trying to keep a secret in the gaming industry. That'd be the equivalent of trying to not be suspicious of the German fella using your home for an AirBnB as he plots to win the municipal elections and generally goes by the name of Mr Hilter. Also I'm pretty sure that his fellow chums have a few skeletons in their cupboard despite their insistence of them being born and bred in England with the sticky crumpets and Eton Brexit.
Anyway you silly old leg behind wicket English person, EA's been in the news again (for good reasons I swear!), as a few weeks ago saw the reveal of a new Plants vs Zombies game for mobile, while yesterday saw a listing for the next chapter in that car racing series that gives people a desire for velocity. While EA did confirm that a new Need for Speed game was on the Forza horizon not too long ago, a new listing from Austrian retailer Gameware may have spilled the beans on the name of this next entry in the franchise which goes by the title of Need for Speed: Heat.
As for longtime Need for Speed developer Ghost Games? The studio remarked back in a May update that the studio would be doing some travelling soon, saying that "the next time we talk, we'll be packing our bags and heading south for the full unveiling". As PC Gamer surmised, with the studio being based in the Swedish city of Gothenberg, Cologne and Germany are a straight dip south for them,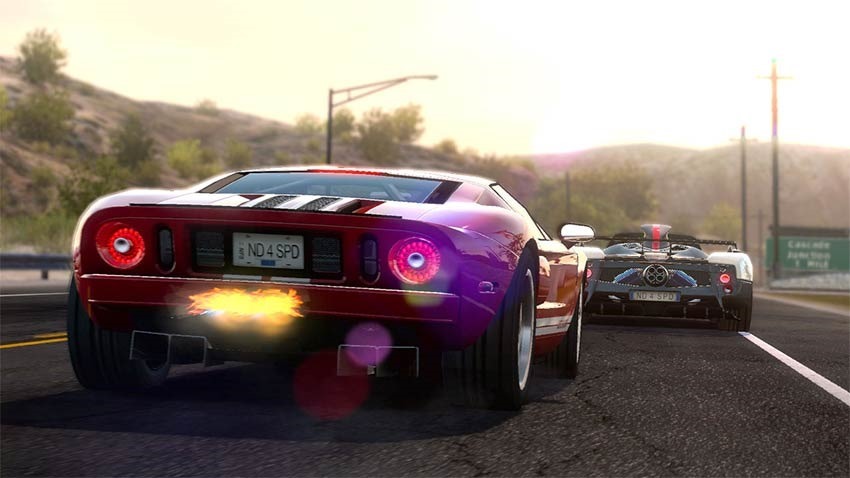 In an earning's call this week, EA CEO Andrew WIlson pretty much confirmed the Gamescom reveal, saying that Need for Speed will be officially unveiled at Gamescom, along with Plants vs Zombies 3 for mobile devices. I'm keen for a new Need for Speed, not just because I'm a fan of the general action of the series, but because I'm morbidly interested in seeing if Ghost Games has been given enough leeway to make a product which isn't a grotesque collection of microtransactions of four wheels.
The last major game in the series was Payback, and while the idea of a cinematic experience that gave you plenty of room to race across a vast metropolis, the entire CaRPG system was a wreck of note. I hated it, it was dumb and the storyline attached to Payback looked like somebody had spent a weekend watching the Fast and the Furious while making a checklist of ideas to steal.
Whatever Need for Speed: Heat is, there's no way that it can possibly be as wretched as Payback was…right? EA, please don't take that as a challenge.
Last Updated: July 31, 2019