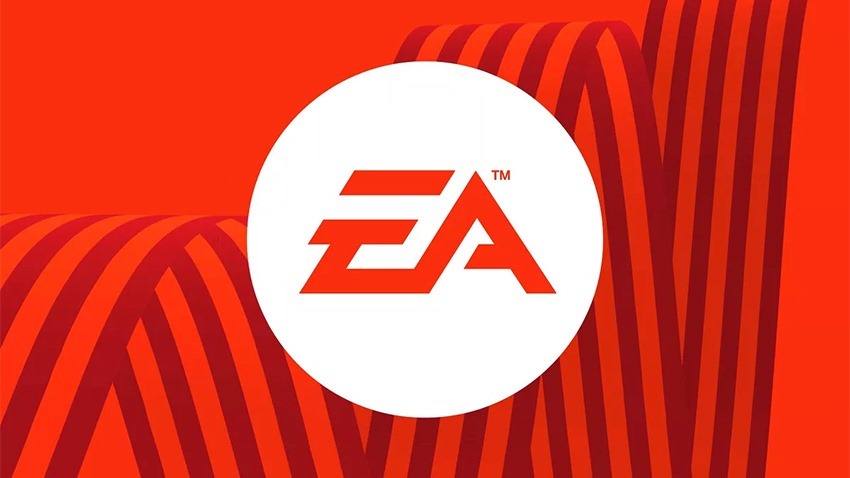 The Belgian authorities have concluded that loot boxes in games are akin to gambling, and have made their inclusion in games illegal. Many companies have obliged, removing lootboxes from their games in the country. Blizzard has removed Loot boxes from Overwatch and Heroes of the Storm, while Valve has yanked them from Counter-Strike: Go and Dota 2.
One company that's not as willing to give up their cash cow is, perhaps unsurprisingly, EA. Loot boxes are still prevalent in FIFA 18, and they'll still be available in FIFA 19. And it could see EA getting into legal trouble with the Belgian government. According to Belgium publication Metro (via Eurogamer), EA is under criminal investigation by the Brussels public prosecutor's office for refusing to remove loot boxes for sale from FIFA 18
If they decide to prosecute, EA will go to court to defend their loot boxes and microtransactions. EA sternly believes that the randomised packs of cards they sell in FIFA aren't gambling because "players always receive a specified number of items in each pack" and because the game itself doesn't "provide or authorise any way to cash out or sell items or virtual currency for real money."
With no monetary worth intrinsically attached to the digital baubles, they couldn't possibly be considered gambling. EA is probably going to use the fact that they'll be disclosing FUT pack odds in FIFA 19 as their defence. Speaking to Eurogamer earlier this year, EA said that it'll be disclosing odds in their upcoming football sim:
"For Ultimate Team, when you buy a pack you know what you are getting. You are getting a certain number of assets that are guaranteed – and we're going to start to do pack odds disclosures that'll show you the odds of what you might get.

"That'll be in our product year 19 titles. So, at least that aspect of understanding what the chances are of getting X, Y and Z card."
That's how many companies skirt China's gambling laws; by disclosing odds, they're no longer considered gambling. That excuse may still not fly. According to the Belgian Gaming Commission, any game of chance would fall under their purview.
"If there is a game of chance, it is not possible without a permit from the Gaming Commission," said Belgian Gaming Commission director Peter Naessen, with the commissions charter specifically saying that "Games of chance cannot be compared to any other kind of economic services. They may cause people to become addicted to gambling and cause them to lose a great deal of money."
In the end, if this does go to court, it'll all come down to semantics; you'll have both sides trying to nail down exactly what defines "gambling. "
Last Updated: September 11, 2018