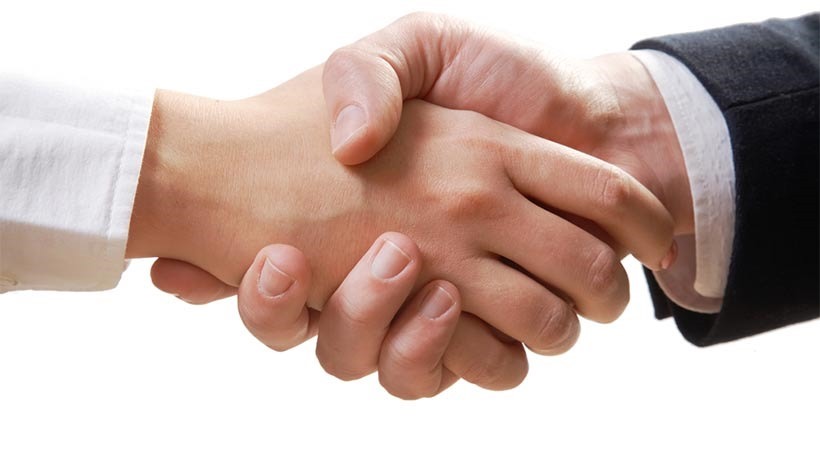 Despite the company's best intentions, people still hate on EA. Burnt by disastrous launches for highly anticipated games like Sim City and Battlefield 4, and then incensed over cash-grabbing DLC and what some saw as the defiling of classic franchises.
And then of course there's Origin itself, a service that many PC gamers regard as not just bloatware, but a sin against Lord Gaben.
EA wants to fix their image, and makes things right by PC gamers. EA Senior Marketing Director for Origin Peter O'Reilly spoke to trade magazine MCV saying that the publisher is on a "journey to regain the trust of the PC gamer."
"Over the last couple of years we have focused on ensuring a great play experience from launch and bringing players a better experience on Origin with programs like the Great Game Guarantee, On the House, and now Origin Access. We're excited about the progress we've made, but are always pushing ourselves to innovate on behalf of players."
It's a welcome message from the mega publisher, who have instituted great systems on Origin like a 7 day, no-questions-asked refund system, free games dished out through the "on the house" program and most recently the introduction of Origin Access.
Like EA Access on the Xbox One, it lets players pay a subscription fee for unrestricted access to a select library of new and not so new games, and also lets them get in on a few titles before they're available. Unfortunately, it's not yet available here in South Africa, but has just launched across Europe after initially being available to the North America and the UK.
EA really wants to ingratiate themselves to PC gamers – and why wouldn't they? It is, after all, the world's biggest gaming platform.
Say what you like about EA, but they make great games – and as much as you moan, you'll probably all be buying Mass Effect: Andromeda anyway.
Last Updated: January 29, 2016