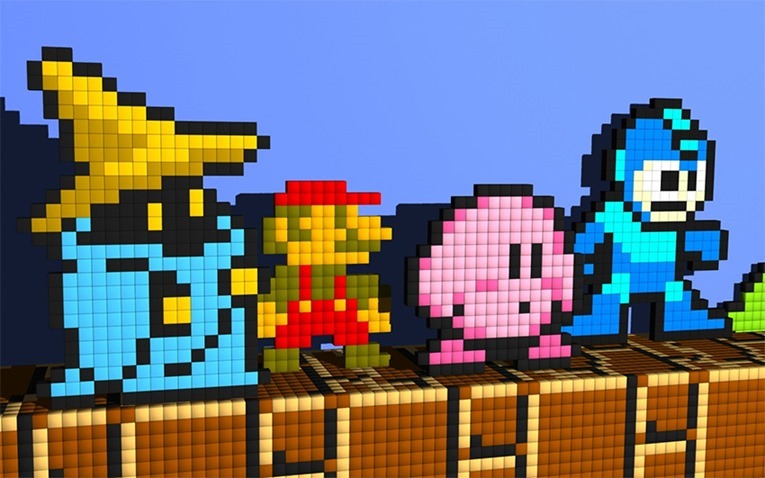 EmuParadise is one of the longest-standing sites fort retro games on the internet. It's been around for two decades, letting people download admittedly illicit ROMS for older game systems. Thanks to Nintendo coming down hard on ROM sites with financially-crippling lawsuits, EmuParadise will no longer offer rom downloads. They've not been hit by a similar lawsuit yet but have opted to err on the side of caution. Says founder Masj:
"It's not worth it for us to risk potentially disastrous consequences. I cannot in good conscience risk the futures of our team members who have contributed to the site through the years. We run EmuParadise for the love of retro games and for you to be able to revisit those good times. Unfortunately, it's not possible right now to do so in a way that makes everyone happy and keeps us out of trouble.

This is an extremely emotional decision for me after running this site for so many years. But I believe it is the right thing for us at this point of time."
The site will continue to exist as a place to download legal emulators as well as a news source for things of a retro nature.
Thus, we have decided to make a new start. We will continue to be passionate retro gamers and will keep doing cool stuff around retro games. But you won't be able to get your games from here for now. Where we go with this is up to us and up to you.
It's an unfortunate situation, and it's one I feel conflicted about. I abhor software piracy, but there are so few ways to legally and affordably play tens, if not hundreds of thousands of older games. Sure, there are infrequent collections of games from dead systems, but for most games the only way to play them is to download and emulate them. As we discussed in a debate, most feel the ethics of piracy (or the lack thereof) go out the window when there's no other way to play games from the past. If we view games as art, then we must also preserve them.
Last Updated: August 10, 2018