The two-person development studio caused controversy when they announced that they'd be an Epic Store Exclusive.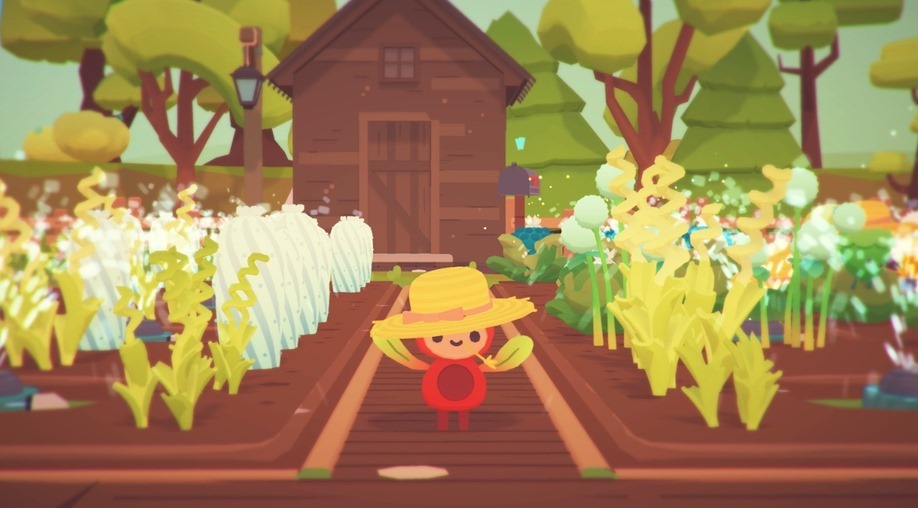 Inb4 "Epic Store is bad, Fortnite is bad, exclusives are bad", I know what the general consensus towards the Epic Store is at the moment. It's not exactly a secret that many have taken issue with Epic's opening of their own digital storefront, which admittedly does lack some quality of life features – along with that whole offering exclusivity deals to developers to stock their store with titles you can't access on Steam. A passionate vitriol has developed around this contentious topic and it's unfortunately starting to turn even uglier than before. Ooblets, a life-simulator filled with bright colours and a seemingly hyper cheerful attitude is being targeted by gamers who believe they've been spurned after the two-person development studio Glumberland announced they'd taken a temporary exclusivity deal with Epic.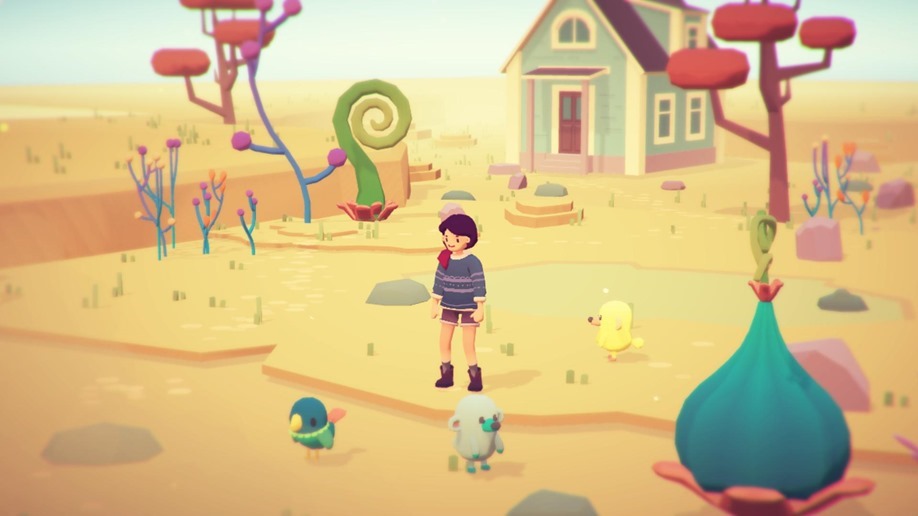 And honestly, I think it's hard to blame them. The deal is basically providing the studio a lifeline, ensuring that no matter what their sales amount to they won't be thrown into financial ruin. It's also affording them the opportunity to potentially grow their development studio and build an even better game. It just makes sense to take a deal like this; game development us such an incredibly risky business and Steam is flooded with low-quality spam every day, often drowning out many higher-quality products that deserve some kind of attention. Many people took issue with this temporary exclusivity deal and reportedly started harassing the developers.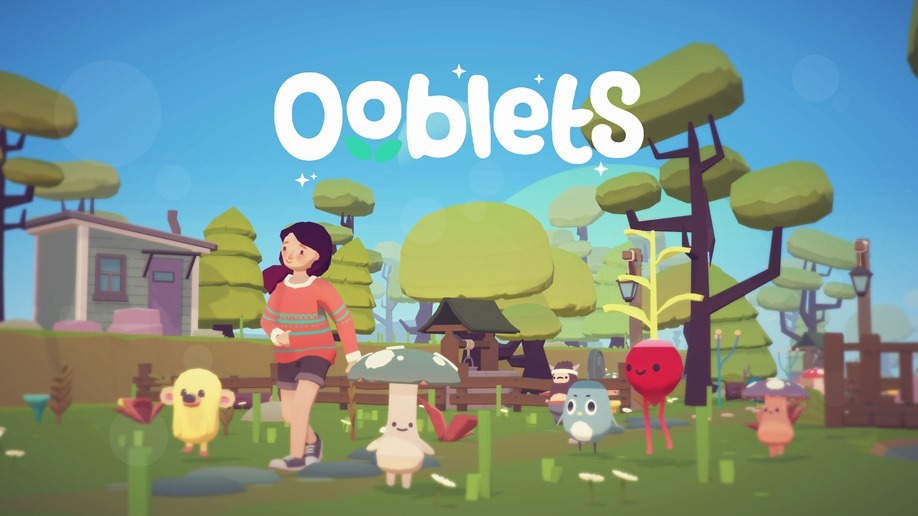 In a message to the game's Patreon account, the developers have stated that they've received "thousands if not tens of thousands of hateful, threatening messages across every possible platform nonstop". They acknowledged that they knew people would be upset with the announcement but the hatred they've received is truly disheartening. Epic Games released a statement regarding the harassment of Glumberland and spoke to a larger problem is general:
We at Epic Games have often shared our views about the game business and companies in it, and we support the entire game community's right to speak freely and critically about these topics, including the topic of Epic, our products, and our store. When everyone shares their earnest views, the best ideas ultimately prevail.

The announcement of Ooblets highlighted a disturbing trend which is growing and undermining healthy public discourse, and that's the coordinated and deliberate creation and promotion of false information, including fake screenshots, videos, and technical analysis, accompanied by harassment of partners, promotion of hateful themes, and intimidation of those with opposing views.

Epic is working together with many game developers and other partners to build what we believe will be a healthier and more competitive multi-store world for the future. We remain fully committed, and we will steadfastly support our partners throughout these challenges. Many thanks to all of you that continue to promote and advocate for healthy, truthful discussion about the games business and stand up to all manners of abuse.
I can only hope that the collective hatred thrown at the developers doesn't have some kind of long-lasting emotional impact on them. To be publicly and privately harassed due to a decision that is by all accounts a smart move for them is nothing short of a nightmare.
Last Updated: August 6, 2019