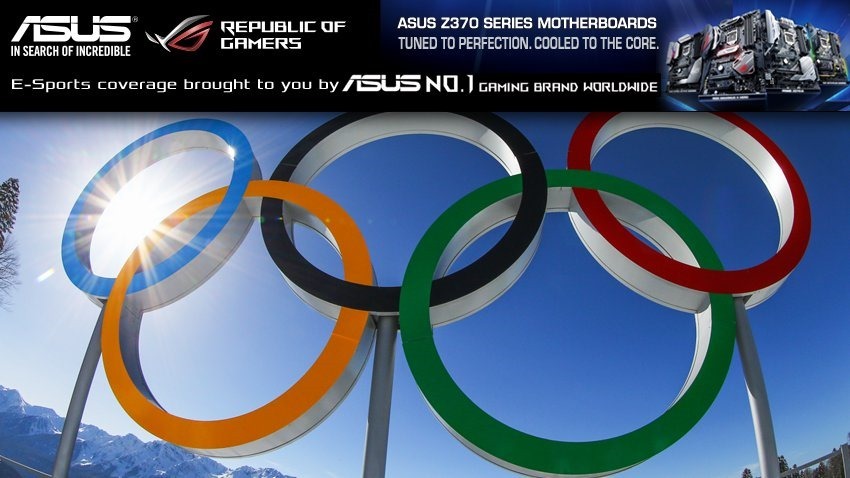 The debate about whether or not esports are akin to sports will rage on for at least the next millennium, but according to the people behind the Olympics, they're effectively the same thing.
This weekend, members of the International Olympic Committee met at a summit in Lausanne, Switzerland to discuss the growth of competitive video gaming.
In a statement, members of the summit – under the guidance of IOC president Thomas Bach, concluded that "competitive eSports could be considered as a sporting activity, and the players involved prepare and train with an intensity which may be comparable to athletes in traditional sports".
The IOC is arguably the most recognised international sporting body after FIFA, and their assertion that esports are sports should put an end to the debate, but it probably won't.
What I suspect is that the Olympic committee has decided to embrace esports as a way to stay relevant in the years ahead, as traditional viewership and interest starts to decline. According to research firm Newzoo, global esports audience will reach 385 million in 2017, which is a sizeable market.
"eSports are showing strong growth, especially within the youth demographic across different countries, and can provide a platform for engagement with the Olympic Movement," said the statement.
That doesn't mean that you'll see Dota, League of Legends or CS:GO at the next Olympics though. The IOC has said that inclusion in the Olympics would require some sort of international sanctioning body, and also not – as previously suggested – be violent games that glorified death.
"In order to be recognized by the IOC as a sport, the content of eSports must not infringe on the Olympic values.

"A further requirement for recognition by the IOC must be the existence of an organization guaranteeing compliance with the rules and regulations of the Olympic Movement (anti-doping, betting, manipulation, etc.)."
Will you see esports at the Olympics? Maybe. Maybe not – but it just got one step closer.
Like esports?
Check out esports central
Last Updated: October 30, 2017