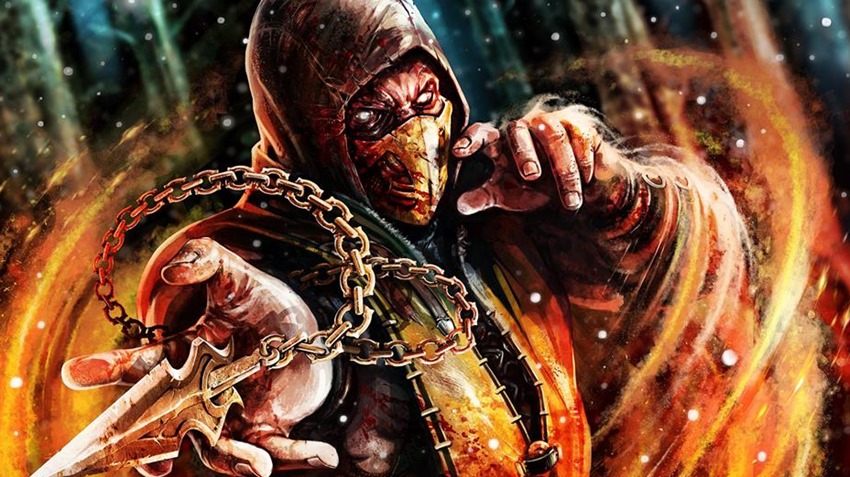 Another year, another E3! If you've been around the block, you know exactly what to expect from this time of year: A week of massive video game announcements, plenty of hands-on impressions and numerous expected reveals of announced games. Which is fine and all, but I'm trying to run a legitimate illegal gambling racket here, and I'd prefer to make some easy money by betting on the unlikeliest of game reveals this year.
So step on up folks, grab a bingo card and sit down. We're going to take a look at the games that are rumoured to be shown off this year. Starting with:
Borderlands 3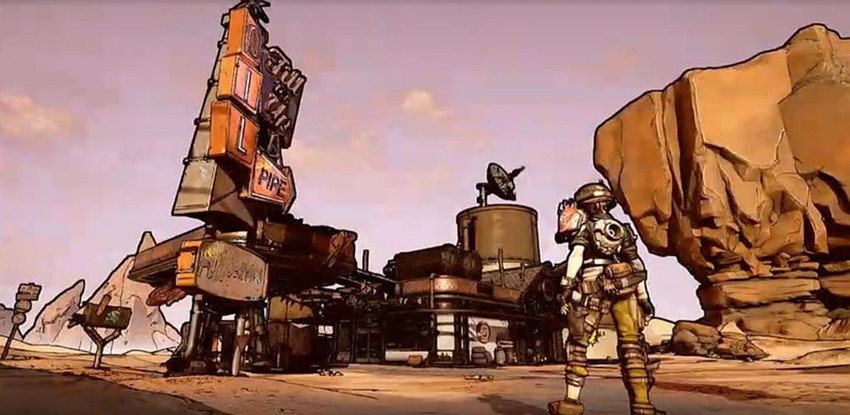 Guns, love and…uh…wub wub? Borderlands 2 will always be my personal favourite example of a sequel being done right. Bigger, better and bolder than the original, Borderlands 2 was a loot 'n shoot adventure for the ages. Basically, Borderlands 3 has a hell of a lot to live up to. While Gearbox hasn't exactly been tight-lipped about working on Borderlands 3, they have kept the alledged development on their lucky hit as secretive as possible.
Is 2018 the year that we finally get a chance to attend Claptrap's pizza party when Gearbox officially reveals the sequel? I certainly hope so. Especially if Borderlands 3 includes a new take on the Bane.
Assassins Creed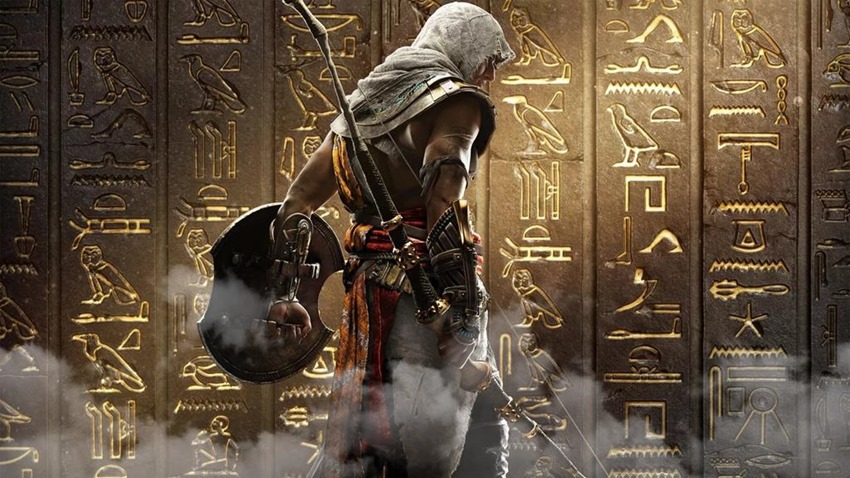 Golly, this one feels too soon. Part of the appeal of last year's Assassin's Creed Origins was that it came hot on the heels of a well-deserved break for the franchise. I'm not certain if I'm ready to get invested in Ubisoft's premiere franchise going back to its annualised route, especially after its DLC story content has been mad and wonderful. That said, I wouldn't count this out.
Destiny 2: Comet
Destiny 2 has become predictable, but that ain't exactly all doom and gloom. While its current DLC chapters have been middling extensions, there's some hope that Bungie has saved the best for September. The month wherein Destiny usually updates itself with a massive expansion, the next chapter needs to recover a lot of lost ground. If Bungie can pull another Taken King, I've got faith in seeing a September miracle performed.
Splinter Cell
You don't bring the mighty vocal pipes of actor Michael Ironside back just for a quick cameo, as if he were The Undertaker at the Greatest Royal Rumble. While seeing Sam Fisher in Ghost Recon: Wildlands may have been a blast, it'd be an even bigger blast if that was the precursor to the return of the greatest spy in video game history (suck it, Solid Snake).
Here's hoping that the rumoured return of Fisher won't be too Ubified, because I'm dreading the idea of Splinter Cell being a full-on open-world sandbox.
Just Cause 4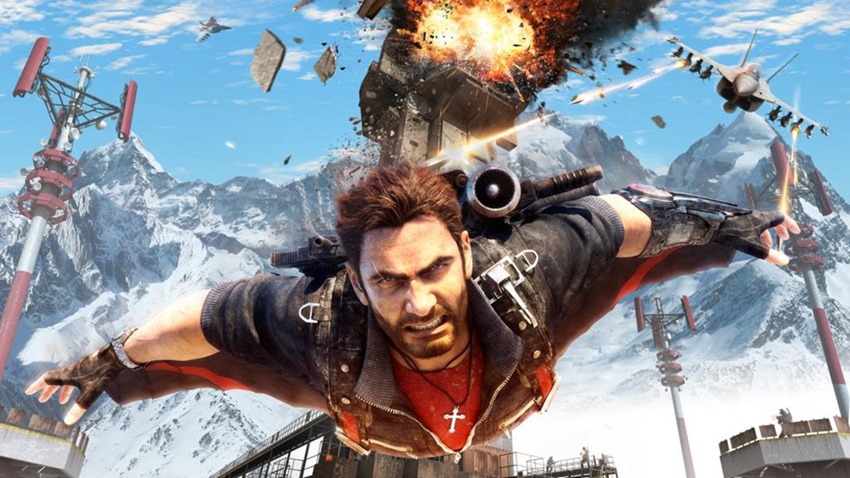 I will never not love Rico Rodriguez and his talent for causing explosions that would give Michael Bay an erection which could be seen from space. Just Cause 3 may not have been perfect, but it succeeded at what it set out to do: Be bombastic, loud and over the top. Give me a Just Cause 4 with some decent combat mechanics for once, and I'd be down like an explosive clown to exercise some regime-toppling skills that pay the bills.
WWE 2K19
We've had a new (and utterly terrible) WWE game every year for the last decade. What's to stop 2K Games from making a new entry in the WWE universe this year? A STEEL CHAIR BAH GAWD KING WCW/NWO REVENGE JUST USED A DAMN CHAIR ON 2K GAMES SOMEBODY CALL AN AMBULANCE!
NBA 2K19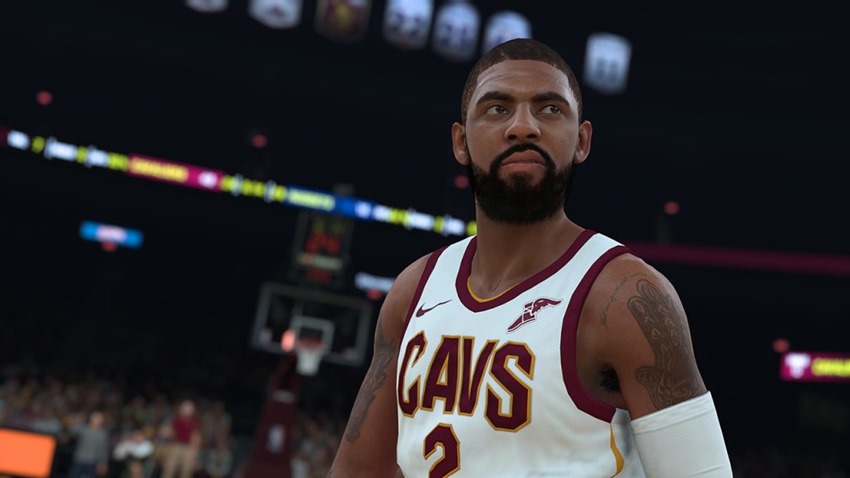 Likewise, as long as the sky is blue then you can count on NBA hitting the basketball courts once again. Was the damage done with last year's NBA 2K18 game however, a game that was the poster child for microtransactions on a rampage? Probably, but I'd bet that this year's incarnation will introduce a bold new original mode that pits 100 players against each other to score the single sportsball hoop available. Or something.
LEGO DC Villains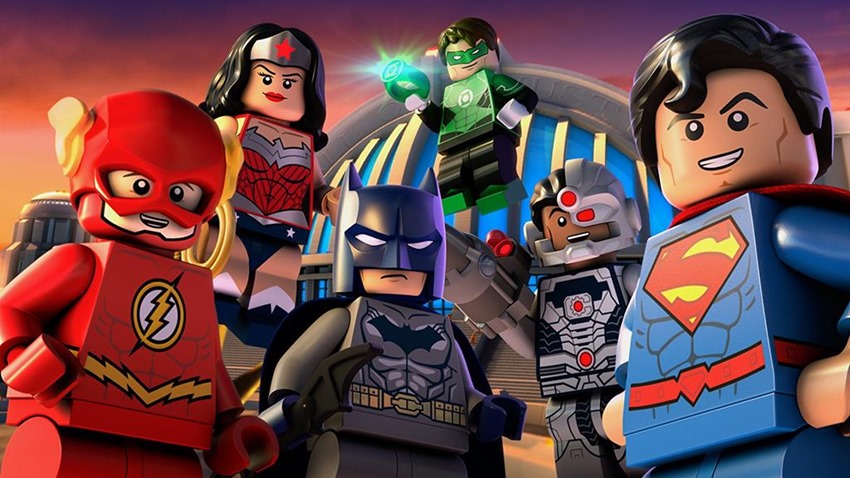 Honestly, I'm surprised that this hasn't been done yet. Traveller's Games have made a career out of the LEGO franchise, translating every single possible franchise to their world of blocky building world. A version of LEGO focused solely on the bad guys however? Even I'd be keen to try that title out if it proves to be true.
Gears of War 5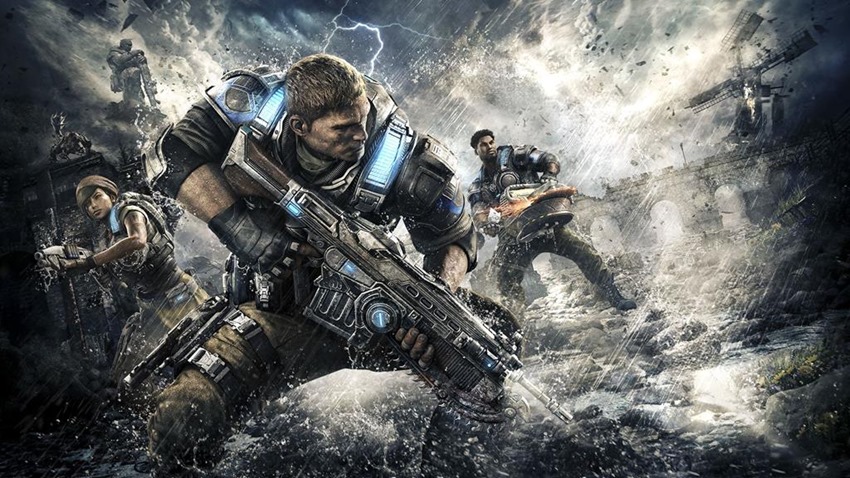 Like sand in the hourglass, so are the Gears of Wars of our lives. As one of the premier first-party franchises that Microsoft still has access to, Gears of War ain't going to be taking a rest for a long time. Microsoft needs something to justify the Xbox One console, and love it or hate it, Gears of War is still a solid system-seller for Team Green.
Forza Horizon 4 (Fourza Horizon lolzI'msofunnyz)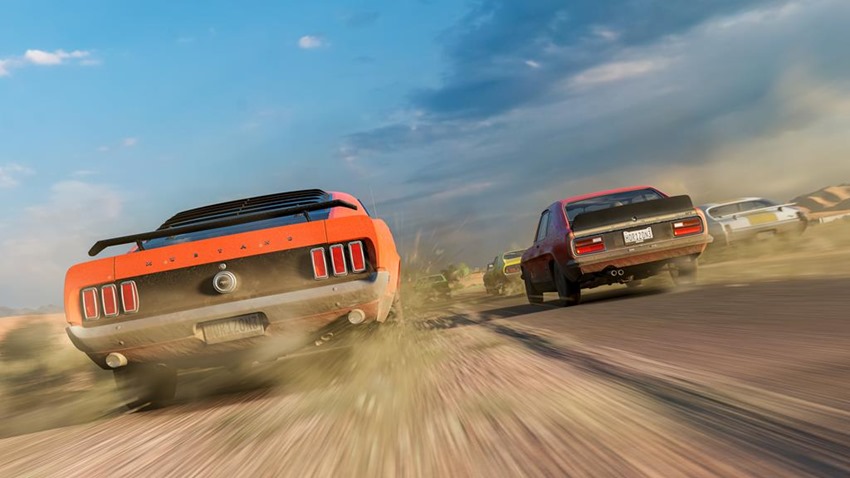 Show me a new Forza Motorsport and I'll be moderately impressed at the new visuals and sound design on offer with this iconic and regular racing sim series. Show me a new Forza Horizon and I'll be slobbering for more of its particular take on unbridled speed and horsepower. 2016's Forza Horizon 3 wasn't just one of the best racing games in the series, it was one of the best driving games ever made. That sets the bar for Forza Horizon 4 pretty high, a game which has the potential to be the perfect bridge between hardcore and casual driving game fans.
Pokémon on Switch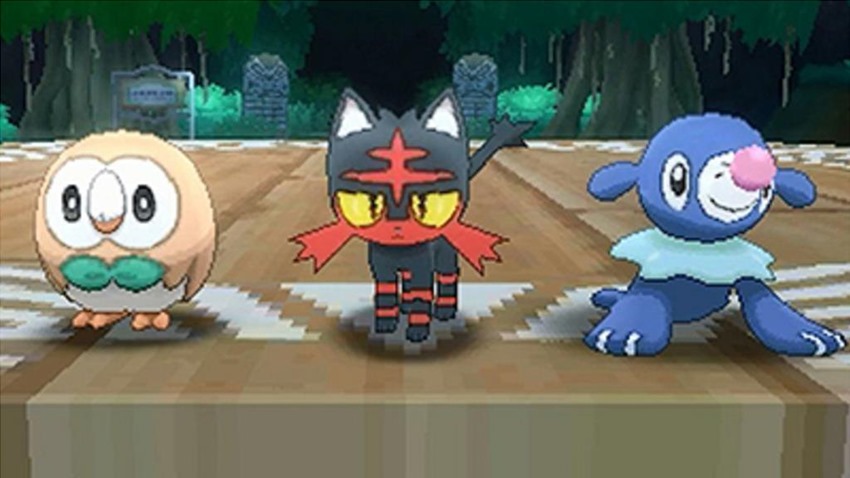 I'll be honest with you here: My Nintendo Switch was bought for 50% pure Pokemon reasons. With the 3DS generation complete after the release of Ultra Sun and Ultra Moon, it's time for Nintendo to look to the future of the mainline series of gotta catch 'em all games. Will the next Pokemon game be a version of Sun and Moon that is condensed into one complete version ala the ol' Emerald and Platinum days?
Or will Nintendo instead forge ahead and introduce a brand new generation to herald the arrival of pocket monsters on their best-selling console? Whatever the Big N has planned, you can bet that I'll be there to grab it. And then spend days breeding my beasties to create the ultimate lifeform. BREEEEEEEDING.
Fire Emblem on Switch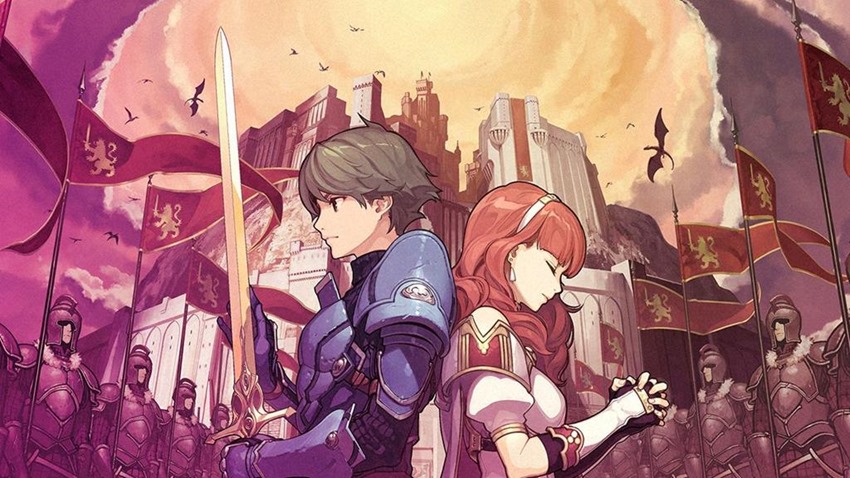 The other 50% of why I bought a Nintendo Switch? Freakin' Fire Emblem. Ever since I was introduced to the series with 2012's Awakening on the 3DS, I've been a complete convert to its brand of strategy and action. Hell, it's one of the few games which make me feel…what's that thing called?
*Checks dictionary*
Ah yes…emotions. I actually feel these moments of regret when my units suffer a permadeath. Bring it on Fire Emblem, I'm more than ready to crawl up naked in a shower so that I can wash my tears of sadness away when my latest waifu bites the dust.
Hitman season 2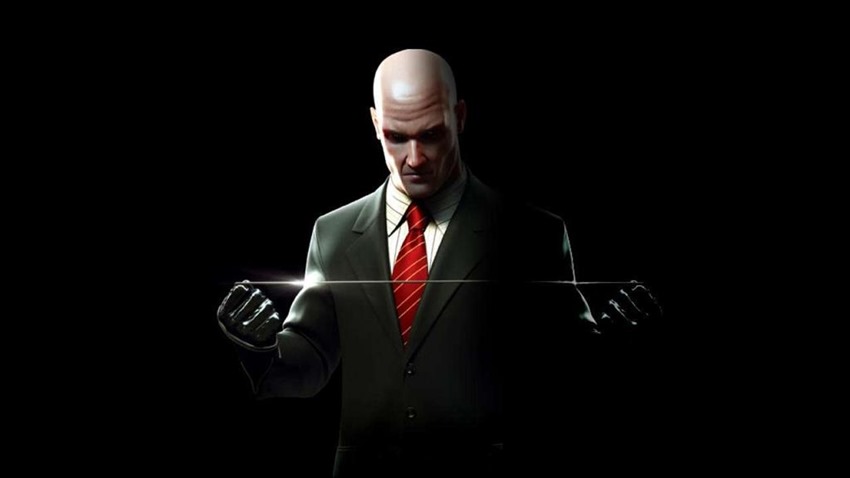 Look, I know IO Interactive is working on Hitman season 2. What I don't know, is what the game actually looks like. More of the same but with better visuals and more elaborate stages which function like the most intricate clockwork mechanism that you can murder your way through? Yes please dammit.
Skate 4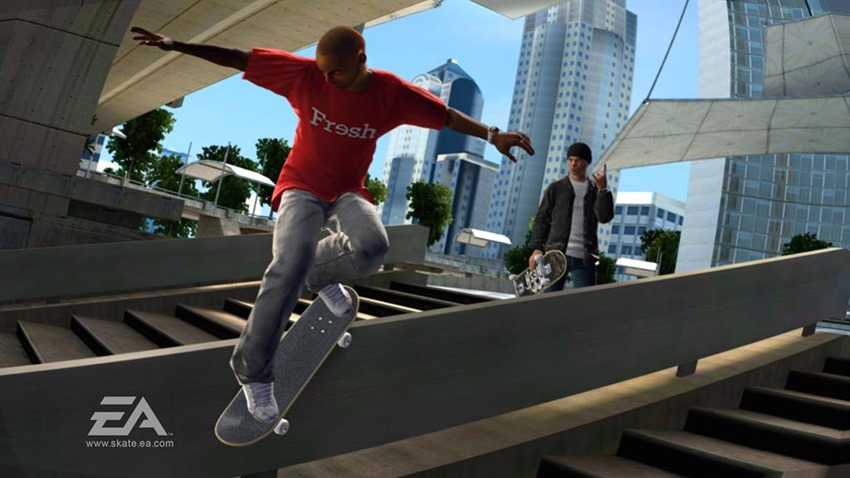 I've said it before and I'll say it again: Let's make America Skate again. The greatest skateboarding series of all time isn't just massively overdue, it's one of the few SPERTS games that would be capable of rousing me from the usual EA SPERTS slumber that I fall into every year when Electronic Arts trots an athlete onto the stage to talk about balls and stuff.
Give me that sweet sweet analogue stick control system, 4K skate parks and an extensive suite of customisation options, and I'd be happier than a pig in a truffle field.
Mortal Kombat 11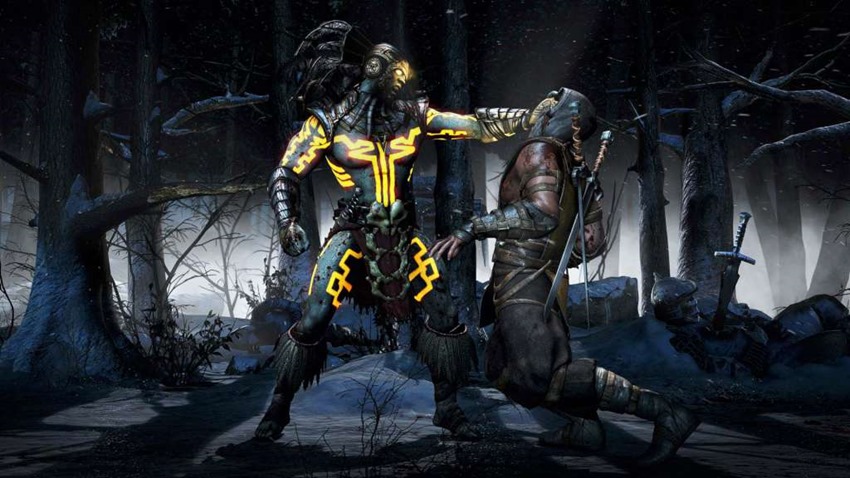 I'm basing all of this off of a tweet from Mortal Kombat ko-kreator Ed Boon, but the timing is perfect. A new Mortal Kombat hot on the heels of Injustice 2, adopting some of its magnificent ideas and gameplay fundamentals along the way while remaining the bloodiest slice of entertainment since the Red Wedding scene in Game of Thrones? Yes please!
Ru Paul of Duty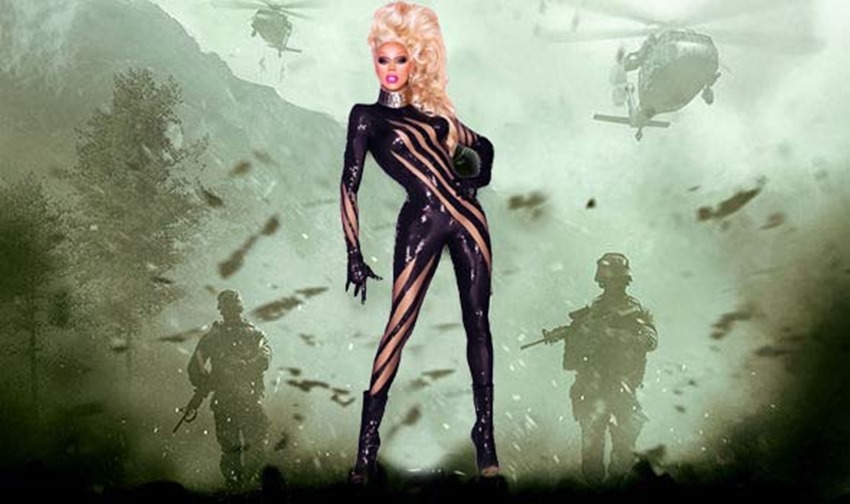 Last year's Call of Duty saw a back to basics approach for the franchise. This year? It's going to be high-heel boots on the ground, as the battlefield of tomorrow turns into the runway of the future. Splendid stuff.
Last Updated: June 6, 2018