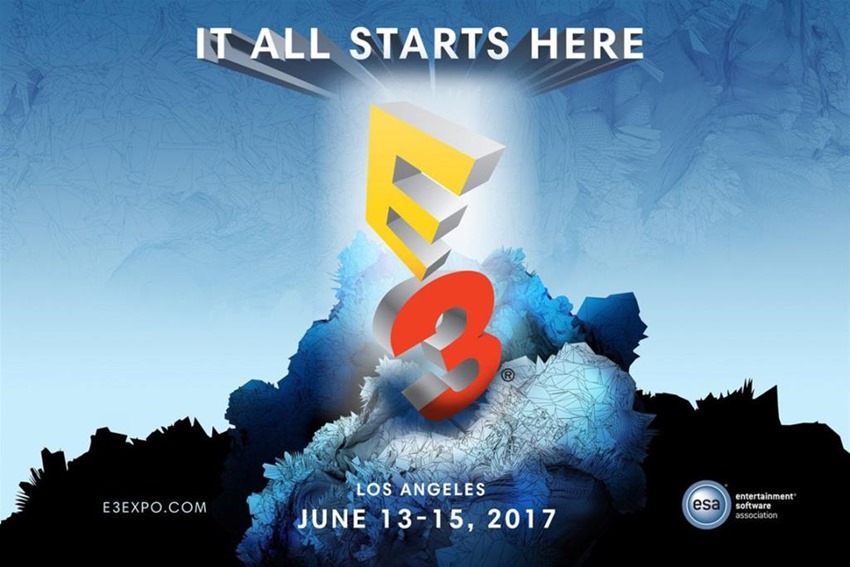 When is it?
Get your diary out and pencil in these dates: 13 Jun 2017 – 15 Jun 2017. The main show takes place over three days, whereas the days preceding it will have press conferences aplenty to try and sneak into.
Where is it?
Los Angeles! As always, the sunny City of Angels will play host to the Electronic Entertainment Expo, with the Los Angeles Convention Center housing the massive event. LA is a lovely city during the day, possibly less so at night. Still, worth the trip for the glorious food truck cuisine alone.
Can I come with?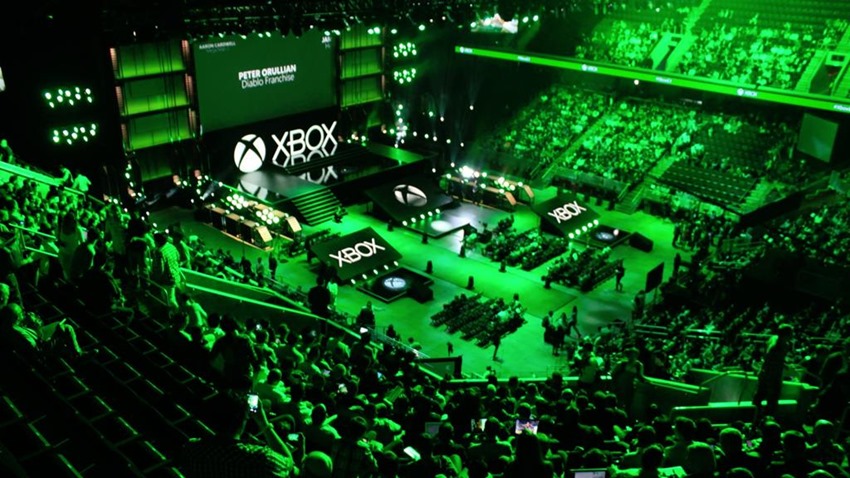 Yup! Not a joke, albeit there are a few hoops to jump through. First off, chances of tickets still being available are slim to none right now. Second, said tickets are pricey and will run you up to the tune of $250 for the week. If you're willing to pay that, find a flight and accommodation, then E3 will be open to you, the public.
You're going to be in for one hell of a treat though. The Los Angeles Convention Center has two massive halls (and a few smaller ones between) filled to the brim with stands and games. You'll get the chance to join plenty of fans in long lines so that you can have an early hands-on session with many an upcoming game. It's kind of glorious. You'll probably also be able to grab some cool merchandise, and then flog it on eBay if you're into that kind of stuff.
Point is, E3 is open to the public this year, and that's a  good thing. More eyes on more games is never a bad idea. Make certain that you also visit the E3 coliseum, where plenty of panels will be run featuring a who's who of the gaming industry talking about their projects.
Will there be press conferences broadcast at ungodly hours for anyone East of an American timezone?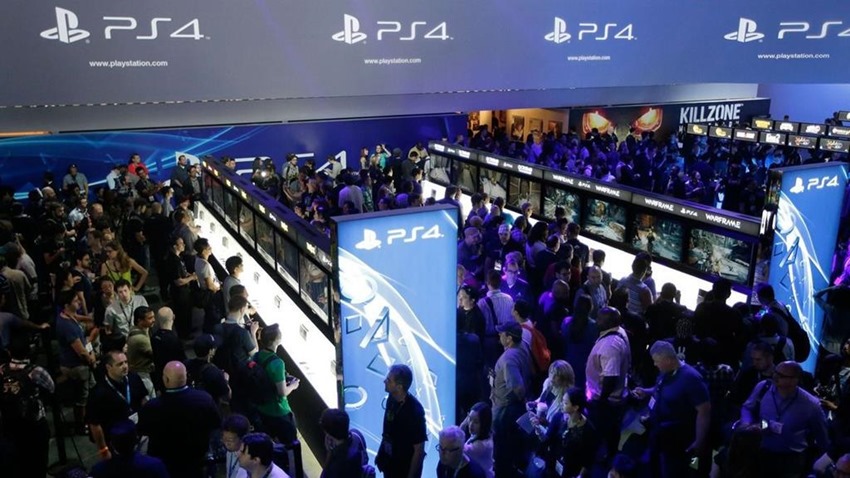 You bet your sweet sleep-deprived buns there will be! This year however, and much to the relief of any journalist on the ground who has run "the Gauntlet", E3 is spreading the press conference love. It all kicks off on Saturday with EA, so here's the full list of conferences on offer:
Saturday June 10
EA press conference – 12PM PT/9PM CAT
Sunday June 11
Microsoft and Xbox One press conference – 2PM PT/11PM CAT
Bethesda press conference – TBA
Monday June 12
PC Gaming Show – 10AM PT/7PM CAT
Sony PlayStation Press Conference – 6PM PT/3AM CAT
TBA
Ubisoft and Nintendo haven't announced when they'll be hosting their own press conferences or streams, but it'll probably be on the Monday for the French developer. I'd wager good money that a Nintendo Direct will be held on the Tuesday of June 13.
Streams
What games can we expect to see?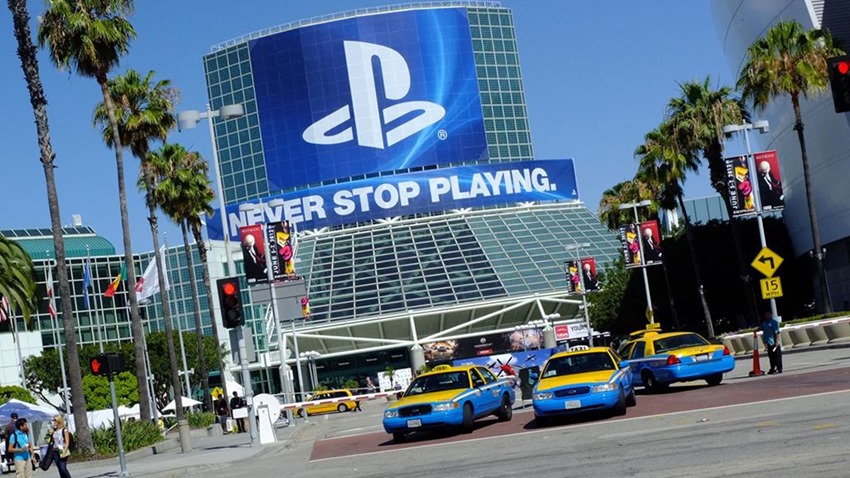 With regards to Microsoft, I'd wager that the focus will once again mostly be on games meant for release later this year. They'll also update on Cuphead, Crackdown 3 and probably a new Forza Motorsport. There'll most likely also be something related to Halo, Sea of Thieves and a few new indies. As for Sony, they had plenty of early looks at upcoming games last year: Days Gone, God of War and the new Uncharted standalone for starters.
Nintendo needs to really sell its upcoming games library for the Switch: We're talking Super Mario Odyssey, Wild Arms and whatever else its third-party partners have in store for it. Bethesda doesn't usually host a press conference unless they have a strong line-up for the year ahead. With Prey and Dishonored 2 now on shelves, expect to see more from Quake Champions and maybe a few other new surprises along the way.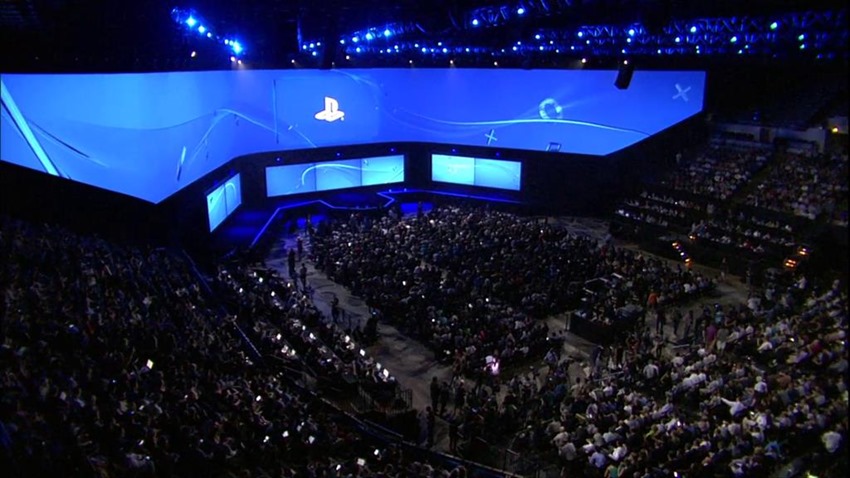 Ubisoft's press conference is also expected to be business as usual: A look at the reborn Assassin's Creed, a few indie projects, hostess Aisha Tyler being awesome and at least one weird instance of a new chapter in the Just Dance franchise. Also, if Yvet Guilletmot would like to tell Vivendi to go f*** themselves again, he's more than welcome to.
Also,I hear that a new World War Two-themed Call of Duty will be present, alongside Destiny 2 and Insomniac's Spider-Man.
Any hardware announcements?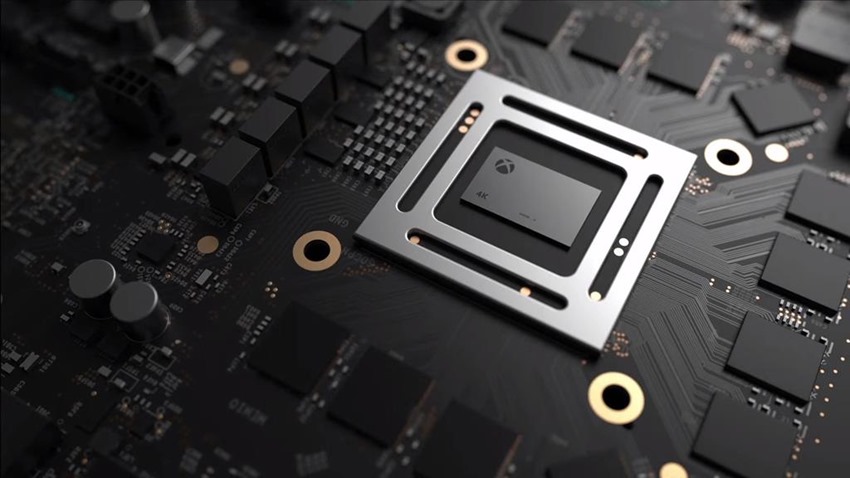 All eyes are on Microsoft this year: They confirmed their next-current-gen console codename: Scorpio at E3 2016, and they've promised a proper look at it for E3 2017. Provided that it doesn't get leaked out a few hours early again, like the Xbox Slim did last year. This is the money-shot for Microsoft, a console that bridges the divide between current and future tech. Digital Foundry went hands on with it a few months back, and the technical results were staggering, o say the least.
What are you guys going to be up to?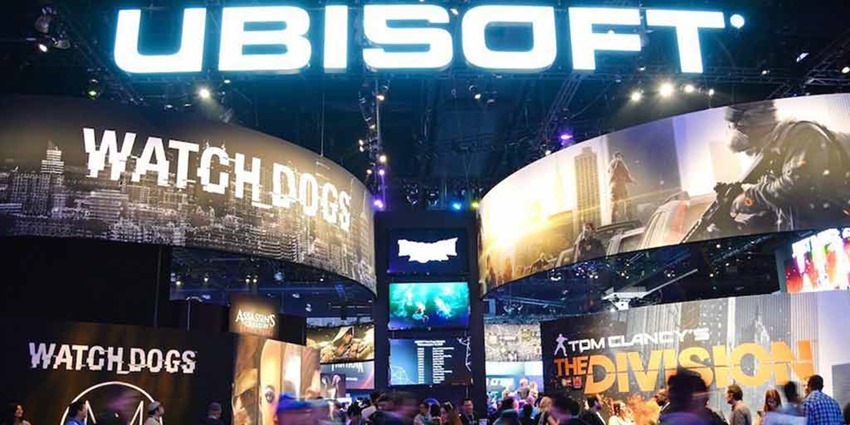 I'm probably going to be kicked out of E3 for grabbing Xboss Phil Spencer and ranting about Metal Gear Rising needing a 4K remaster for the Scorpio. With any luck, I'll sneak back in inside of Al's backpack to get some actual work done. Al and I will have our boots on the ground for a visceral experience of showfloor armpits, grabbing interviews, kicking ass and taking names. You can follow us online (Twitter accounts for yours truly and Sandy here), as we write words and film videos of the days spent in LA.
That's about the gist of it! E3 is mere weeks away. We'll see you there.
Need more E3 in your life?
Check out our E3 2017 portal powered by Megarom Games and PlayStation
Last Updated: May 11, 2017