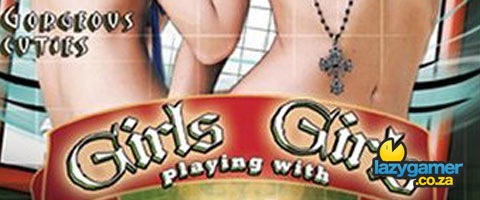 Ah Evony, you horrible website infesting bastard.
By now you know exactly what Evony Ads are all about, mostly because it's basically impossible to avoid them anymore. If you don't know be sure to check out our very popular post about the history of the atrocious and completely misleading Evony ads by clicking here.
If you take a look at the sign-up page for Evony, you will now see that they have two hot blonde women posing in bikini's on some tropical island, yes, right there next to the signup for an online fantasy swords and sorcery RPG that has nothing to do with sexy females at all.
Pics and more after the jump.
John from Negative Gamer did some digging and has managed to find the original iStock photo that was used for the sign-up, not only that but he found out that the same image was used back in 1997 for a low-budget Porn film called Girls playing with Girls 102.
If anything, we all know that Evony has gotten nothing but tons of publicity from this and almost seem to be feeding off of the ruckus being made on net and constantly pushing to see how much more ridiculous they can get.
If it was allowed I am sure they would have had some bimbo completely naked in some uncomfortable pose no their promotional material by now.
Here is the cover of the pr0n flick from the 90's.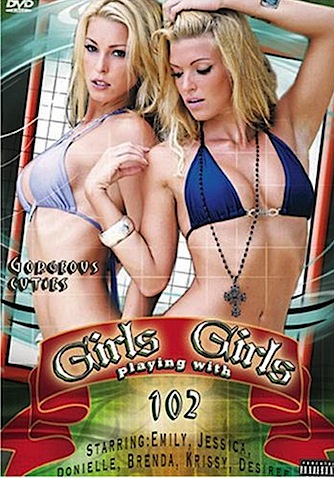 Source: Negative Gamer
Last Updated: November 9, 2009