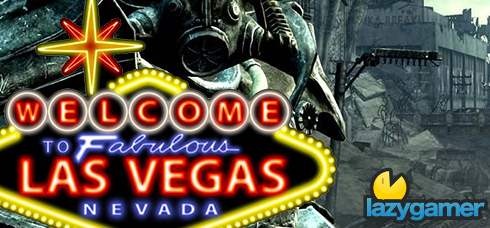 Taking rumours from a random forum and retailers posting up release dates is normally not the best journalistic practice but then again it's the beginning of January and their is very little else floating around… and it's a dedicated Fallout Forum and two retailers.
According to the forum post on DuckAndCover both Gamestop and Play-Asia have listed the Fallout expansion (New Vegas) for release in June 2010 with Gamestop giving it a date of the 1st of June.
I would expect Bethesda to start releasing official information around March this year giving us a 3 month run into the release… or the release dates could be typo's and we are no closer to knowing the truth.
Last Updated: January 6, 2010