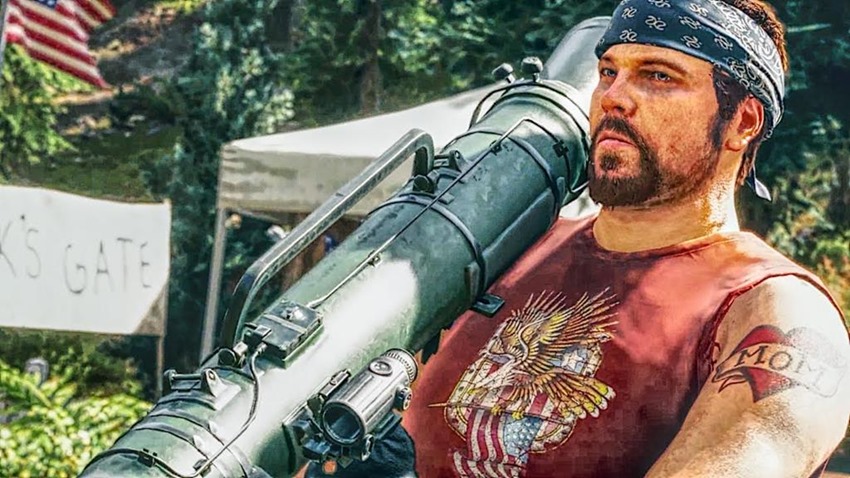 If stupidity was a weapon, Hurk Drubman would be a walking extinction event. It's a name that might ring a few bells for anyone who has ever picked up a Far Cry game from its third incarnation onwards. A good ol' boy from the South of the United States, Hurk has always been that one character with the reddest neck in any room and an IQ that rivals that of a dead possum.
How could you not love the guy? For all of his many many faults and his ability to prove certain American stereotypes right, Hurk is actually a great character with a great heart. In Far Cry 5, Hurk is back and ready to lend you a hand as a gun for hire. In battle, he's a useful ally who epitomises America at its most brazen. With a rocket launcher on his back and a dangerous amount of alcohol in his gut, Hurk is…well he's Hurk.
He's also a character with history, having appeared in Far Cry 3 as a non-playable character who attempts to take back the Rook Islands by training an army of explosive monkeys:
In Far Cry 4, he's a playable co-op pal on a spirit quest to help save Kyrat. Or as primary antagonist Pagan Min described him:
An American buffoon whose fetish for the elephants has led him to enter our lands illegally. This barbarian has sided with the cursed Golden Path and should be considered armed and dangerously stupid.
Far Cry Primal saw Hurk back again, this time as "Urki". Was there any difference between the Hurk of today and the Hurk that time had forgotten? …Not really. Anyway, there's a lot of history right there for the fan favourite character, which is referenced in Far Cry 5 when you visit Hurk's shrine on the Drubman estate: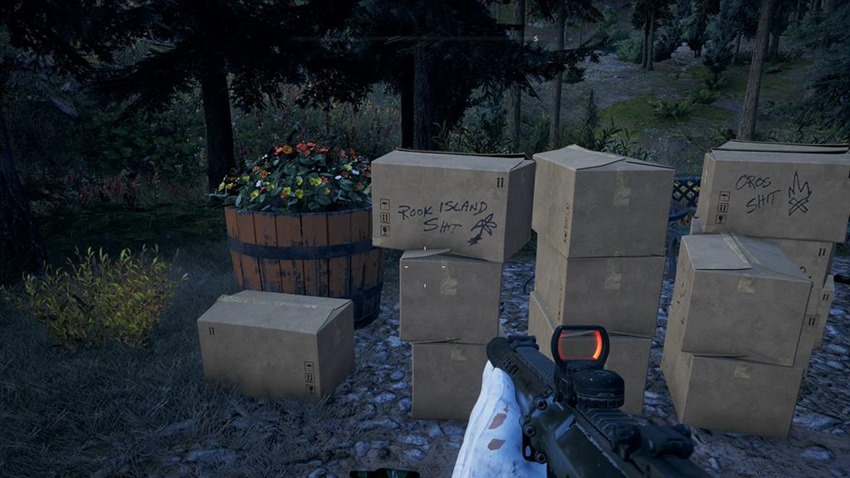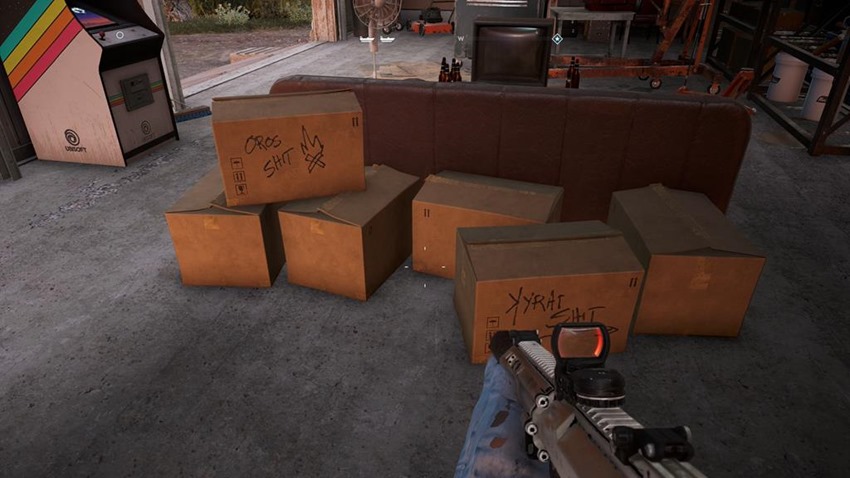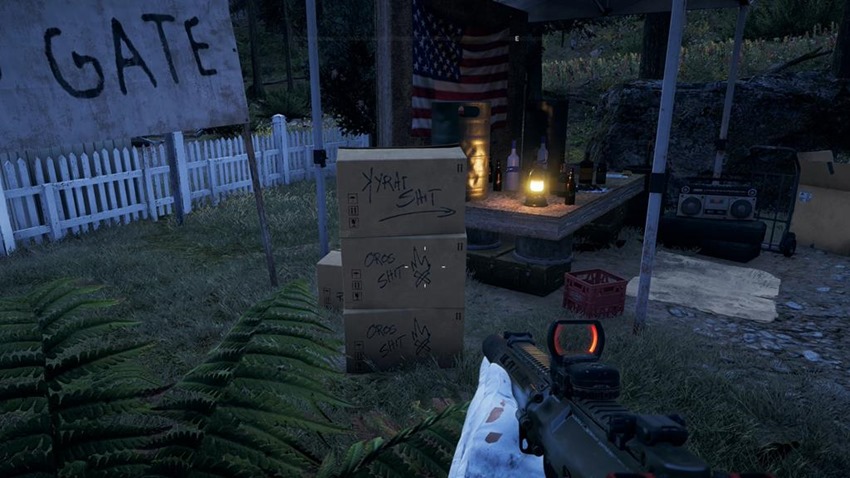 That's a pretty neat and subtle little nod to the fella. It's also potentially horrifying, as it likely means that the Hurk we've encountered on the Rook Islands, Kyrat and in the year 10 000 BCE is the exact same fella. Is Hurk that stupid, that he actually forgot to age and spent millennia wandering the planet as a doofus with a dangerous appetite for alcohol? Possibly.
There's a mystery right there, one that needs to be answered. You can try to solve it yourself if you want, as Far Cry 5 is out this week. Trust me, Hurk conspiracies aside, it's a fantastic game with an even better focus on balancing its serious themes with more absurd moments of levity.
Last Updated: March 26, 2018