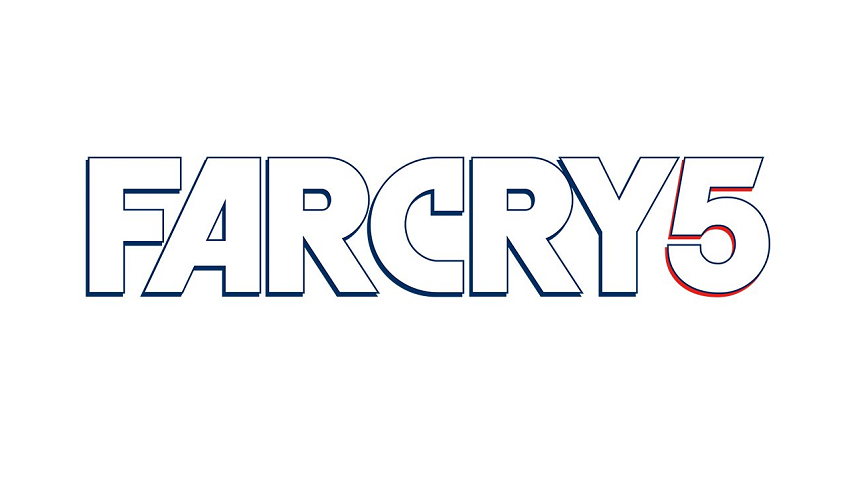 Far Cry 5 was just one of the many games mentioned during last weeks Ubisoft earnings call, with the publisher confident that it'll launch within their next fiscal year. It came as no surprise too. Far Cry 5 has been making the rounds around the rumour mill for weeks now, with some mistaking the Montana setting for it possibly being a spaghetti western. Well the first teaser is here, and it's certainly not looking like a western. But we won't have long to wait to know for sure.
Far Cry 5 certainly seems like it's going to take place in the mountains of Montana, with the latest series of teaser trailers acting as little more than a tone pieces for the sequel. Ubisoft used the chance to announce that a full reveal is set to drop this Friday, which may or may not include our first look at gameplay. One would assume that something like that would be kept for the E3 stage, but we're entering this bold new age of marketing. And big press events all clumped together with major announcements seems to be losing its allure.
Far Cry 5 is one of four games expected to launch over the next year from Ubisoft. it'll join South Park: The Fractured But Whole, The Crew 2 and the next entry into the Assassin's Creed franchise. Ubisoft is still expected to have some surprises in store for E3, including a first look at the monstrosity that is likely to be the Mario X Rabbids crossover. They're also know for show stopping secret reveals at the end of each show, so who knows what they've still got.
Far Cry 5 will be far more fleshed out before the week closes. Who knows, we may even have a release date too.
Last Updated: May 23, 2017