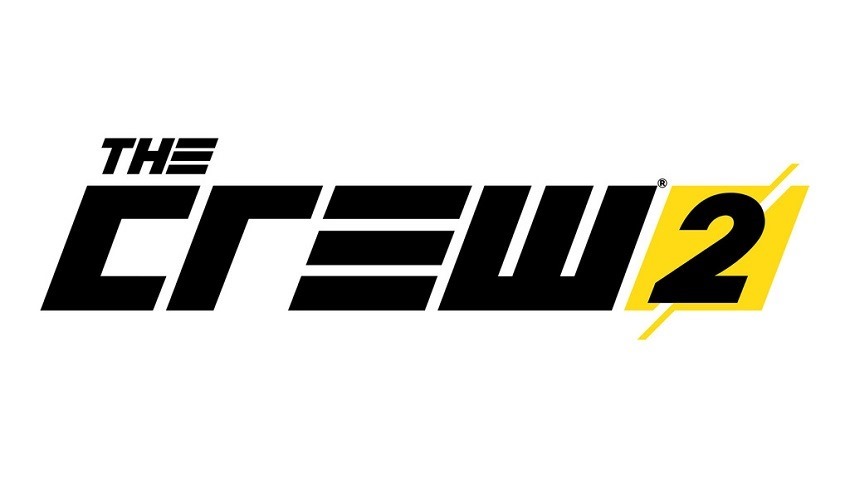 Ubisoft is in the process of detailing their plans for their next financial year, and they've confirmed four AAA titles that are set to release over the next year. The long in development South Park: The Fractured But Whole is now being joined by brand new entries in the Far Cry, Assassin's Creed and Crew franchises, all but confirming previous leaks and rumours regarding each of the properties over the past month.
Although details are still scarce, Ubisoft has at the very least revealed new logos for The Crew 2 and Far Cry 5, confirming that both will be core additions to their respective franchises. Assassin's Creed has also been rumoured to return this year and head back in time to ancient Egypt, with a single screenshot and the name for the game leaking a few weeks ago. Ubisoft didn't share a logo for it, so expect that to try and be held in confinement until E3.
In addition to the four new titles, Ubisoft also stated that they currently have an additional four titles and a new IP planned for their next financial year (that is 2018/2019). Considering the alternating nature of their franchises, one could expect at least one of those to be another Watch Dogs entry, and perhaps something to do with For Honor or Ghost Recon (both of which have helped Ubisoft have the strongest start to 2017).
Curiously, the previously rumoured Beyond Good and Evil 2 is not on the list of games for the coming year. Considering development didn't start too long ago, it's not too far-fetched to assume it's going to land in the coming financial year. Whether we see it at E3 and whether it retains the rumoured timed exclusivity to Switch was not discussed.
Ubisoft will have many more details to share on stage during their traditional E3 conference, which is taking place on June 12th.
Last Updated: May 16, 2017