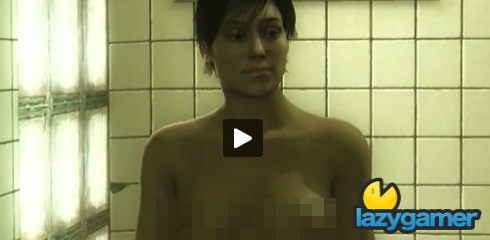 VG247 has recently confirmed what we reported on quite a few months back, and that is that Final Fantasy XIII on the Xbox 360 is going to be shipping on 3 separate discs and will require gamers to swap discs twice while playing through the story.
For full details you can check the original post here (don't forget to read through the comments they are pure gold)
To add some more spice to this story we also present to you a link that will take you to the promised land… or in other words a link to a video of Madison from Heavy Rain taking a shower.
It features full chest and rear nudity so it may not be safe for work viewing.
Last Updated: February 2, 2010