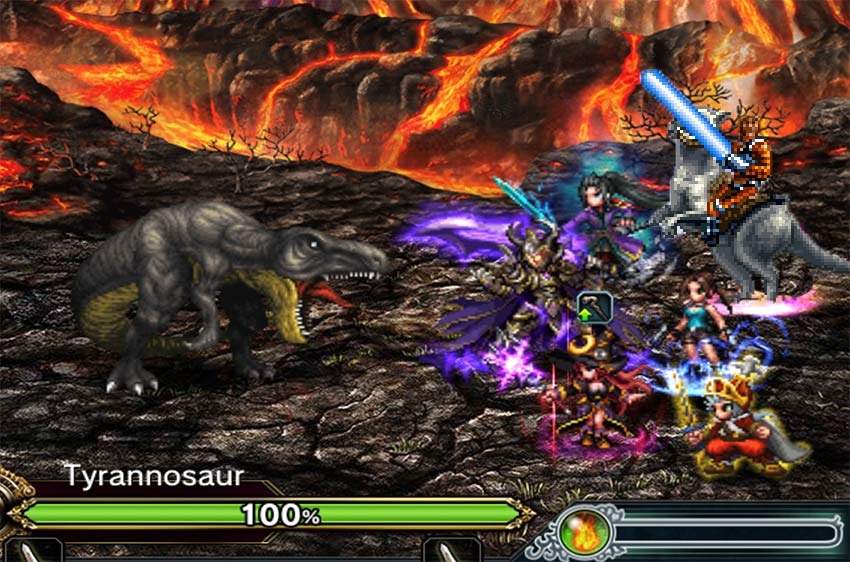 You've got a fancy new tablet or a smartphone and you're hungry for some interactive fun on that platform. After all, the impossibly high tech slab of hardware in your hands should be able to provide some form of entertainment, right? Well, kind of. There's plenty of decent content on mobile devices, but the majority of them happen to be buried in a layer of excrement so thick that it might be related to the crap demon that Kevin Smith used in Dogma.
There's a mountain of rubbish on mobile devices, barely-coherent games which are so on rails that it might as well apply for a conductor's license. Games which make traditional corporate console greed look like charity in comparison. You probably know exactly which games I'm talking about. Those titles who dangle their gameplay in front of you while whipping your backside with microtransactions.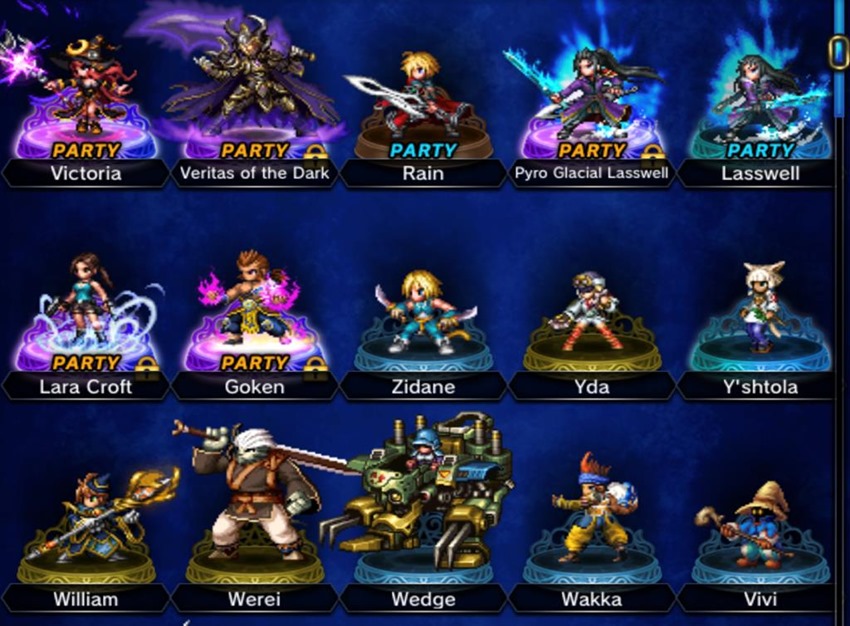 To be fair, no one is forcing you to play them. There's no gun to your head, but recent games such as Harry potter: Hogwarts Mystery have highlighted just how far developers are willing to go to squeeze a few bucks out of a player. There are legitimately great games available that are hamstrung by their publishers inserting the most superfluous f pay-to-play mechanics into them. Games where it's money first, cash later.
Fortunately, Final Fantasy Brave Exvius is one of the few exceptions to the rule.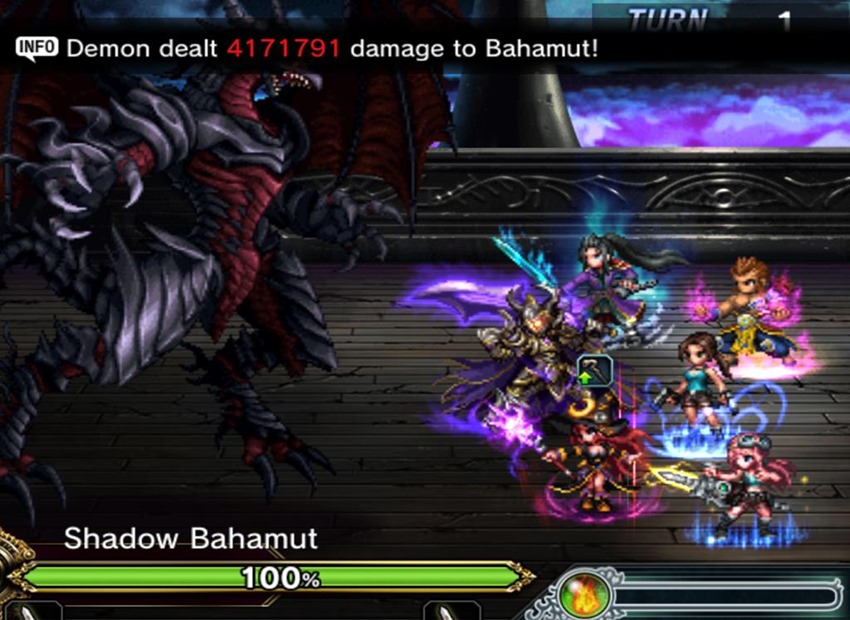 Is this mobile Final Fantasy game reliant on microtransactions and a few other purchasable goods? Absolutely, but Brave Exvius never pushes those transactions down your throat. Instead, Final Fantasy Brave Exvius actually makes a concerted effort to be as enjoyable as possible before it asks for a handout. There's the traditional energy system that you can top up to play more (useful for the pricy enhancement and special events), but FFBE gives so much content to players before their time runs out.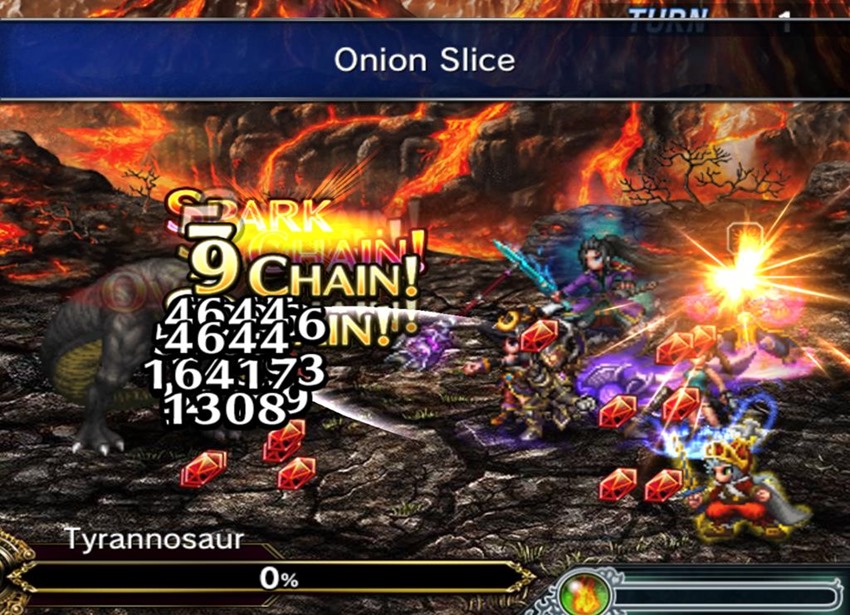 It's Final Fantasy micro-managed to its very best: Lightning-quick battles with a classical approach, charming characters and events a'plenty to jump nto. Hell, FFBE is structured so well for beginners that you'll actually spend hours playing and learning the ropes before you run out of energy, thanks to the generous nature of this game.
That's the keyword there: generosity.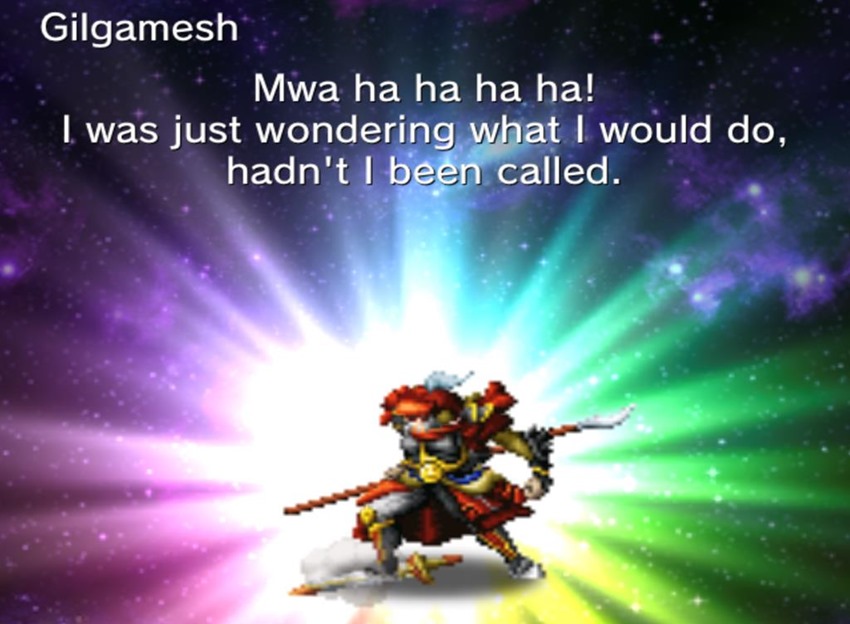 In FFFBE, there's always something to do. There's always a character to enhance, there's always an event to spend energy or event orbs on and actually replenishing your stock of playable energy can be done with an in-game currency that is always paying out. You've got character-building that is on par with any high-budget RPG, a world to explore that is filled with all manner of mysteries to uncover, Espers to collect and arenas within which to challenge your friends.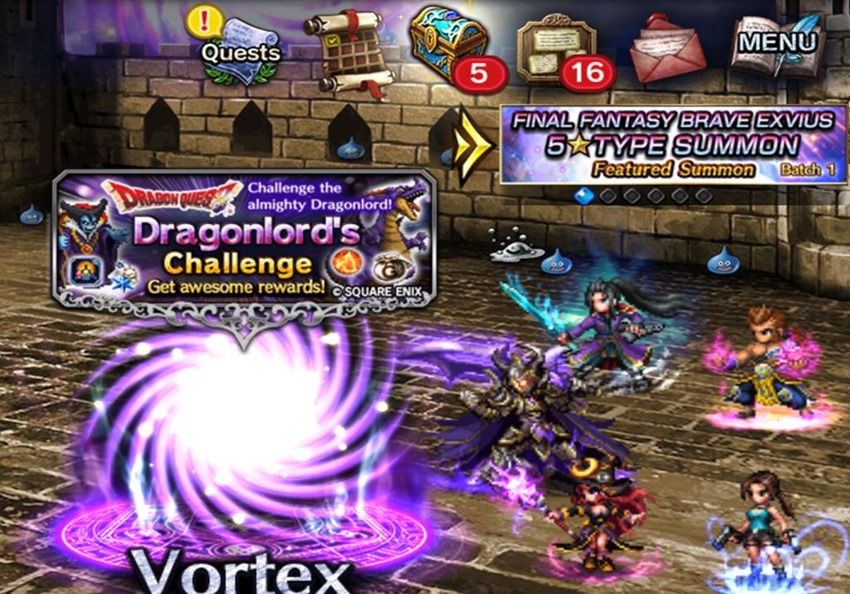 Even better, is the fact that FFBE developers Alim Co. and Gumi are always working on the game. Always adding something new, always tweaking and always asking the fans of ideas on how to improve the experience. Final Fantasy Brave Exvius is a reminder that if you build it, they will come. What is "it"? A damn fine game, that is happy to reward you with the definitive Final Fantasy mobile experience.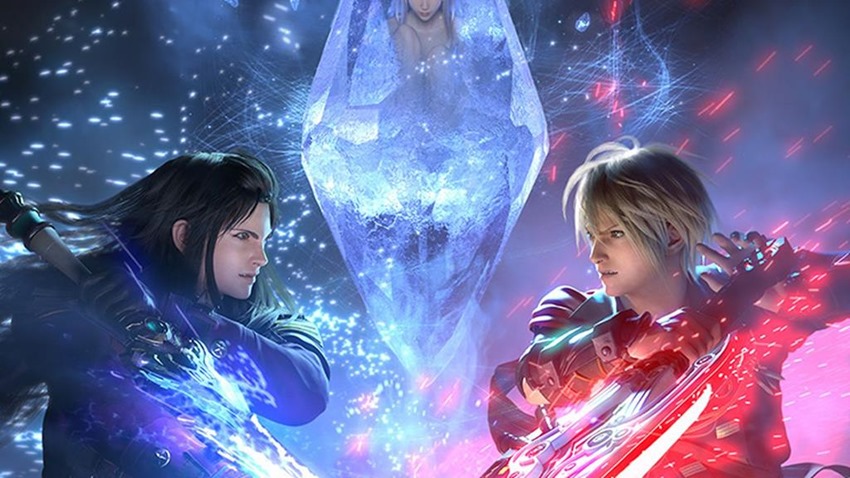 Last Updated: May 4, 2018