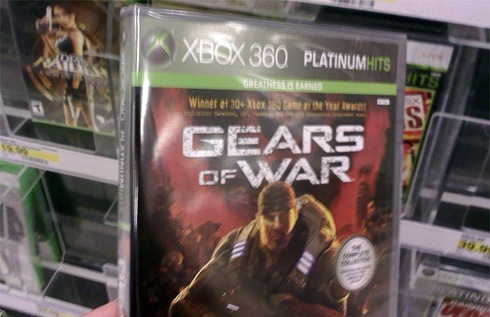 It doesn't matter what you call them, platinum titles, budget titles, classic titles… either way they have always looked absolutely awful with the current PS3 versions being beaten to death with the ugly stick.
However it looks like the graphic designers have finally realised that people don't want to buy ugly boxes really and maybe if you make the box look good more people will buy it.
Isn't that the entire principal of box art in the first place?
The above box art was seen in a Target store in Upstate New York and as of the time of writing Microsoft hasn't officially announced anything about this new box art yet.
I personally hope it's not a one off and I absolutely love their tag line "Greatness Is Earned"
Source: Kotaku
Last Updated: April 17, 2009