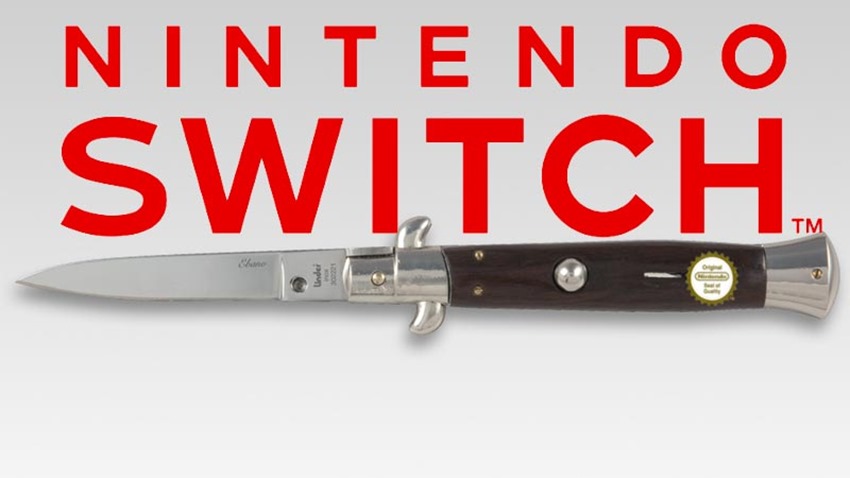 New year, new console! There's always something exciting about an event such as this, with Nintendo usually managing to get people talking whenever they have something new to show off. Although we finally got a proper look at the Nintendo Switch last year, this Friday will see a more detailed and thorough reveal made public for the console ahead of its upcoming March global release.
If there's one thing that Nintendo knows and dominates at like an Unreal Tournament kill-streak, it's mobile gaming. And with the Switch straddling the line between home and portable console device, it's most likely going to double down on accessories. Accessories which have been leaked onto the internet of course, because surprises and embargoes are like sooooo 2011 yo.
Twitter organism DroidXAce (via NeoGAF ) posted the following images online of Hori third-party accessories, which include a gorgeous fighting stick, controller docks and grips just in case Nintendo reveals that the analog sticks were outsourced to the same company that produced the sticks on the first-gen PlayStation 4 consoles. Check 'em out: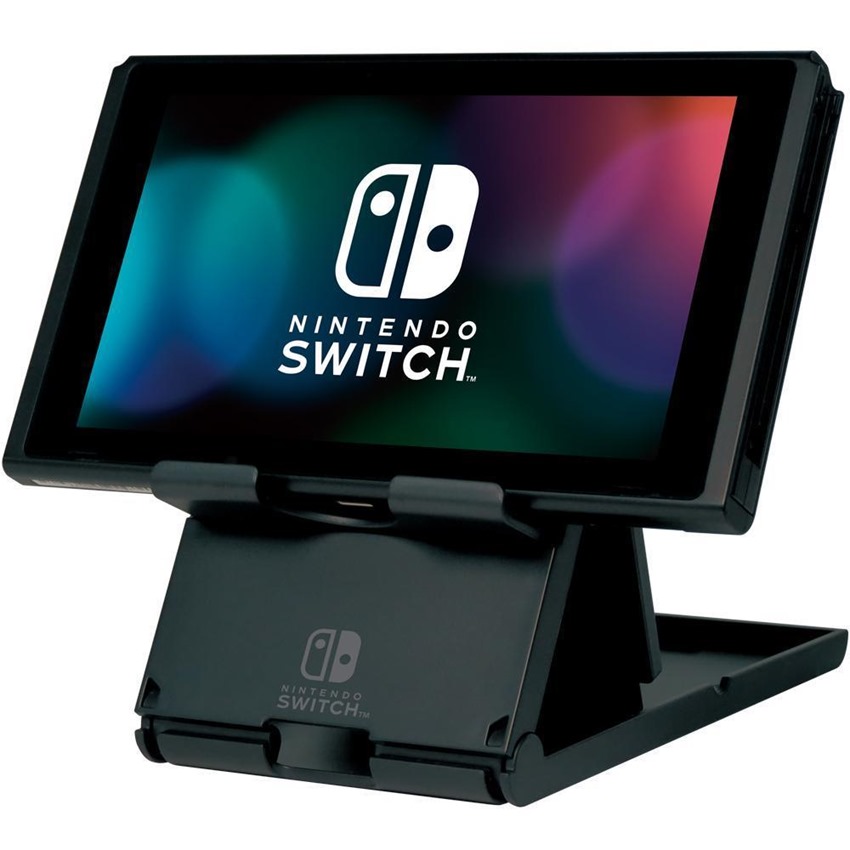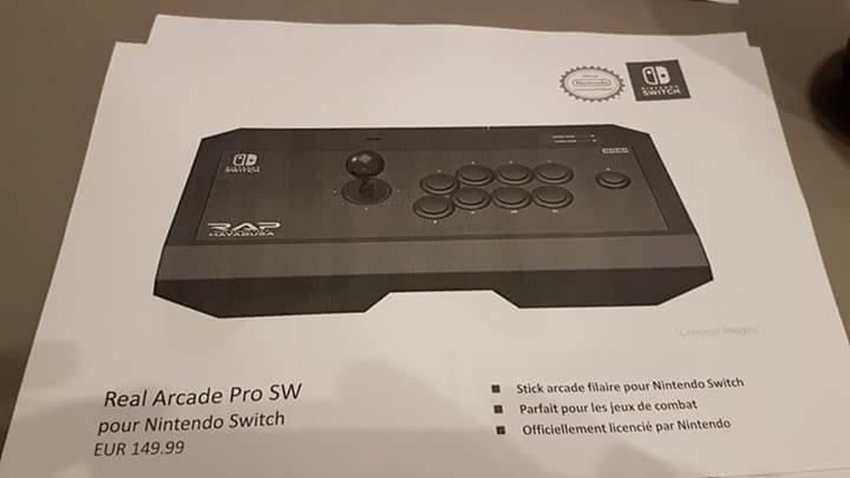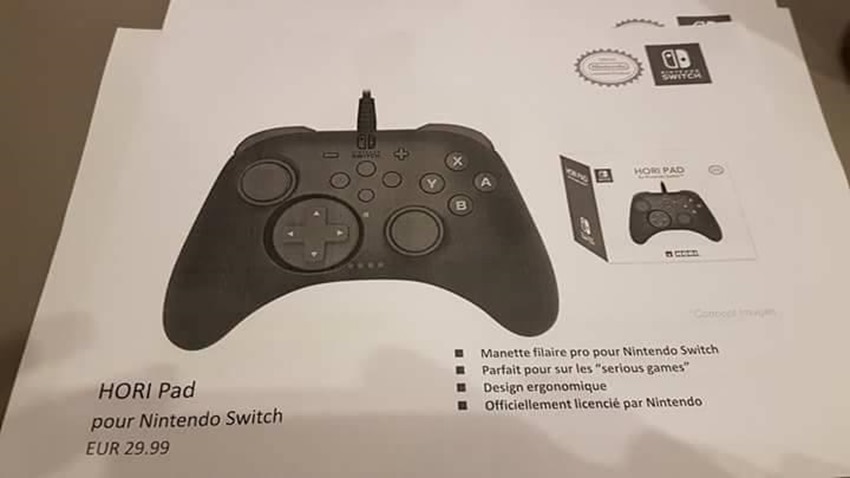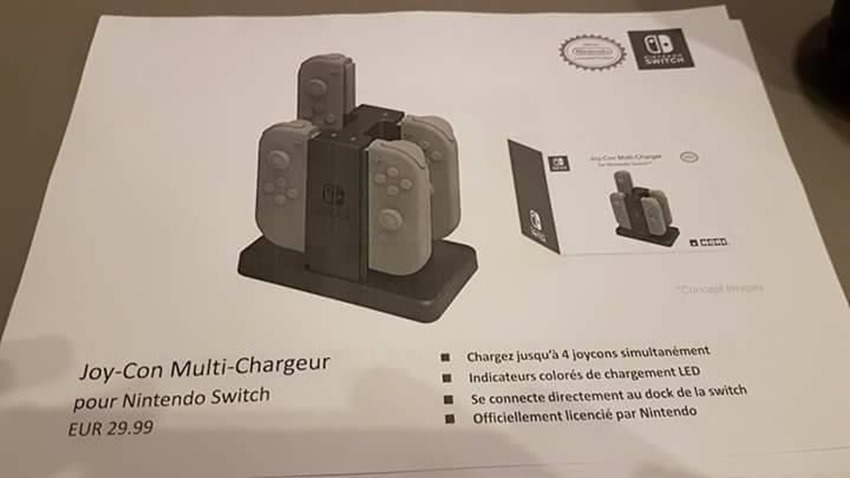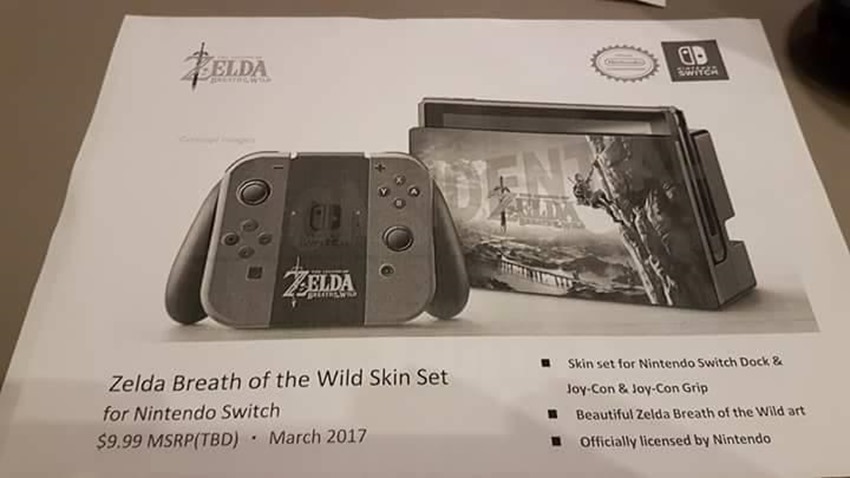 I quite dig that dock, as I have a feeling that the FLM-Z stand embedded in the Switch console might not be that ideal for rooftop parties with trendy young people. Moving on, what else can you expect this Friday from the upcoming event? Apparently the full launch line-up of games, as US retail site Target briefly let the cat out of the bag with placeholders for 15 games and suggested that the Switch will retail for $299.99 in the US, something that an earlier Nikkei Report alluded to this week. The leaks seem to suggest that The Legend of Zelda: Breath of the Wild will make it to launch, and that the Switch will be home to a fighting game, too. Marvel vs Capcom 4, or even better, Tatsunoko vs Capcom?
But what do you want to see from the Switch event this Friday? My own wishlist is simple: Michael Bayonetta 3. C'mon Platinum, be awesome again please.
Last Updated: January 11, 2017