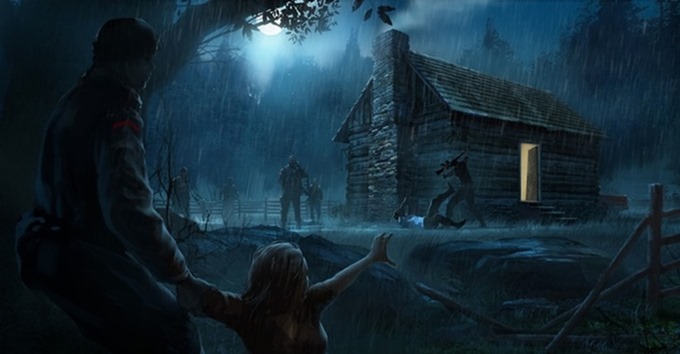 Oh look, another horror game that you'll all want me to play. And who am I to say no? Your wish is my command!
Thankfully though, Broken, a game in development by ex-Blizzard employees (known now as Kollide Entertainment), probably won't be out for a very, very long time. Why? Well, it hasn't even received the appropriate funding yet. In fact, it has only just begun its Kickstarter campaign (via Destructoid).
So what's it all about?
Broken is an episodic third-person action adventure game series set in the year 2021. This is an original story that follows the personal adventure of Logan Kyle, a Navy Seal, and his family as they experience the end of the world on the front lines of an extremist group's catastrophic global biological weapon attack, resulting in death and a rare, but most horrific mutation.
So basically, another doom and gloom scenario – like many other typical horror titles. How do Kollide plan on making Broken stand out though?
Broken's focus is 100% story driven; all aspects of the game will support that goal. We will be doing away with some of the time draining staples of the current action-adventure scene such as repetitive puzzle-based level design, arbitrary collection artifacts, obscenely difficult enemy spawn encounters, and superfluous achievements.

Essentially, our goal is to offer unique immersive story experiences and to streamline gameplay such that returning to our game in between gameplay sessions is as seamless as possible. Ever stopped playing a game for a few weeks only to return to it and have no idea what the controls were? Yeah, us too.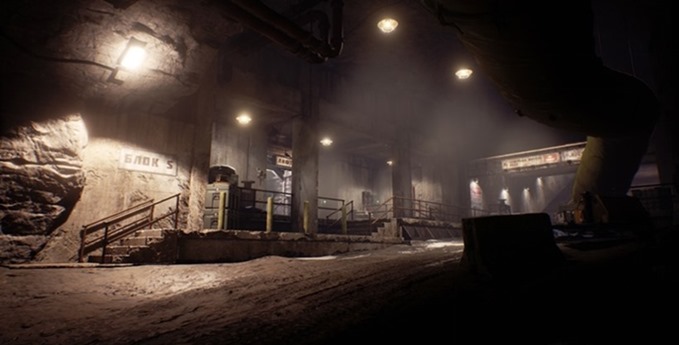 What caught my attention about Broken in the first place really, are the franchises that Kollide claim inspired them to make it. Take a look…
The Last of Us – The Last of Us is a huge inspiration for us not only as game developers, but as people. We felt empathy for the characters in the story, we related to the struggles they faced, and our minds raced with the possibility of what we might do if thrown into similar situations as Joel and Elle.
The Half-life series – The storytelling and gameplay delivered in the Half-life games we believe is second to none. Playing these games in their heyday was simply mesmerizing. As soon as you step foot into the game, the story takes you on an immersive adventure of exploration, discovery, and thrill.
The Walking Dead game series – The characters, writing, and the tempo of this series are outstanding. The telling of Lee's story, the presentation of choices you make about how your character exists in the zombie apocalypse, as well as the downtime in between the action all add to the ability as a player to live in the world.
These three are easily some of my favourite franchises in existence. If Kollide can draw the proper inspiration from each, then we may just have a truly standout horror game on our hands!
At time of writing, Broken has raised $4,483 out of a $275,000 goal. Kollide have 26 days to pray and hope the rest of the money comes in. Personally, I hope it does – I'm interested to see exactly what Broken turns out to be.
What about you? Does this Broken appeal to you in any way? I'd recommend taking a look at the Kickstarter page for more information if it does.
Last Updated: February 4, 2016