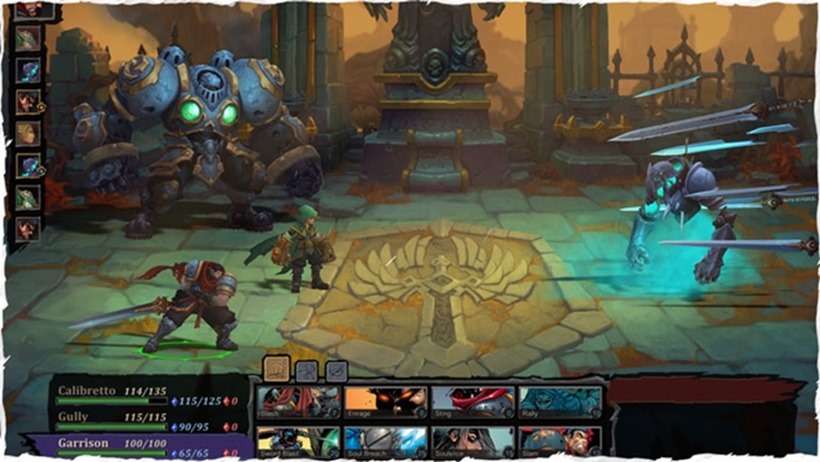 It was too long ago that I mentioned Battle Chasers here: A comic book which was legendary for its high-octane artwork from creator Joe Madureira, and equally legendary for its ,assively fragmented shipping schedule. Only a handful of issues were ever printed, but clearly, the property was worth following up on it seems.
And that's because Battle Chasers is getting a revival in video game form, as Battle Chasers: Nightwar. The newly formed Airship Studios will handle development of the game, which sees the return of Joe Maduriera as well to help shape the title.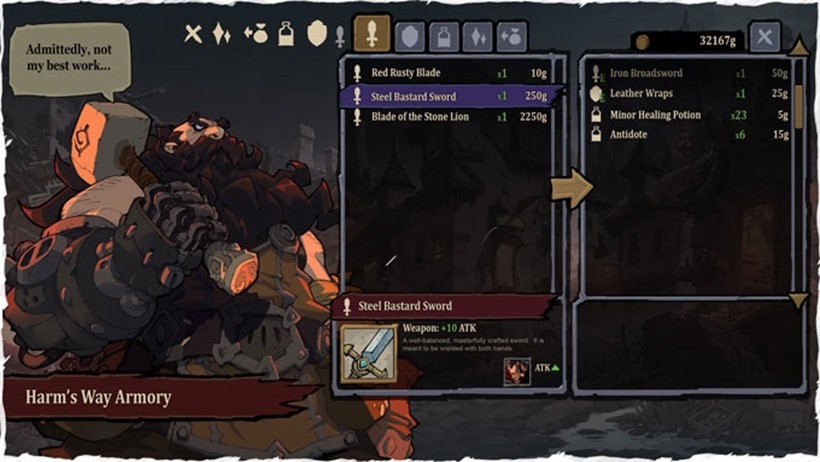 Made up of former Vigil Games staffers who helped make the the cult-favourite Darksiders games, Airship Studios has taken the project to Kickstarter. They're currently after $500 000 to fund development, with the game being described as an RPG inspired by "classic console greats.
Right now, the project looks like it'll be easily funded with stretch goals to spare, sitting on a pledge-kitty of $345 670 at the time this post was written. As usual, various pledges unlock various rewards. At $20 you'll effectively pre-order the game, while the top tier pledge of $10 000 gets you various rewards and some custom art from Madureira himself.

The Battle Chasers concept looks interesting enough. If its anything like Darksiders, I'm going to be curious. Make no mistake, Darksiders was derivative of several other games that had come before it, but it took those ideas and put a neat spin on them in order to create something that was magical and gorgeous to look at.
If Battle Chasers: Nightwar can do the same for the tried and tested RPG genre, I think Airship might have a winner on their hands if it makes the December 2016 release date. Especially if the stretch goal of seeing the game ported onto PlayStation 4 and Xbox One, is met.
Last Updated: September 9, 2015