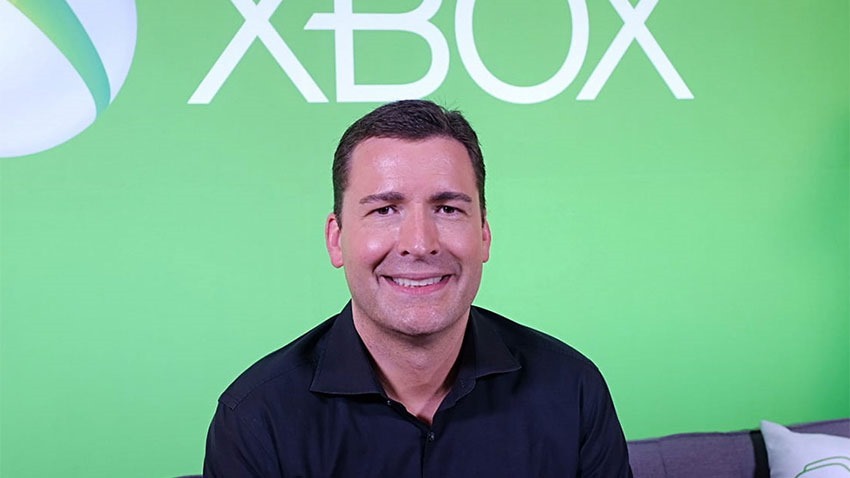 It was just two weeks ago that stalwarts Xbox guy Mike Ybarra – then corporate vice president of gaming – bid farewell to the Xbox brand, and Microsoft as a whole.
"It's been a great ride at Xbox and the future is bright, he said of the end of his tenure. "Thanks to everyone at TeamXbox, I'm incredibly proud of what we've accomplished and I wish you the best. I want to thank all of you fellow gamers, and our great fans, for all the support. Keep gaming and I hope to see you online soon!"
Now, two weeks later, he's revealed where he's headed off to – and it's none other than Blizzard.
"I'm very happy to announce I'm joining @Blizzard_Ent as Exec. Vice President and GM starting 11/4 (will be at #blizzcon!)," Ybarra said on Twitter. "We will work with all our energy to serve gamers with incredible content and experiences. I can't wait to be part of this team."
He joins the team at Blizzard after some high-profile departures, including co-founder and former president Mike Morhaime, who left in January of this year. He also joins Blizzard at an awkward time, with public perception around the company souring after the company's ill-conceived Diablo Immortal mobile game reveal, and the company's treatment of Hearthstone player Blitzchung – which was followed by a general perception that Blizzard favoured money over silly things like democracy. He quit Microsoft about a week before Blizzard's latest controversy, which is unfortunate timing for him. On the plus side, it looks like this year's Blizzcon is going to be a biggie.
Ybarra himself is not especially loved in the general Xbox community, especially when he called harsh critics of Anthem – a game Microsoft had a co-marketing deal for – "whiners."
Last Updated: October 24, 2019