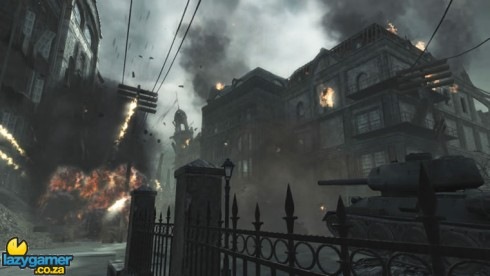 Earlier this week we posted that COD4 developers, Infinity Ward, had slashed the price of their COD4 map pack, well Treyarch weren't going to take that lying down and have now come out and are giving away a free map for Call of Duty: World at War.
Granted it's just a daytime version of the Makin map so all they have done is turn the lights up but it's free, okay maybe that is not entirely true since they have moved some paths and cover but still, it's not an entire pack.
So click here now and line up your download as you don't want to be the only guy/girl without the map pack the next time you feel like playing COD WaW.
According to the COD website the PS3 guys will automatically get the new map when they update their game today while the Xbox guys need to click on that link above or just download it from the marketplace as normal.
Source: COD Website
Last Updated: February 27, 2009