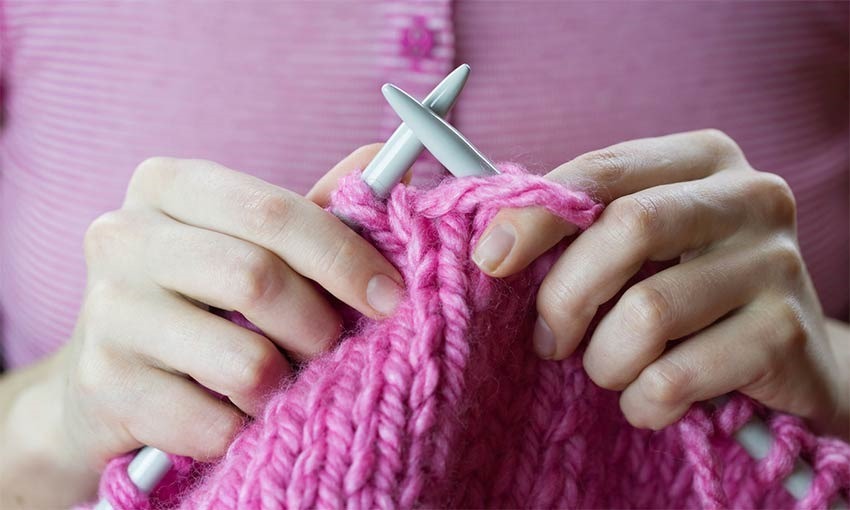 The debate over whether or not esports are sports is not only one that'll rage on for the foreseeable future, it's also one that's entirely pointless – because people will continue to play sport, and people will continue to play video games competitively no matter their designation. Most within traditional sporting doctrines don't want to see esports given the same status as sport, and that's purely because it would mean a little funding funnelled away from them, and into this new-fangled computer gaming nonsense.
Over the years, conversation around whether or not esports should be brought to the Olympics have been common. Last year, president of the International Olympic Committee Thomas Bach said that games promote violence and can't, therefore, be included in the Olympics as they're counter to the event's values.
We cannot have in the Olympic program a game which is promoting violence or discrimination," he said. "They, from our point of view, are contradictory to the Olympic values and cannot therefore be accepted."
Despite all of that, they're going to be a medal sport at the Olympics-affiliated 2019 South East Asia Games. One country where you shouldn't expect esports to be considered sport any time soon? Germany. Without mincing any words, Alfons Hörmann, president of the German Olympic Sport Federation DOSB, said that "Esport does not exist. And it will not be included in the Olympic program."
His sentiments echo those of Germany's Hesse Interior and Sports Minister, Peter Beuth – who compares esports with knitting.
"Esports are as little sport as knitting and recorder play," said Beuth. "We must not allow the e-gaming industry to collect these sports assets. The idea that the E-gaming industry is vying for funding, I think is absurd."
And I think that's why sports organisations are so resistant to any change; it means less money for them. That all said, I don't think esports are sport – but that doesn't mean I don't think they're legitimate.
Like esports?
Check out esports central
Last Updated: January 30, 2019