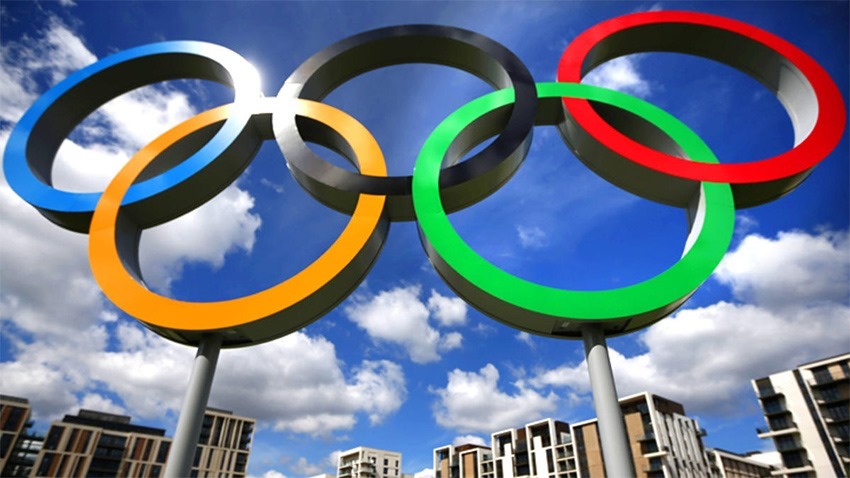 There's an increasing demand for esports to be taken more seriously, in-line with the credibility afforded to regular sports. Many have been pushing for them to be included in the Olympics. It looked like that might happen with their inclusion at this year's Asian Games; the second-largest multi-sports event in the world, second only to the Olympics.
Games like Arena of Valor, Clash Royale, Hearthstone, League of Legends, PES and StarCraft II are demonstration sports this year, which many thought might portent their eventual inclusion in the Olympics. Unfortunately, it looks like it's not to be.
Speaking to the Associated Press, president of the International Olympic Committee Thomas Bach said that games promote violence and can't, therefore, be included in the Olympics as they're counter to the event's values.
"We cannot have in the Olympic program a game which is promoting violence or discrimination," he said. "They, from our point of view, are contradictory to the Olympic values and cannot therefore be accepted."
Bach is himself an Olympic medallist, having won gold in the 1976 Olympics for fencing – which is a sport with a history grounded in violence. When questioned about that bit of hypocrisy, Bach replied:
"Of course every combat sport has its origins in a real fight among people," he said. "But sport is the civilised expression about this. If you have egames where it's about killing somebody, this cannot be brought into line with our Olympic values."
This echoes sentiments from Bach over a year ago where he said that the Olympics were for the promotion of "non-discrimination, non-violence, and peace among people." This doesn't completely rule out esports at the Olympics, but it does mean that any featuring death have little hope of inclusion.
"We want to promote non-discrimination, non-violence, and peace among people. This doesn't match with video games, which are about violence, explosions and killing. And there we have to draw a clear line," he said.
Another impediment to their inclusion is the fact that there's no globally recognised body that oversees esports, as the IOC laid out last year.
"A further requirement for recognition by the IOC must be the existence of an organization guaranteeing compliance with the rules and regulations of the Olympic Movement (anti-doping, betting, manipulation, etc.)."
I see no reason why esports that are the digital equivalents or takes on of real-world sports – Like FIFA, PES and even Rocket League couldn't be included – but I'm also not sure I want them to be. While I respect the hours of training and dedication that pro-gamers endure, and am regularly in awe of their skill, I just don't see esports as sports.
Like esports?
Check out esports central
Last Updated: September 4, 2018