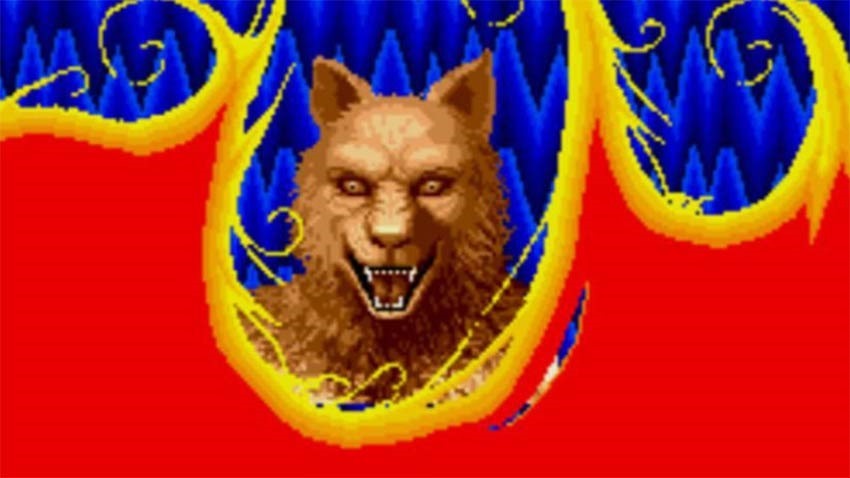 We told you that in addition to adding external HDD support, the next PlayStation 4 software update is bringing something that's going to make PlayStation 4 Pro owners pretty happy: Boost Mode (or, as the internet's come to call it, Beast Mode)
Right now, only games patched to take advantage of the superior hardware in the PlayStation 4 Pro use the increased graphical and processing power, but Boost mode changes that. It'll let unpatched games tap in to those extra clock cycles. While we're unfortunately not participating in the beta, Eurogamer's Digital Foundry is – and they've tested a number of games to see exactly how much of a performance increase unpatched games receive.
As you'd imagine, it tends to be down to the games themselves, and games that have hard-coded frame rates – like Destiny – receive no benefit whatsoever. Most games seem to receive some sort of performance boost, with some receiving an increase of up to 38 percent.
Very many games seen to only receive a mild 14 per cent boost, which not coincidentally matches the 14 per cent increase in GPU clock speed (911Mhz vs 800Mhz). It doesn't however, seem that games running in Boost mode are able to tap in to the second set of graphics compute units, suggesting that games need to be patched specifically to take advantage of the extra 18 units.
"Boost Mode has been designed to provide better performance for those legacy titles that have not been patched to take advantage of the PS4 Pro's faster CPU and its faster and double-sized GPU," Sony told Eurogamer. "This can provide a noticeable frame-rate boost to some games with variable frame-rate, and can provide frame-rate stability for games that are programmed to run at 30Hz or 60Hz.

"Depending on the game, the increased CPU speed may also result in shorter load times. Boost Mode is not guaranteed to work with all titles, however, turning the setting off will allow the game to be played in a mode that replicates the standard PS4. As an aside, the older unpatched titles that run in Boost Mode are unaware that they are running on a PS4 Pro and consequently don't take full advantage of the PS4 Pro capabilities; power consumption for these games will therefore be a bit lower compared to playing a newer title."
Games that were hamstrung by the base PlayStation 4's comparatively weak CPU get a decent boost, thanks to the 30 per cent increase in clock speeds. One such game, Assassin's Creed Unity, is now a much better experience thanks to its stable 30fps. Project Cars is one of the games that benefits most, seeing a 35 to 38 per cent increase in performance.
No matter the increase, Boost mode is certainly going to be welcomed by PS4 Pro owners tired of waiting for patches that may or may not ever come.
Last Updated: February 9, 2017