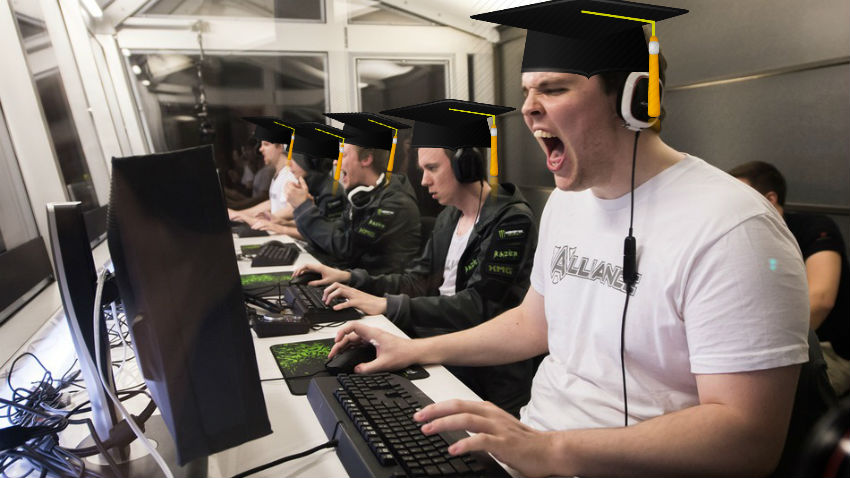 I love education. It's so cool that people can study all manner of topics and that curricula and subjects are constantly updated with our changing world. When I started studying, the idea of a "community manager" didn't exist the way it does now. Social media, Internet of Things, and whatever other newfangled technology simply wasn't around yet. Obviously there are now tons of courses on all of those things, but now a UK university is offering the first of its kind – a degree in esports.
What does it include? Well, in your first year you'll learn about esports cultures, as well streaming techniques and event marketing. Year two is focused on event management and students will learn all about the technical set up that required to deliver an event as well as the PR to promote, cast and host a tournament. In your final year, you'll develop a large scale commercial event from start to finish, while also learning about games community management and legal issues involved in esports while finally creating business plans for your own esports company. But that's just the academics.
There's a whole other side to the degree that includes taking part in tournaments yourself:
Join one of our six competitive societies: League of Legends, DOTA2, Hearthstone, Counter Strike, Overwatch and Super Smash Bros and compete in events in the UK and overseas.
Take advantage of one of six scholarship opportunities worth £2,000 to fund your competitive career in game play.
Take part in UK and International varsities.
Visit eSports events in the UK and take part in an International residential.
That sounds really cool and the perfect balance for young people looking to make a career in esports who still need to study something just to keep their parents happy. Besides, this program sounds pretty well rounded – I can think of some local esports organizers who could benefit from some of what they're teaching.
For a long time, esports has been very scrappy. It's been pushed forward by people who had real passion for it, learning on the job and figuring things out as they went along. Now that it's becoming more established, it makes sense for institutions to support higher learning in this regard. Imagine just how much better esports events will be when they're organized and run by people who actually learned how to do it.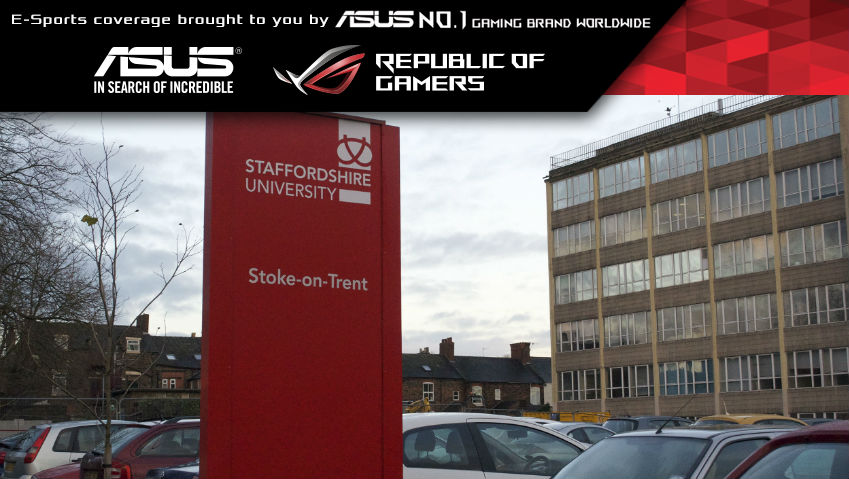 Like esports?
Check out esports central
Last Updated: May 19, 2017