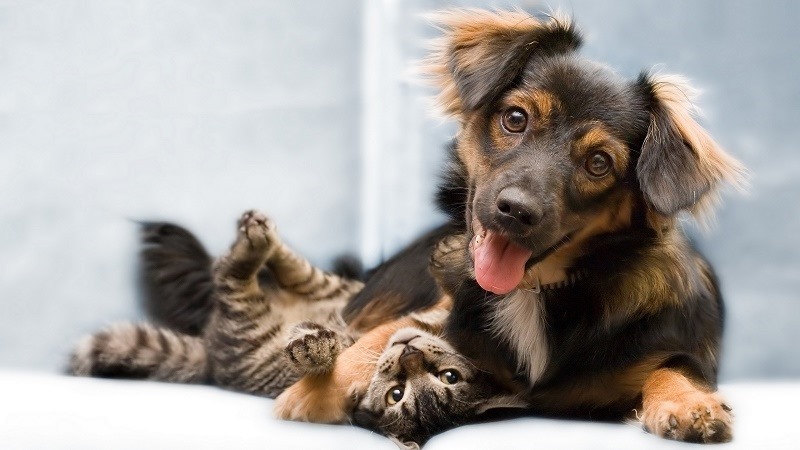 Darryn is gone, gone I tell you! He didn't even tell us he was leaving. All he left behind was a note titled "SOLVE THIS SUCKERS!". When unfolded, the piece of paper simply read, "see you next week xoxo". Not even Scooby and the gang can crack this mystery!
Best Stories
The magnificent cosplay of Sexpo 2016
Bravado Gaming shocked the CS:GO world on Friday
Black Mesa is finally going to get those outstanding Xen levels
Four years after Journey, thatgamecompany is finally teasing their next game
The PS+ Double Discount sale is filled with excellent PlayStation deals
Ubisoft is making Far Cry 3: Blood Dragon free for the next month
Worst Stories
EA digital games are spiking in price after launch, and EA won't say why
Steam runs out of keys during sale, but continues selling game
The sun is setting on the Wii U as the last unit rolls off the assembly line this week
EA (Accidentally) Blocks Entire Country From Playing Games on Origin
The Windows 10 version of Call of Duty: Infinite Warfare won't let you play with Steam users
Random Stories
Work Avoidance: Magic Cat Academy
Watch Dogs 2 is taking many steps forward, and only a few backwards
Report: New Tomb Raider title leaks, not being developed by Crystal Dynamics
Last Year is every 90s horror movie cliché rolled into an asymmetrical multiplayer game
The PlayStation 4 Slim comes to SA on November 4, starting at R5199
The run-up to BlizzCon has seen a fair share of leaks and teases
Watch us play a spot of Hide and Shriek
FFD: The PlayStation 4 Pro is coming! Do you care?
Editorials, Previews, and Reviews this Week
Titanfall 2 review
Hitman Episode 6: Hokkaido Review – No more Mr rice guy
Hitman Season One Review – Around the world in 80 slays
First impressions – Gwent: The Witcher Card Game
Just Dance 2017 review – Watch me Whip
You should probably be playing Owlboy
Football Manager 2017 Review – Hire me Manchester United
Call of Duty: Infinite Warfare Review Round-Up
Is Darryn Batman Forever?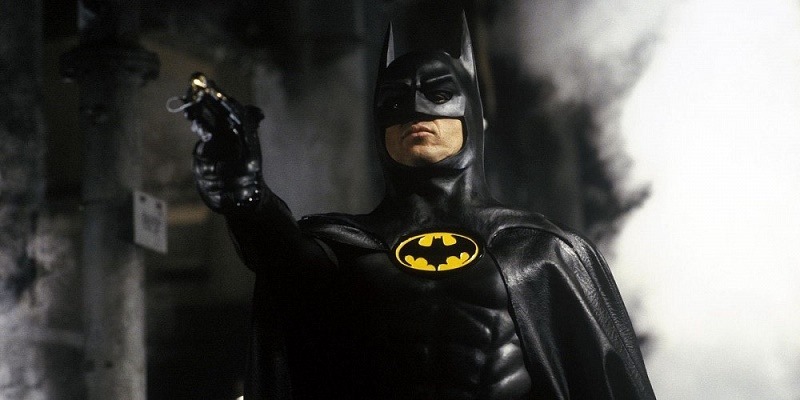 But of course! Stay tuned though, because with him being on leave, there's a very slim chance that Darryn won't be Batman next week!
Nite Owl of the Week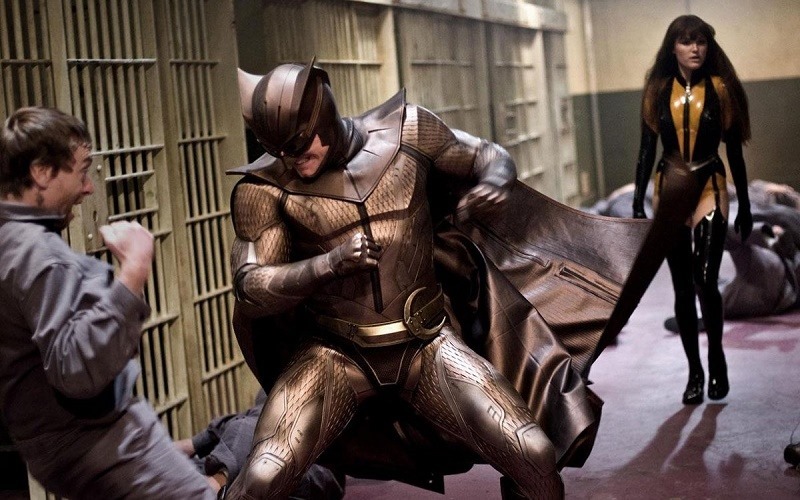 Of course Darryn is Owlman too this week. He's such a damn overachiever! Why fill the role of one caped crusader when you can be two?
Header of the Week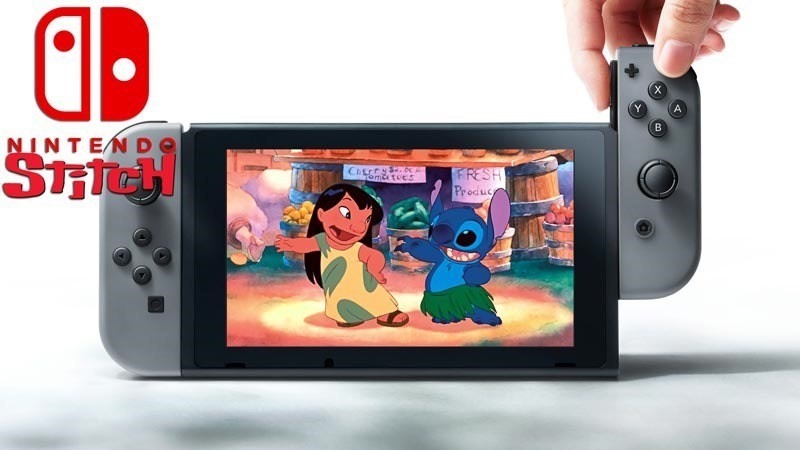 Darryn you champion. I haven't seen Photoshop this good since the great header revolution of 2015!
Most Comments
Dishonored 2 has gone gold? Hooray! That news sure got you all talking. The article has a respectable 70 comments.
Comment of the Week
Oh Ottokie, you poor fool. Are you still searching in this article?
Day 31: Still can't find hidden Halloween images in header.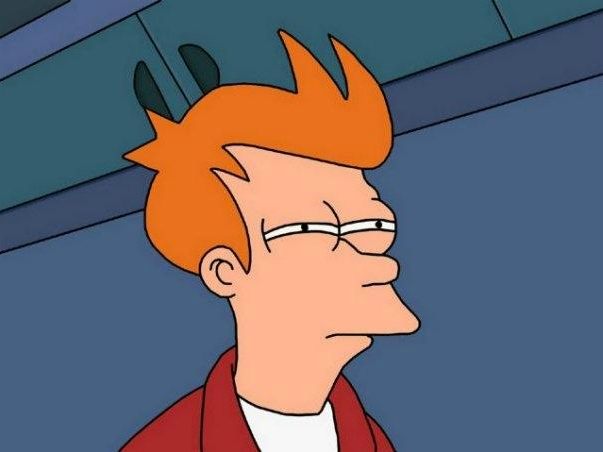 That's because there was nothing! Sorry friend, I'll do better next time. Now please stop looking, and get back to real life.
Bonus Premium Content
I miss Darryn. I thought he was my brother!
Have I shared this video before? I can't remember.
(Header)
Last Updated: November 4, 2016