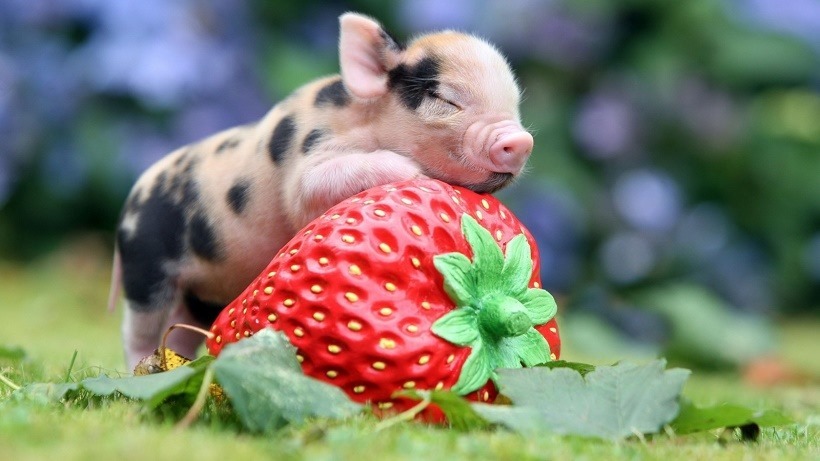 This morning, I ate yogurt, muesli, and plums. I threw in some Nutella too, because chocolate. What? It tasted great ok, and that's all that matters!

Best Stories
THE OVERWATCH BETA IS COMING BACK NEXT WEEK! SORRY FOR THE CAPS BUT I AM REALLY REALLY REALLY REALLY REALLY EXCITED OK!
OMG DOOM HAS A RELEASE DATE TOO? MORE EXCITEMENT!
WHY AM I STILL YELLING? EASY, BECAUSE ROLLCAGE HAS A SPIRITUAL SUCCESSOR CALLED GRIP AND IT LOOKS RAD!
Worst Stories
Phew, ok I'm done shouting. OR AM I? I do feel the urge still, simply because I know some of you probably received a red screen this week, declaring our site unsafe to visit. We are truly sorry for that, and appreciate you sticking around. HACKERS SUCK. Ok I'm done with the caps, promise.
WHAT DO YOU MEAN ANT SIMULATOR HAS BEEN CANCELLED? What could've possibly caused that? Booze and strippers? Well, ok then…
Lastly, Taylor Swift is getting her own mobile game. In unrelated news, I'll be taking a month of leave whenever the hell it gets released. [Ed's note: A month to play it]
Random Stories
I love cats, I really do, but even I find the idea of a cat dating simulator absolutely absurd. Who would play that? Anyways, I'm going to get back to my game of Hatoful Boyfriend.
Want to feel really old? The Sims is now 16 years old. Yeah just let that sink in, and while you're at it, reminisce a little and tell us all about your memories with the franchise.
Darryn of the Week
Yes, I have renamed the Batman award. This week's Darryn of the week is, surprise, Darryn. DAMN YOU AND YOUR NEVER ENDING STREAK!
Header Image of the Week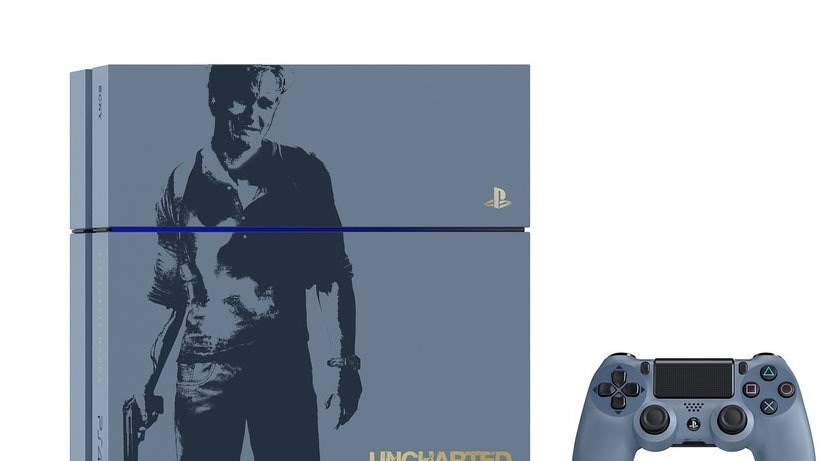 I normally discount headers from articles that go up today, but I'm making an exception. This header by Darryn on his Uncharted 4 PlayStation bundle piece is just too damn amazing!
Most Comments
There were a whopping 226 comments on the XCOM 2 review round up. Sheesh, it's like you're all excited for the game or something!
Comment of the Week
I'm sorry, but seeing as Darryn is winning everything this week, he might as well win this too.

We all giggled. WE DON'T KNOW WHY, BUT IT WAS EFFING FUNNY OK.
Bonus Premium Content
Need more Batman in your life? Here you go…
(Header)
Last Updated: February 5, 2016