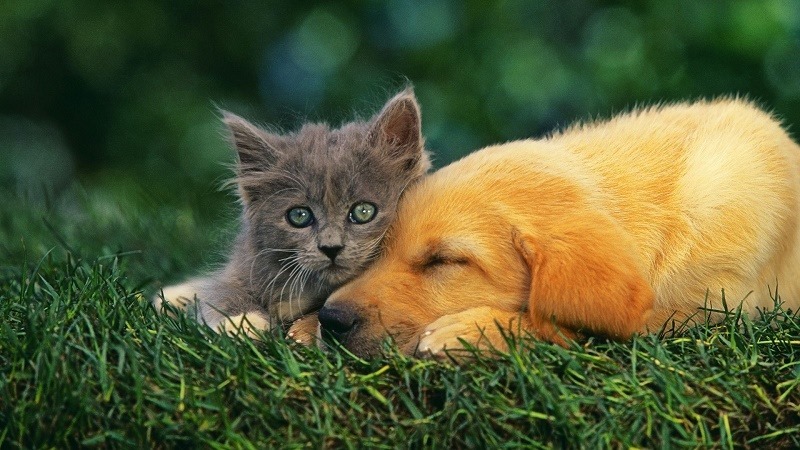 Look, I know we were desperate for rain in Johannesburg a couple of weeks ago, but this is just now plain ridiculous! Could somebody please turn the thunder and lightning off at the very least? Poor Lupin has been hiding under my bed for the past few days straight!
Best Stories
Battlefield 1 launched incredibly well according to DICE
It's hard not to smile watching Overwatch's voice-actors hang out
You can now make GIFs directly on your PS4 (YES!)
PSA: Overwatch is having a free to play weekend soon
The latest Xbox One update is out bringing Clubs, Leaderboards and…Emojis (YES!)
Worst Stories
Call of Duty: Infinite Warfare player numbers are really low on PC
The Jade Empire sequel Is "Never Dead" (but it's totally dead)
Blizzard have no plans to remaster Warcraft I and II
Sorry, that new Metro game isn't actually coming next year
Dishonored 2 is having some issues on PC
Random Stories
The Nintendo Power Line will return during NES Classic Mini launch weekend
So what's the story behind Overwatch's Sombra?
Generation 2 and Ditto spotted in the latest Pokemon GO update
Tech Talk: Should you buy an Optical or Laser gaming mouse?
30% of students failed their first League of Legends exam
We unbox a PlayStation VR
The Diablo III Battle Chest includes the base game and expansion at a discounted rate
The latest Humble Bundle is rather unreal
FFD: Is PC Gaming losing its appeal?
Editorial, Previews, and Reviews this Week
Call of Duty: Infinite Warfare review
Reviews are out! Is the PS4 Pro a worthwhile upgrade?
Dragon Ball XenoVerse 2 Review
WWE 2K17 Review
BlizzCon 2016 Stuff
Blizzard have finally unveiled Sombra in a new animated short
Varian Wrynn and Ragnaros are coming to Heroes of the Storm
Blizzard unveil Mean Streets of Gadgetzan – the next expansion for Hearthstone
The original Diablo is being recreated for Diablo III
The Necromancer is coming to Diablo III in 2017
BlizzCon 2016 news roundup
BlizzCon eSports round up
Blizzard are working on a Play of the Game 2.0 for Overwatch
Google's DeepMindAI will take on Starcraft II next
Overwatch's new League is something to be excited about
Blizzard's new Documentary "A New Hero" highlights the importance of college eSports
Is Darryn Batman Forever?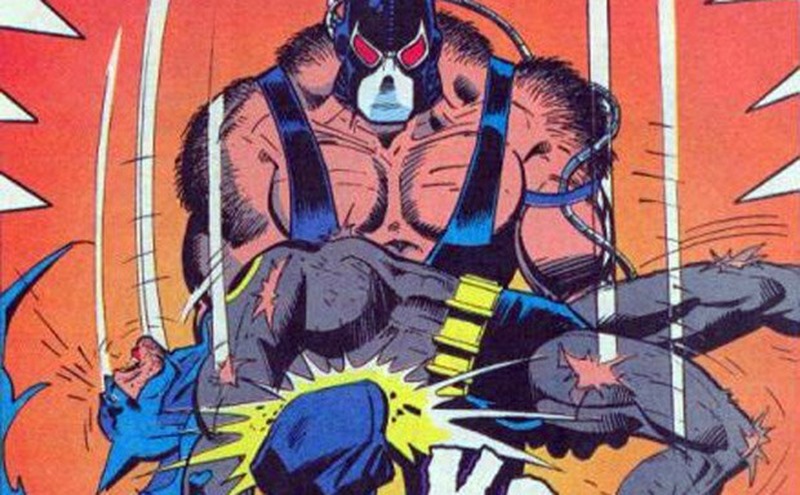 No, no he isn't. The streak friends, is finally over.
This morning, I woke up to find that I was unbelievably close to overtaking Darryn. Shocked, I monitored the numbers closely as the day went on, doubtful that I would pull the impossible off, but hopeful nonetheless.
And then out of nowhere, nowhere, Geoff appeared, and destroyed Darryn's near year-long streak. What a bastard – poor D was so so close to making 2016 his own.
What makes me sad as that this only happened because Darryn took some time off recently. I think he's regretting that choice so much right now.
Nite Owl of the Week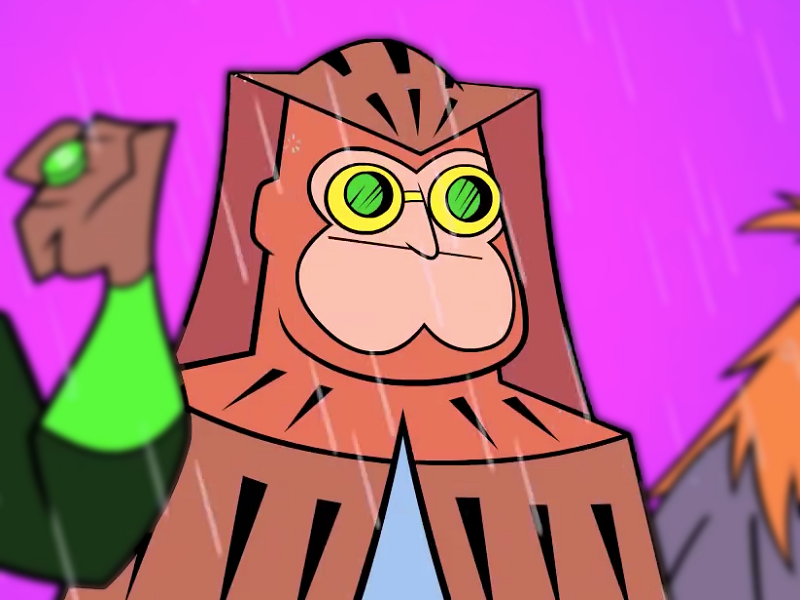 In an unexpected twist, our Nite Owl formula has deemed that the entire Lazygamer Staff are worthy of being Nite Owl this week. And by Lazygamer Staff, I mean Geoff and Gavin – their combined Call of Duty Infinite Warfare review did the trick it seems.
Header of the Week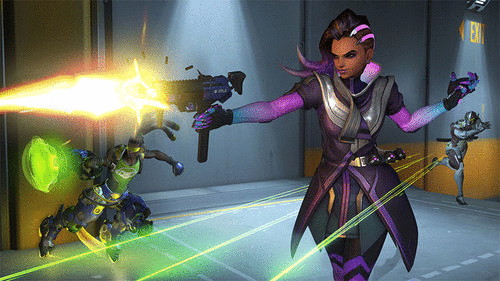 We were hacked Geoff made me a pretty neat Sombra header for my Overwatch PTR article. I think she would be so proud!
Most Comments
Normally, I don't ever take a FFD article into account for this award, but this week's really deserves a special mention. Is PC gaming losing its appeal? That topic has raised 253 comments already, and it's not done yet!
Comment of the Week
Blizzard have no plans to remaster Warcraft 1 and 2? Admiral Chief summed up my feelings on the matter quite well:
Full marks for using a gif from The Office!
Bonus Premium Content
I've not yet gotten around to watching the following video, but because it's from Darryn, I think we can all agree that it's going to be filled with lots of WTF!
This is honestly my favourite video from this week:
Last Updated: November 11, 2016