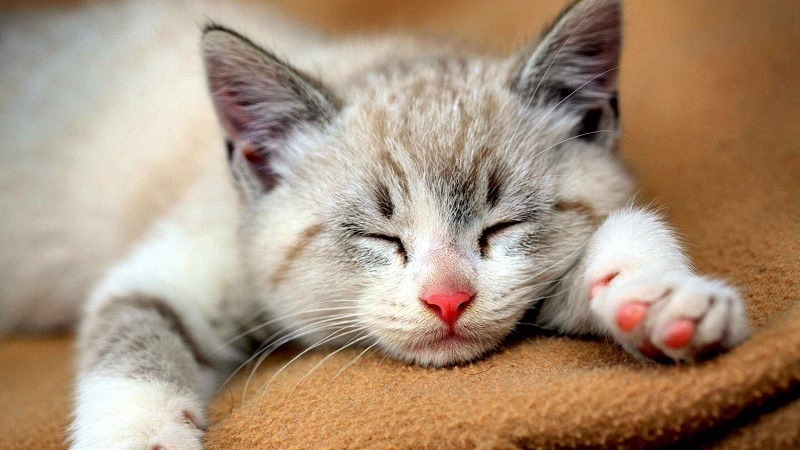 Wait, isn't today Wednesday? What do you mean it's the weekend? Damn these public holidays – they're getting my brain all confused. Not that I'm complaining of course – a surprise weekend is never a bad thing!
Before we carry on, I'd like to address something. I've seen a few grumbles over the past week or two over the fact that I no longer write detailed paragraphs in this weekly wrap anymore. As you may have noticed, I've opted to do a list of stories under each relevant header instead. My reason for this is simple – I can fit in more this way. This is an article dedicated to wrapping up the week after all, and thus, I'd like to put in every bit of news I can.
In the past, I would only select around three pieces for each category, meaning I had to ignore some articles once I hit quota. With this new model, nothing gets left behind, which personally I prefer. It's a lot neater I feel, and gives a quick overview of the news that happened over the past week, which is perfect for somebody who hasn't had the time to read our site every single day.
That being said, I am open to feedback. Are you ok with this new format? Would you prefer if I went back to the old one?
Best Stories
Holy moly, would you just look at all these positive, happy stories? We have a new Dota 2 hero, a GOTY edition for Witcher 3, and more!
Worst Stories
This is a trend that I'm loving. Each week, I have fewer negative stories to put here. Keep it up, gaming industry – maybe one day I'll get to leave this category blank!
Random Stories
Eye tracking? A mystery? Five whole new screenshots for The Last Guardian? Yeah, this week was full of random news!
No Man's Sky Stuff
No Man's Sky launched this week, so naturally, we wrote about it quite a bit. Here's a selection of some of the more important stories we churned out this week…
Is Darryn Batman Forever?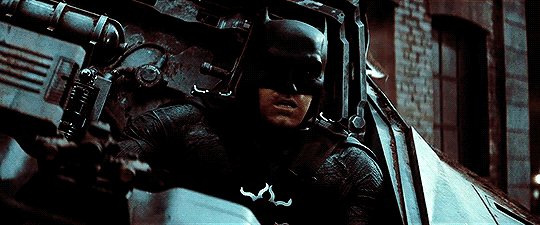 He is, but he almost wasn't…
Almost Bane of the Week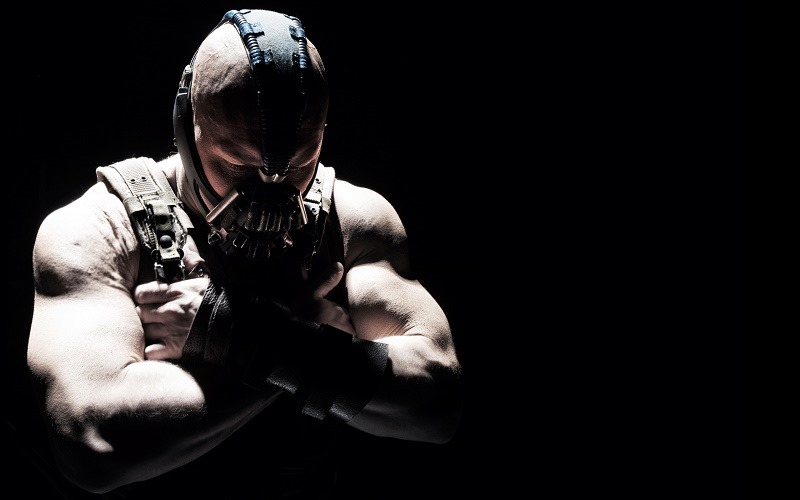 Alessandro came so close to dethroning Darryn this week. So so so close! Better luck next time, porra bro.
Owlman of the Week
Your other caped crusader this week is James Francis. He grabs the Owlman award for this week with all of his hard work! Wait, what do you mean he only wrote one article? WHAT SORCERY IS THIS? Gavin, I think the Owlman formula needs a tweak or five!
Header of the Week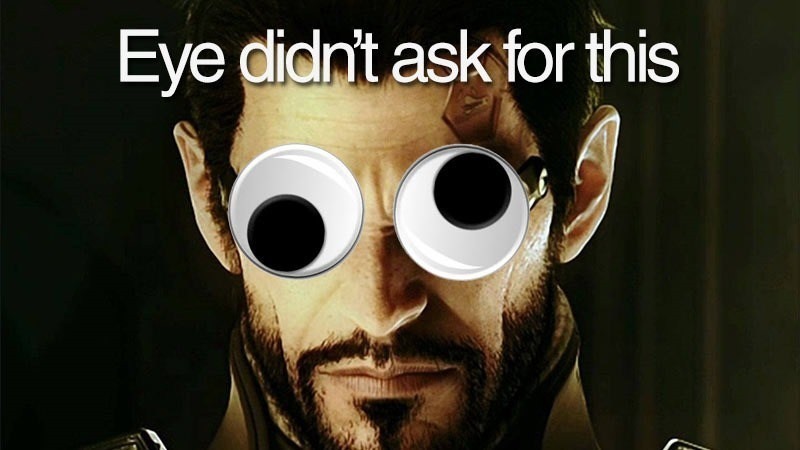 Geoff wins by a mile. This is the best use of googly eyes I've ever seen in my life!
Underappreciated Photoshop of the Week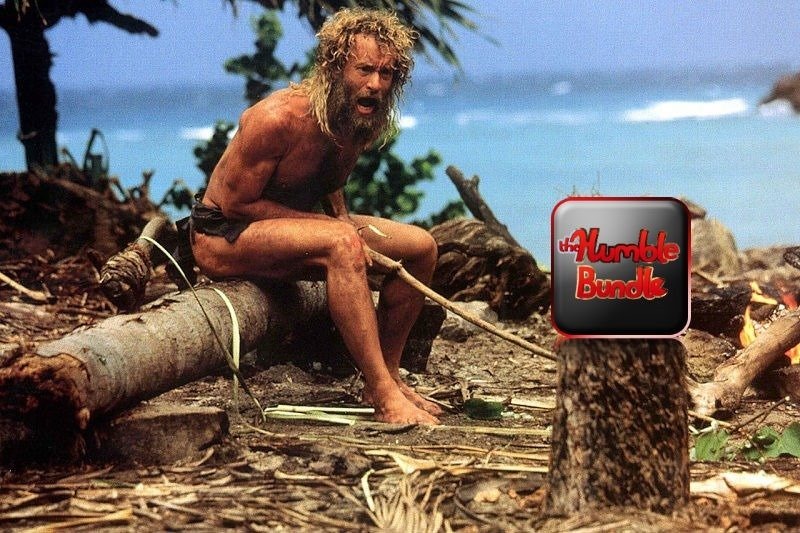 Mine of course, for my 'Survive This' Humble Bundle article header. WILSON!
Most Comments
The No Man's Sky day-one patch changed the game entirely, and you know what? Alessandro didn't like it. He shared his opinion on the matter in an editorial, which got you all talking. That article raked in an amazing 116 comments!
Comment of the Week
That Michael Phelps meme going around this week is amazing. My favourite one by far though is this Reaper one, which was left by BakedBagel on Wednesday's ION…
DIE DIE DIE
Bonus Premium Content
I feel like I've left this video here before, but I'm going to do it again because REASONS. There are six Don't Hug me I'm Scared videos out in the wild, and they're all completely WTF. Here's the first to get you started…
Who doesn't like a bit of Robot Chicken in their life?
And a gamer music video, because, well we can all appreciate it!
Last Updated: August 12, 2016