Oh weekend, I'm so glad you're here my dear friend. We last saw each other what, five days ago? It feels like a lifetime has passed since then!
Best Stories
High bandwidth servers for Overwatch? Cheap games with Humble Bundle? EA looking to remaster Mass Effect? Yeah, this week had a solid offering of positive news for sure.
Killing Floor 2 will officially launch on PC and PS4 in November
36 new seconds of video of The Legend of Zelda: Breath of the Wild and its time temple
Dota International 2016 Grand Final round-up
Overwatch is getting high bandwidth servers in the coming weeks
Blizzard have big changes planned for StarCraft II's Legacy of the Void multiplayer
Get Nuclear Throne and more for just $10 with the 17th Humble Indie Bundle
EA open to remastering their franchises, including Mass Effect
Worst Stories
Dammit, last week, we only had two negative stories written.  This week, a few more, the worst of which is undoubtedly the Final Fantasy XV delay. Stay strong Umar!
Final Fantasy XV delayed until end of November [Update: Confirmed]
PSA: Your Witcher 3 save won't be compatible with the GOTY version on consoles (WHAT!)
Here's why Witcher 3 console saves won't work with the Game of the Year Edition (oh ok)
Pokémon Go Gyms are being broken by an egg glitch
Titanfall 2's network beta is skipping PC
Random Stories
An eight-sided arena for Rocket League sounds mad, but the announcement of Metal Gear Survive takes the cake this week in my opinion. Where the hell did that come from? SNAKE? SNAAAAKE?
Rocket League is getting an eight-sided arena in September
Valve's new Monkey King hero for Dota 2 is incredibly original (not really)
Call of Duty: Infinite Warfare's Zombies take a trip to the 80s
The Nintendo NX controller could have a detachable D-pad
Konami announces Metal Gear Survive
Lazygamer's top buys from bidorbuy
Work Avoidance – Track & Field
Katsuhiro Harada on Tekken 7's swimsuits and conforming to western societal changes
Reviews This Week
QNAP Turbo NAS TS 251 Review: It's Very NAS
Sony Xperia X Review
Bound Review – Dancing in the rain
Grow Up! review – Be a BUD
No Man's Sky Review: Procedurally Generated Monotony
No Man's Sky review round up
Fitbit Alta review – just a little bit
Is Darryn Batman Forever?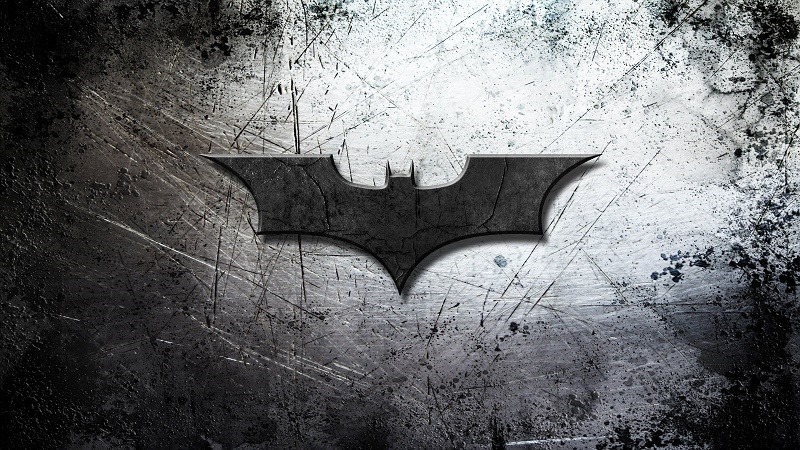 Yup, and by a mile I might add. Dammit Alessandro, you were so close!@
Owlman of the Week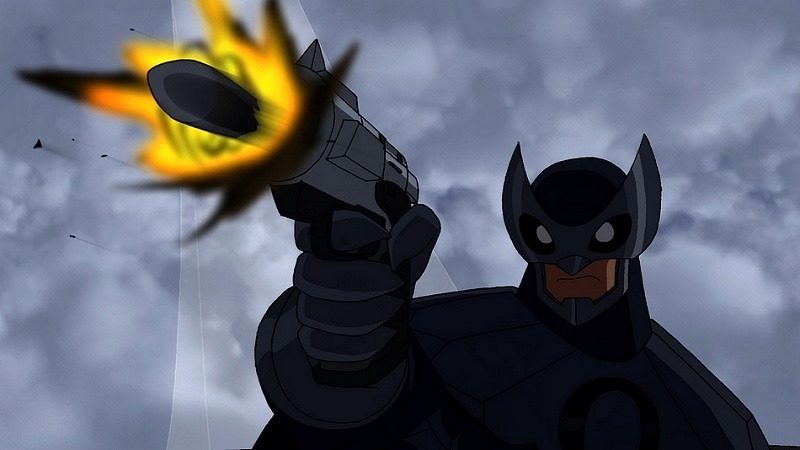 Yeah, now I know the Owlman award is rigged. Gavin writes a whole one article, and wins it? I CALL FOUL. If only I had access to the super complex formula that calculates who the winner is each week. I'd replace X and Y with Porra and Cabbage!
Header of the Week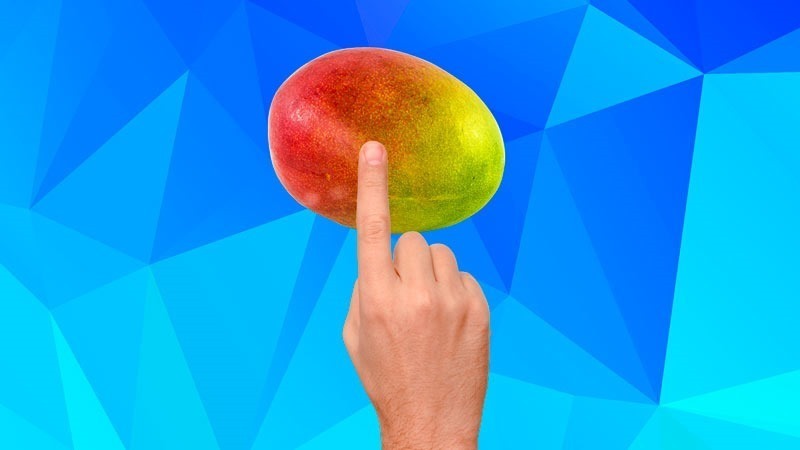 Pokémon GO? Poke a mango? HA, I see what you did there Geoff!
Underappreciated Photoshop of the Week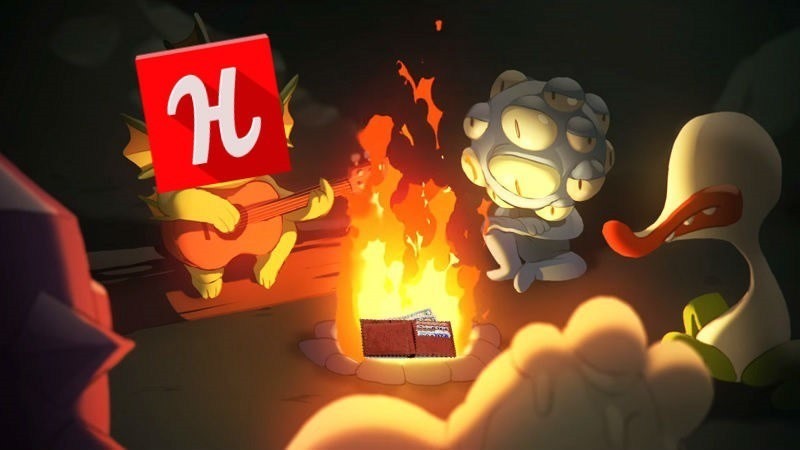 Wow, it's almost like Zoe isn't interested in winning this award. Guess I'll claim it yet again thanks to my amazing header for my Humble Bundle article!
Most Comments
No Man's Sky in general generates a hell of a lot discussion, so it's no surprise that Alessandro's review of the space explorer got people chatting this week. That article garnered a very respectable 88 comments.
Comment of the Week
FOX wants Liam Neeson to be Cable in Deadpool 2? Makes sense. He could use his past movie experience to great effect, right HairyEwok?
I don't know who you are but I will find you in the past and I will kill you.
Bonus Premium Content
Did you enjoy that first Don't Hug me I'm Scared episode last week? Good, here's the second one…
Darryn has not one, but two videos for your enjoyment this week. Remember, they're more than likely NSFL!
(header)
Last Updated: August 19, 2016