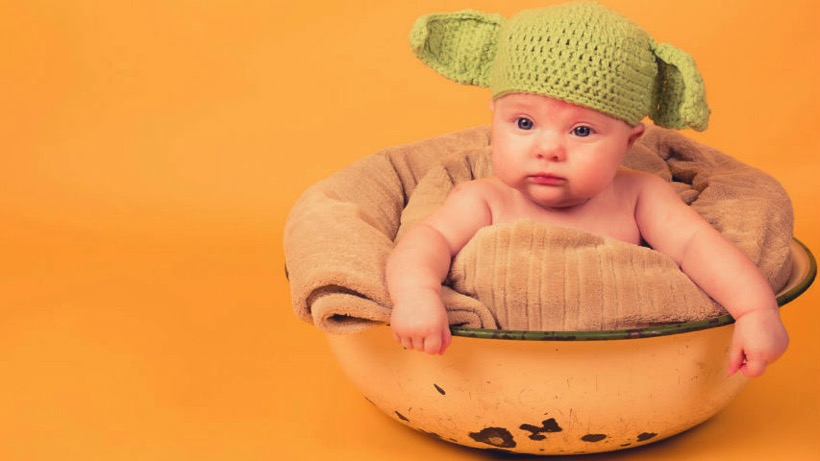 What, where's Matty, you ask? Aren't I good enough for you? Okay fine, I know Matty is better at these weekly wraps than I am, but TOO BAD! He's off in London playing with cars and making vroom vroom noises that you can read about over here. Meanwhile, I'm home in my slippers and gown telling you what happened in case you were hibernating during the cold front that hit this past week.
Best stories
Sandy wrote something about the GTX 1070, that I think was good, or important. To be perfectly honest, I didn't read it, but it sounded cool. Speaking of Sandy and sounding cool, he can now change his Xbox Gamertag thanks to the release of a plethora of inactive tags.
More good news – we should be seeing more of Yarny and remastered Batman is coming in July.
Best of all, you can win tickets to the Overwatch launch.
Worst stories
Games and movies were released this past week that were disappointing. From X-Men Apocalypse to Homefront: The Revolution the disappointments were real.
Oh, what a surprise, the eSports union thing is already crumbling. I'm so shocked.
WTF stories
Sexpo Australia introduced a cosplay competition. Finally, a place for all that Quiet cosplay or fan fiction Lara Croft ideas.
That deserves a fist bump.
Is Darryn still Batman Forever?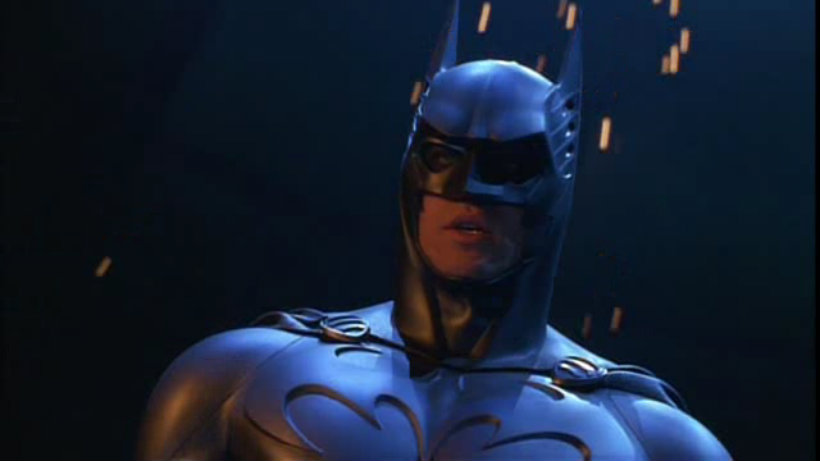 But of course.
Most Comments
Nothing like a rumored Steam sale to get everyone talking. You guys really love to grow your backlogs, don't you?
Best Header Image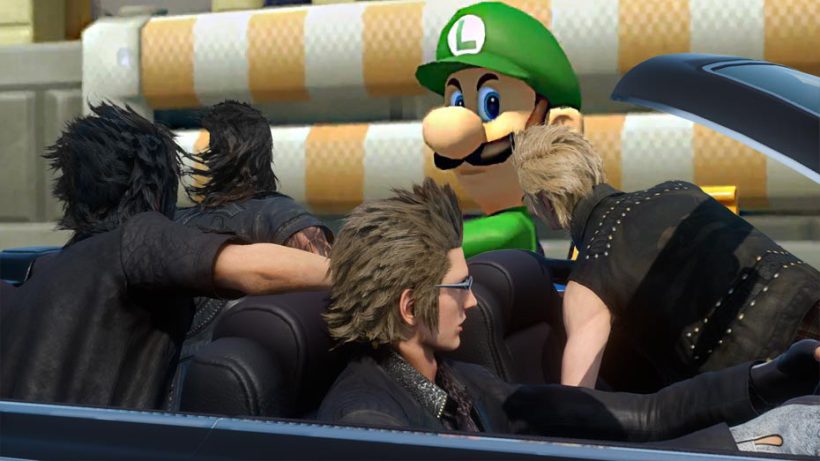 Now this is a mashup that makes my childhood happy.
Comment of the Week
Upon hearing that everything's going to s**t in the city of Dishonored 2, Alien Emperor Trevor had the best response:
I'm really looking forward to seeing JHB in a game for the first time.
Well played, good sir, well played.
Random bonus content
I fear the places Darryn goes on the internet.
Last Updated: May 20, 2016