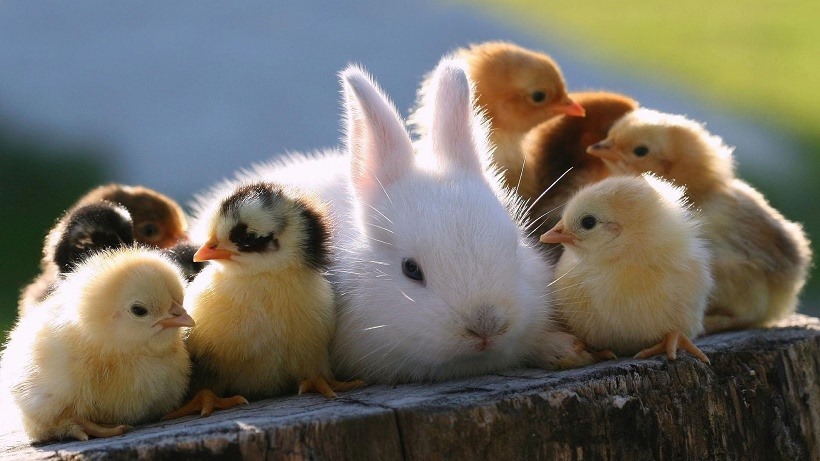 Look, I'm tired this week, so I have nothing cool or witty to say here. Just… go out and have a good weekend, ok? But first, let's wrap the week up…
Best Stories
Thanks to the hard work of the local Hearthstone community, Blizzard finally took note. South Africa is actually getting its very own Hearthstone Spring Preliminary!
I haven't played Bastion (not yet anyways), but I am nearing the end of Transistor, which is simply a fantastic game (seriously, go play it). Supergiant Games have really made a fan out of me, so naturally, I'm excited to see what they're working on next. Lo and behold, they revealed their new game this week. It's called Pyre, and it looks awesome!
Obviously I'd include this here – Ori and the Blind Forest Definitive Edition is finally coming to PC. This is possibly the best news I've heard all year!
Worst Stories
Ubisoft may look at punishing The Division's Falcon Lost exploiters? As you'd imagine, people aren't too pleased about that.
I've spent a good few hours over the past few months shooting all the things in Blizzard's Overwatch. It breaks my heart to see that the beta is closing its doors next week. Thankfully, this is just a temporary shut down. There'll be an open beta next month!
Former WWE Women's champ, Chyna, has sadly passed away. We didn't cover it, but I'd also just like to lump in the death of Prince in this section. What's with all the death 2016, seriously?
In other horrible news (sheesh, there's lots this week), Intel have laid off 12 000 staff members. That's simply horrific, those poor people!
Lastly, yes, there's one more bad story, Hi-Rez have fired DM Brandon after his on-stream rant about suicide. He really could've handled that situation better.
Random Stories
Ever wanted to play Counter-Strike 1.6 on the go? Well, now you can – somebody went and made the shooter playable on Android. You wouldn't hit much mind you, but the fact that it works is pretty neat!
In 2014, an abomination of a game was released. Rambo was hated by… basically everybody. Yet somehow, it's getting some DLC, for free.
Tired of dying in-game in Dark Souls III? Well, now you can do it IRL, thanks to the board game, which got crowd-funded in just three minutes.
Is Darryn Batman Forever?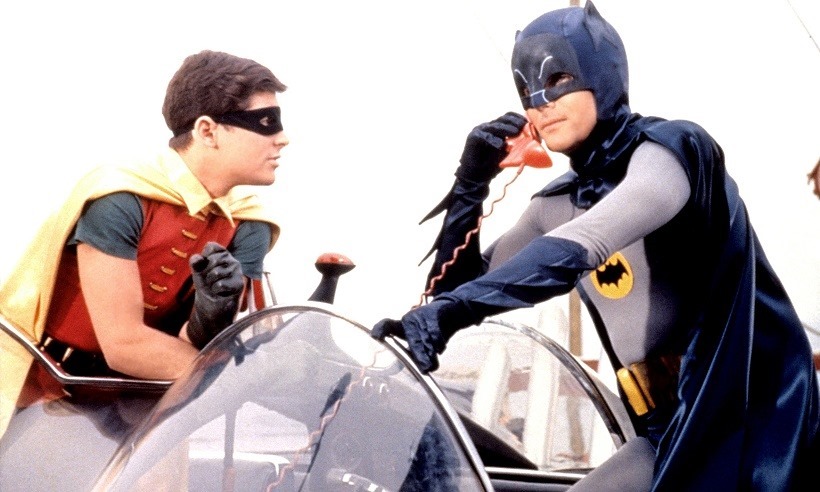 Yes, and Geoff is Robin forever.
Header Image of the Week
Look at the image above, and tell me which Street Fighter character it reminds you of. Well played Geoff… well played.
Most Comments
Geoff's article asking if a mid generation console hardware refresh is a good idea netted a whopping 191 comments! And why wouldn't it? The PlayStation 4 Neo is one hotly debated topic at the moment.
Comment of the Week
Eight StarCraft II pro players were arrested in  a new match-fixing scandal. An actual quote from the article states, "One top-class StarCraft 2 pro-gamer was charged with a fine of 70 000 000 Korean Won for manipulating matches, which works out to around $62 000 in other more soul-crushing monetary terms".
Gerhard Davids feels that something better could've been said…
I feel a missed opportunity to say "more Seoul-crushing monetary terms"
We couldn't agree more!
Premium Bonus Content
This video changed my life…
As did this one…
(Header)
Last Updated: April 22, 2016