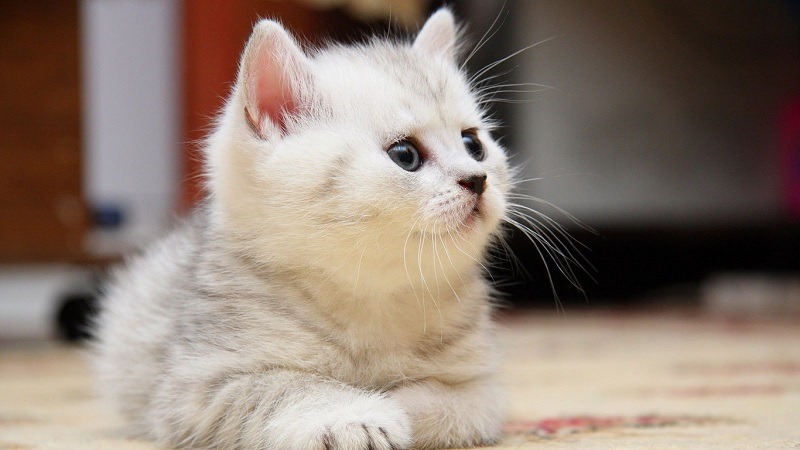 I've been holding off a bout of flu for what feels like forever now. Each and every single day, a minor symptom presents itself, and I'm forced to beat it back. Away sore throat! Be gone you cough! Down with you blocked nose! Gah – I don't know how much longer I can hold out for!
Meanwhile, in recap land, let's see what happened this week on Lazygamer…
Best Stories
So many good stories, so little time! Here's everything that made us smile this week:
Worst Stories
Wow, these past few days have been filled with quite a bit of drama. Sexual assault, CS:GO gambling sagas, and the stealing of a "superformula"? No man, we only want to cover good news!
Random

Pokémon Stories

I've checked our log  back to front, and the only real random stories we've covered this week all relate to Pokémon GO. We are so so so sorry (not really)!
Is Darryn Batman Forever?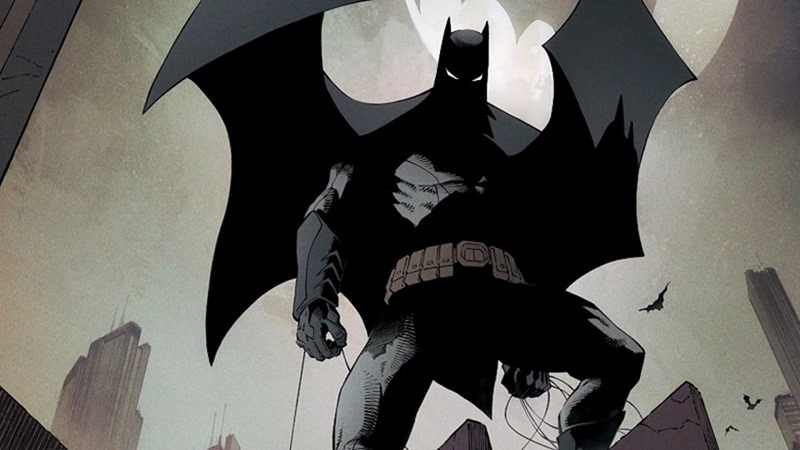 I don't even bother checking the stats anymore. I just know he is by default!
Owlman of the Week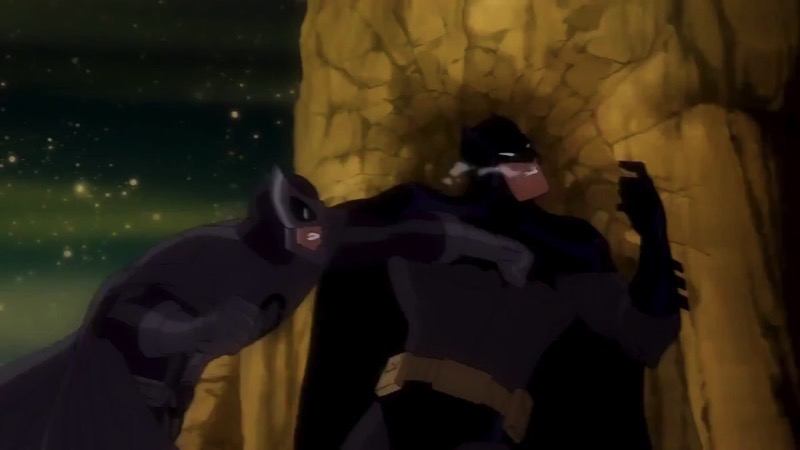 Spoiler: NOT DARRYN AGAIN! Well done Marco, you did real good! Wait, you wrote one article this whole week and won? This award is broken!
Header of the Week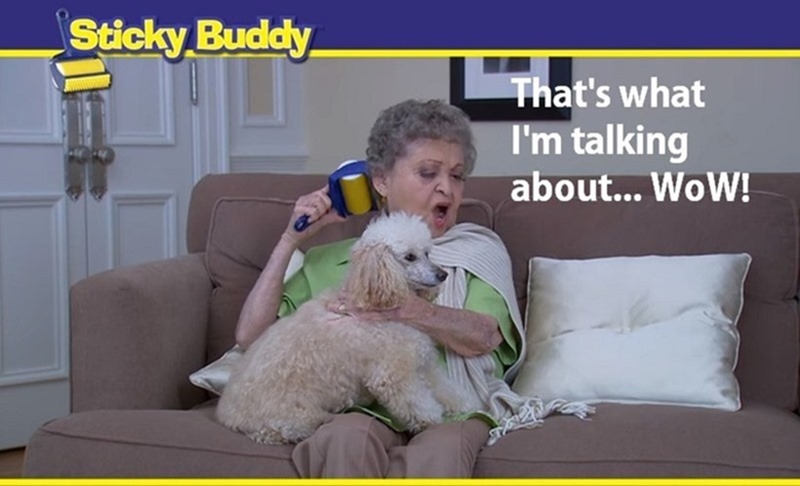 I don't know if many of you understood my header for the World of Warcraft: Legion pre-expansion update article (please see bonus content below for the source), but I'll have you know that it's amazing and I absolutely deserve this award without question. THAT'S WHAT I'M TALKING ABOUT… WOW!
Geoff deserves an honourable mention too for this excellent feature image on his article about Valve issuing CS:Go gambling sites with Cease and Desist letters. Well played old chap!
Most Comments
A Dutch company has accused No Man's Sky of stealing their "superformula". The plot thickens! That sure got you all talking – that article raked in a respectable 76 comments.
Comment of the Week
Damn you Hammer, damn you for winning this award again! I've seen this joke appear in at least three to four different forms this week, but yours was the first one I saw. So what happens to all those Pokémon you give to Professor Willow?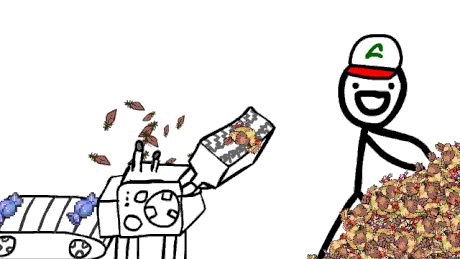 Oh dear!
Bonus Premium Content
EEEEEEEEEEEEEEEEEEEEEEEEEEEEEEAAAAAAAAAAAAAAAAAAAAAAAAAAH!
Coincidentally, Darryn gave me a video from the very same YouTube channel.
Last Updated: July 22, 2016