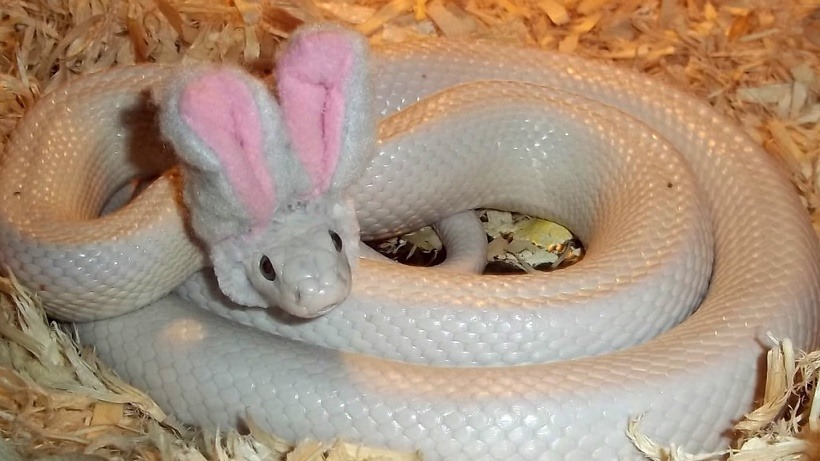 Holy crap, am I round or what? Yesterday, I ate ALL of the birthday cake. I think I'm going to have to run a marathon or five to get back into a shape that actually has corners.
Oh who am I kidding? Let the birthday weekend commence!
Best Stories
First off, I just want to say that I am a completely unbiased journalist. Right, with that out of the way, let's get started.
First up we have a round up of this very cool looking shooter. What a game – just look at those scores! I bet it has a really cool story too (which will be moving forward in future I'm sure). Hey, it even has some rad swag!
See? I'm not biased at all! Anyways, moving right along, in other good non-Overwatch related news, Uncharted 4 sold 2.7 million copies in its launch week, and Ori and the Blind Forest is headed to retail.
Worst Stories
Holy crap, so much bad news this week! Where do I even begin?
The Gran Turismo Sport's beta has been binned, and Capcom has banned Team YP. As if that wasn't horrible enough, news broke that there was a "Final Fantasy Disease" infecting Square Enix. Then there was the Captain America reveal, which pissed fans off big time. And then, there's this article Al wrote which shows Gabe Newell talking about Half-Life 3 for a depressing 10 years.
Lastly, this. NO GOD PLEASE NO!
Random Stories
Not much random news this week it seems, except for perhaps this new DLC for Goat Simulator. Honestly, it looks amazing!
Oh, and there is this story on how to counter Overwatch's Bastion I suppose, where Darryn and I speak nonsense for almost ten minutes straight. Seriously, the Omnic ain't OP – he just needs some good countering.
Is Darryn Batman Forever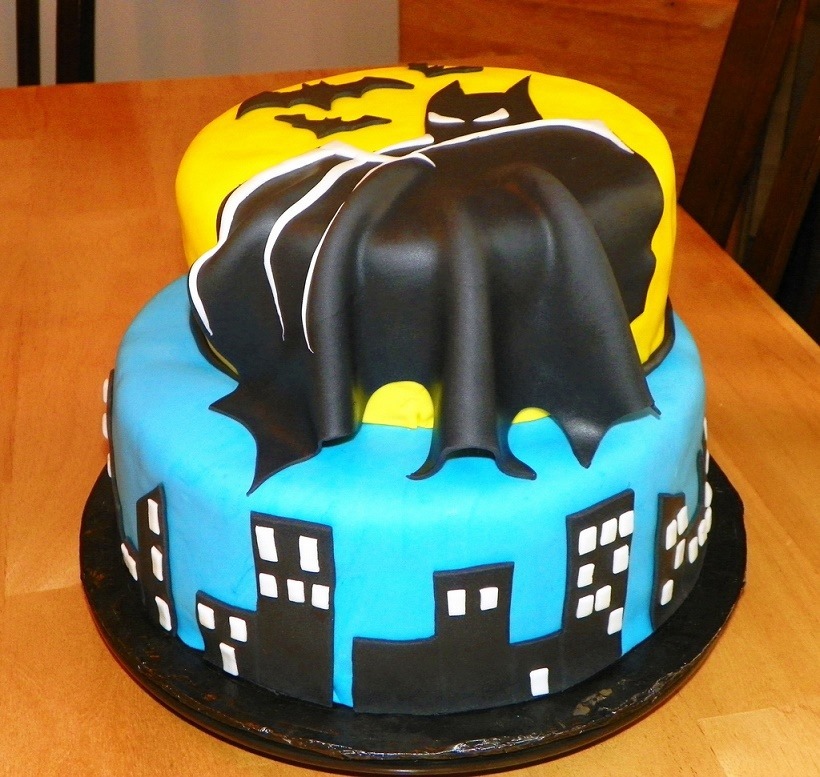 Screw you Darryn – all I wanted for my birthday was to be Batman, but here you are, on the longest caped crusader streak EVER! It's ok, we can still be friends. Here, have some of my batcake. On a related note, we have a new metric, that measures weight of articles, to determine how well an author does relative to the number of articles submitted. Were still working out the finer details, but this week, the winner is The Movies's Tracy!
Header of the Week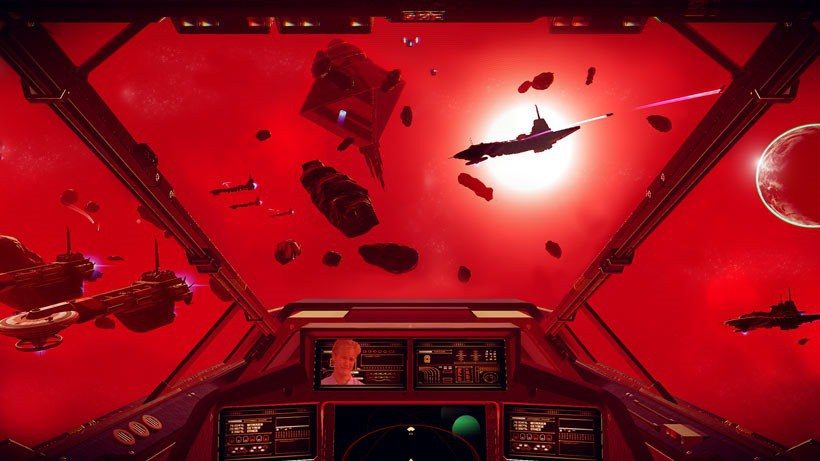 Oh No Man's Sky has been possibly delayed? That's a darn shame!
Most Comments
Sheesh, give away a Cooler Master Devastator II Gaming Combo, and just like that, everybody starts talking! That article has raked in 115 comments thus far.
Comment of the Week
Seeing as it was my birthday yesterday, I'm hijacking this award for myself. Want to hear a funny joke?
"What did the snake say when it slithered into a rock? JATHITH!"
I can't even claim credit for that joke. Each time I hear it though, I giggle like mad!
Ok fine, want a real comment of the week? Unavengedavo you monster…
And incase you guys missed me…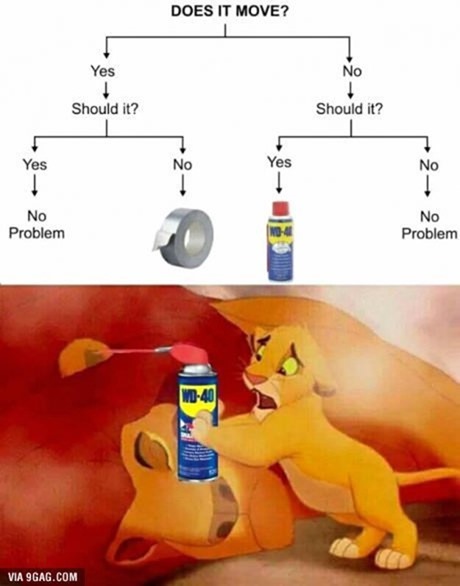 SNIFF!
Bonus Premium Content
I'm sure many of you have seen this video, but just in case you haven't…
Oh, and this one too. I linked it in ION yesterday already, but it's worth sharing again…
And as usual, we have a dose of WTF from Darryn…
(Header)
Last Updated: May 27, 2016