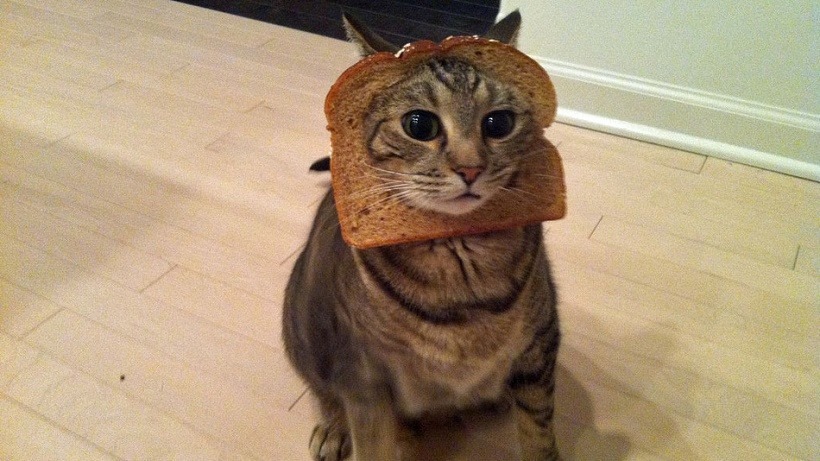 Fellow readers, I have an announcement to make. I've decided that the time has come for me to leave Lazygamer. The reason for my decision is simple – I am treated too well.
Ag, don't be so gullible. It's April Fool's for crying out loud! Everybody knows that Geoff runs a tight ship. And by runs a tight ship, I mean he hates us all and feeds us stale bread when he's in a good mood. Thank you master, you are so kind!
Best Stories
Final Fantasy XV finally has a release date! If that isn't good news, then I don't what is. Oh wait, did I forget to mention that there's a new demo out, as well as an anime and feature-length CGI movie on the way too? HOT DAMN TAKE MY MONEY SQUARE ENIX!
If you're a fan of Far Cry Primal, good news. The prehistoric simulator is getting a new survivor mode. It'll give you an excuse to get lost in the land of Oros once more.
Far Cry isn't the only game getting such a mode. Fallout 4 is getting a survival mode too! Can you survive the wasteland on maximum difficulty? Probably not, but I bet it'll be fun to try!
Worst Stories
I don't consider Blizzard removing a Tracer pose to be a bad story per se. The whole affair generated such a stink on the Internet this week though, which is why I've decided to leave it under this category. Can't we all just be friends people?
Apparently not. Nintendo has fired an employee targeted by an online harassment campaign? Yeah, read the story – it's getting mixed responses from many!
Final Fantasy XV is coming, and in many different flavours too. I really, really want the Ultimate Collector's Edition, but it costs a whopping $270. Ouch! It looks so purdy though. In completely unrelated news, is anybody looking to buy a kidney?
Random Stories
I've come to a point in my life where I have to decide whether I should play a poop or scare game next. It's too much for my little brain to comprehend, which is why I'm putting the power in your hands. So what's it going to be; 'There's Poop in My Soup' or 'Sophie's Curse'? Cast your votes now!
Rocket League is getting a basketball mode? Oh dear… Lazygamer All Stars couldn't even handle the default game! How the hell are we going to manage this?
Lastly, Blizzard are looking to publish a World of Warcraft book series. Sheesh, isn't that something? The younglings are going to get addicted to WoW nice and early in life!
Is Darryn Batman Forever?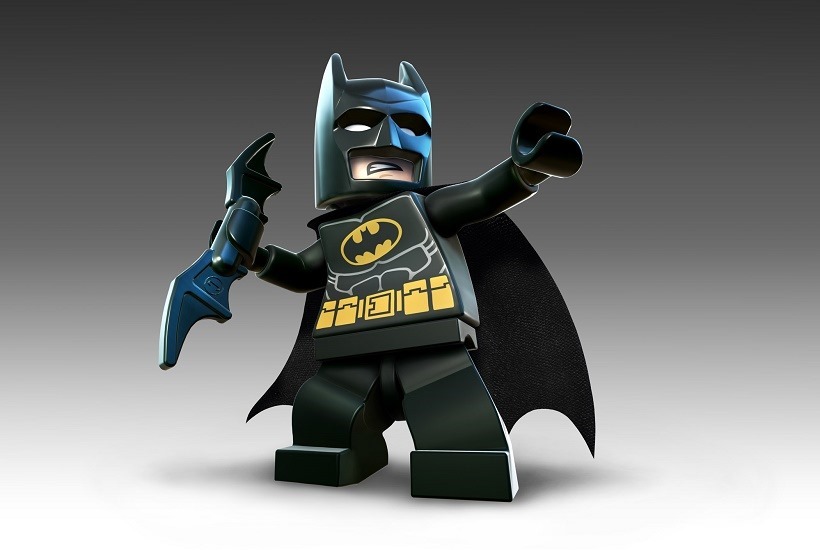 Yes.
Header Image of the Week
Darryn and Geoff were on fire this week! I really can't decide which header is my favourite, so I'm throwing all of them in:
Naruto Shippuden: Ultimate Ninja Storm 4 'Gaara's Tale' DLC revealed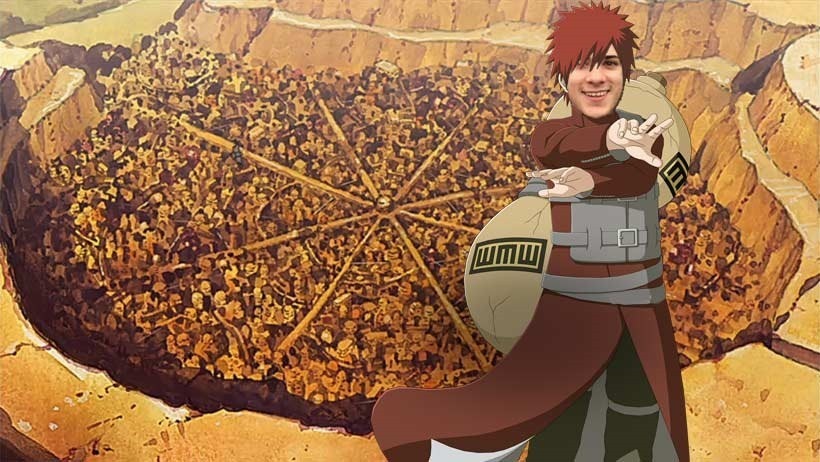 Watch Dogs 2 to use DirectX 12 and be optimised for AMD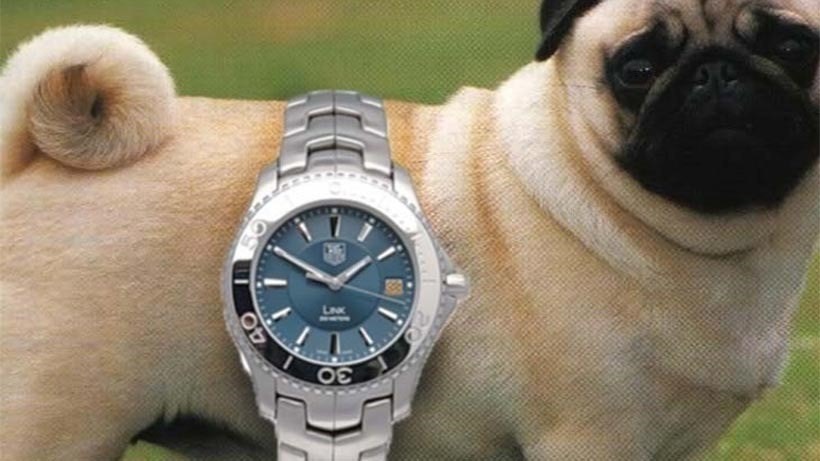 Ken's new Street Fighter V alternate outfit ain't pretty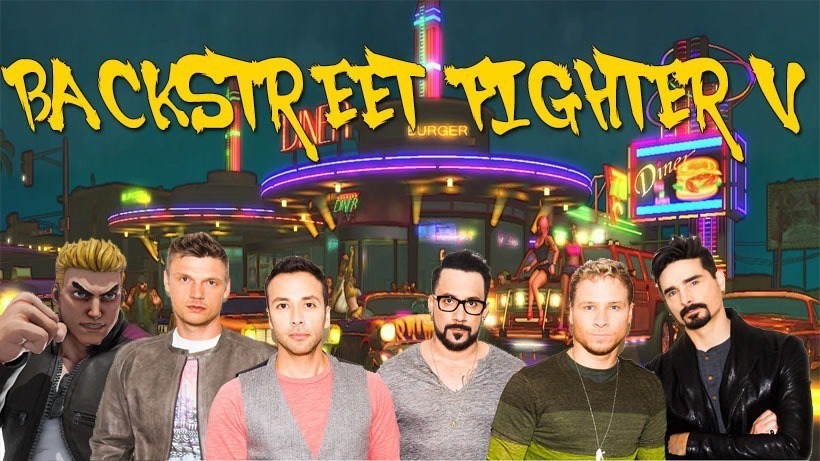 Fallout 4's survival mode sounds like hell…in a good way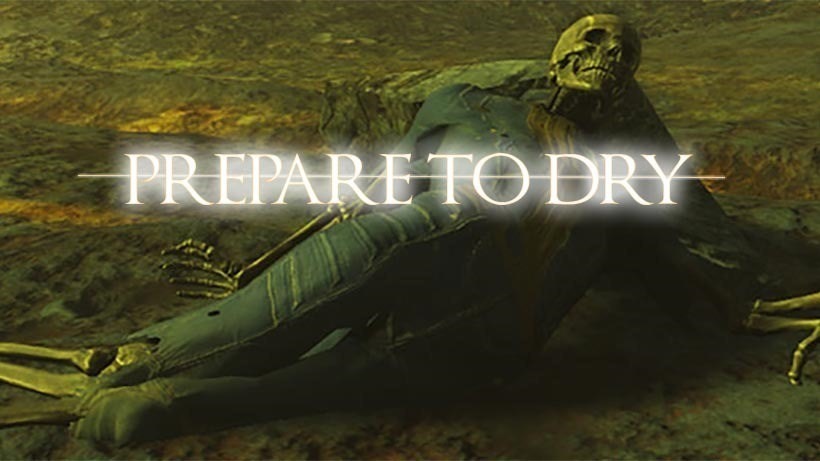 Battling for Hearts and Minds in Homefront: The Revolution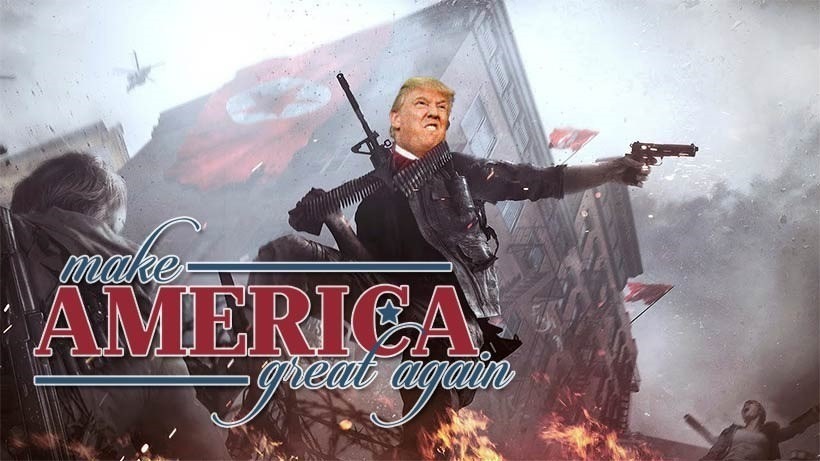 SO MANY! Which is your favourite?
Most Comments
Ken's new Street Fighter V alternate outfit is amazing, don't you think? No? Oh, that's probably why the article got 97 comments. Oh nevermind, it was just Captain JJ and Greylingad having the world's longest thread discussion EVER.
Comment of the Week
The best chirp this week comes from the very same article that got the most comments. Ottokie said, "So this is where all the jersey shore jokes came from", to which our very own Geoff replied:
Jersey Shoryuken
That in itself was great, but Hammersteyn's comment really sealed the deal for maximum effect…
Snooki Boom!
Oh my goodness…
Bonus Premium Content
THE TABLE'S FINE!
(Header)
Last Updated: April 1, 2016