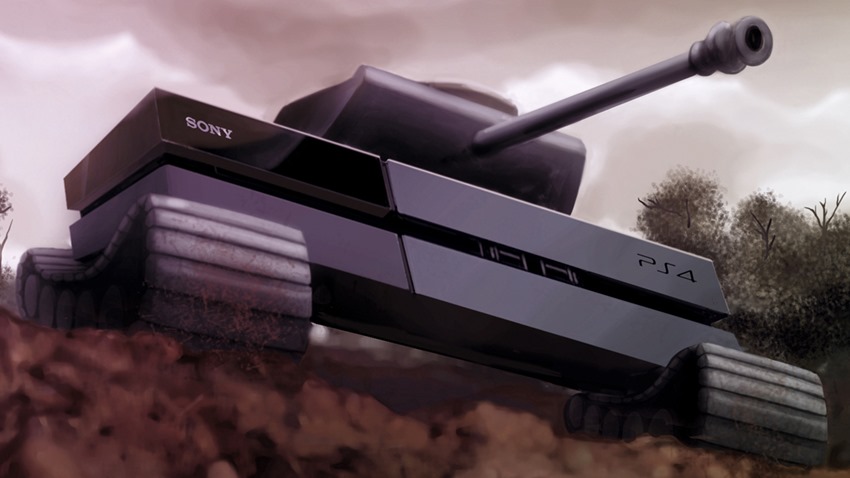 It's technically still the beginning of the month. By now you've paid your bills, bought a month's worth of Salticrax to see you through the next few turbulent weeks and you've got some cash left over. With the Rand in a nosedive, now would be a great time to use that cash before it devalues even further. And what better way to prove that many can buy you happiness, than with a new PlayStation console?
That's the deal available right now, as local distributor Ster Kinekor interactive have announced some solid discounts for the signature black box. Deals that bundle in some solid games and other extras. Here's the trio of discounts, copied and pasted below from the press release:
The abovementioned deals will commence from 11th April to 7th May offering consumers who purchase PS4 consoles within the specified dates the following:
A FREE copy of Horizon Zero Dawn and a FREE DualShock 4 with any PS4 PRO console purchased resulting in a saving of over R2,000 on the world's most powerful console
The second offer includes a R500 discount on all 1TB PS4 consoles starting from R 5,299.00*
Consumers will also receive a second DualShock 4 for FREE with any 500GB HDD PS4 as well as a R 500 discount on the console, pricing starting from R4,499.00**
Ster Kinekor Interactive say that Animeworx, BT Games, C.N.A, Dion Wired, Game4U, Game, Incredible Connection, Musica, Takealot and Makro will be in on the deal, for as long as stocks last. Not a bad deal at all, considering how Alessandro won't shut the hell up about Horizon: Zero Dawn. I wish I could make his face available in limited stock.
Last Updated: April 4, 2017