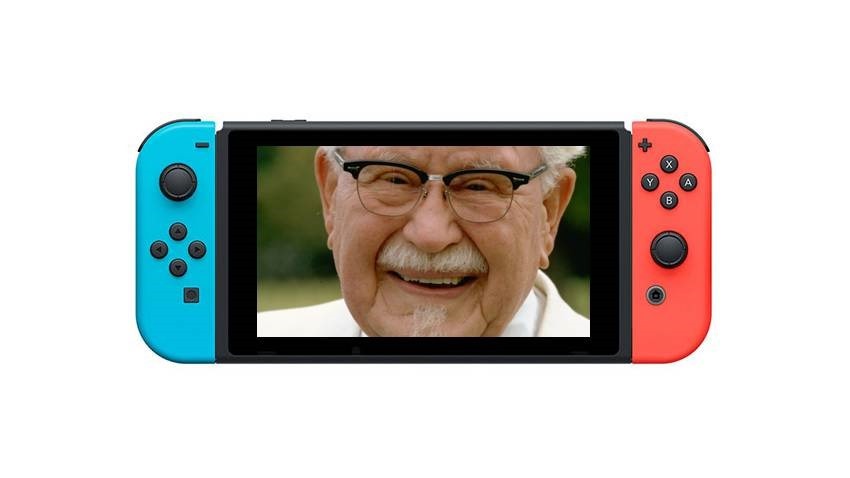 In December last year, Nintendo joined up with HackerOne to launch a vulnerability-squishing program. The bug bounty service offers cash rewards of up to $20 000 for information on vulnerabilities that could lead to its systems – like the Switch – falling foul of hacks. Nintendo's 3DS and Wii U were both pulled apart by hackers, enabling not just homebrew, but also piracy. Obviously Nintendo wants to stop that.
Here's a sample of the sort of thing Nintendo's willing to pony up for:
System vulnerabilities regarding Nintendo Switch
Privilege escalation from userland
Kernel takeover
ARM® TrustZone® takeover
Right now, a handful of software exploiters have taken advantage of the program, but it seems the bounties just aren't a big enough draw for some hackers. There are claims floating about that suggest that hackers have gained Kernel access to the Nintendo Switch, paving the way for hacks, homebrew – and very probably, piracy.
we got the kernel.@qlutoo @ylws8#NintendoSwitch #Haxx

— derrek (@derrekr6) July 9, 2017
While this doesn't mean that it's open season on the Switch just yet, it may mean that the cat-and-mouse firmware update game is set to begin. When systems like this are hacked and opened up to piracy, they tend to have an initial hardware sales surge, that's offset by a significant and sustained slump in software sales. Easy hacking and piracy is cited as one of the reasons SEGA's Dreamcast died the way it did.
With the Switch booming in popularity right now, and third parties jumping back in to bed with the big N, this is exactly the sort of thing the Switch doesn't need.
Last Updated: July 11, 2017