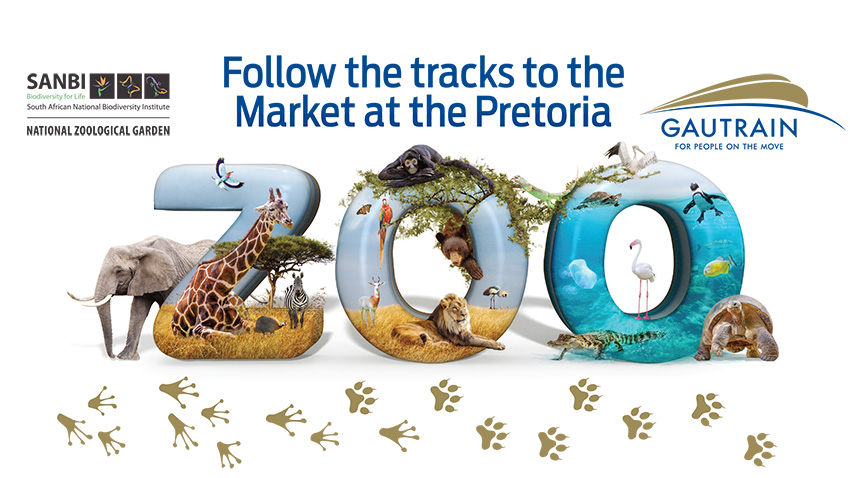 You want to get into gaming. All the cool kids are playing games that look like cinematic experiences come to life, they spend nights in clans where they raid the lairs of massive monsters and the rest of the time in friendly competition to see who's the best amongst them. Only problem? Getting your hands on a new console ain't exactly cheap.
Even when they're on sale, Xbox and PlayStation consoles are still a steep investment. Wouldn't it be great, if a certain website manned by chuckleheads managed to partner up with the Gautrain service and give you the chance to win such a device, for free? Well hey, hold on to your butts, because we've done just that.
Not only are we giving away a gaming console, we're going to be giving away the most powerful machine on the planet today. An Xbox One X, packed to the brim with future-proofed technology that'll have you playing some spectacular games in the 4K output that such titles were meant to be enjoyed in. If you fancy your chances at scoring a R9000 gaming console, all you have to do is head on down to the Pretoria Zoo and get ready for a wild ride.
Here's how it works: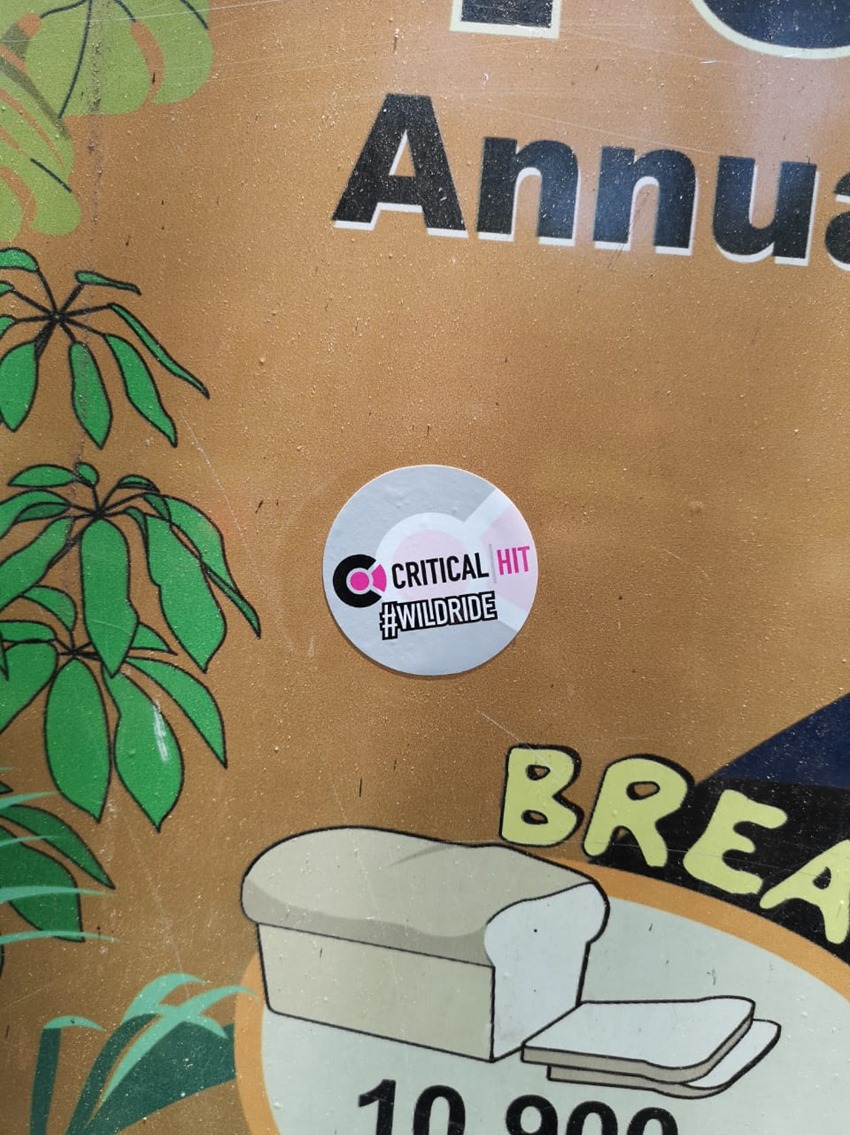 Follow Critical Hit and Gautrain on Twitter or Facebook
Upon arrival at the Pretoria Gautrain station, receive a wristband as detailed in the Terms and Conditions.
Enter between 14 and 28 December 2018
Share four (4) "Selfies" – one (1) showing yourself at a Gautrain selfie stand, three (3) showing three of ten stickers found on the Zoo Loop.
Tag Critical Hit and Gautrain on the relevant social media platform and include the hashtag #WildRide
Sounds like an adventure, right? We'll have stickers all over the Pretoria Zoo, so if you happen to have any young ones in the family, hype them up and use that youthful energy of theirs to score you a spot in the draw. Remember, not only are we giving away an Xbox One X, but we'll also have Pokémon Plus accessories to hand out to those people who come on down to the zoo to catch some pocket monsters.
Even better, if you hop a ride with the Gautrain, your entrance to the zoo is free and gives you a better chance at winning. For more on the terms and conditions, head on over here to read the fine print.
Last Updated: December 13, 2018