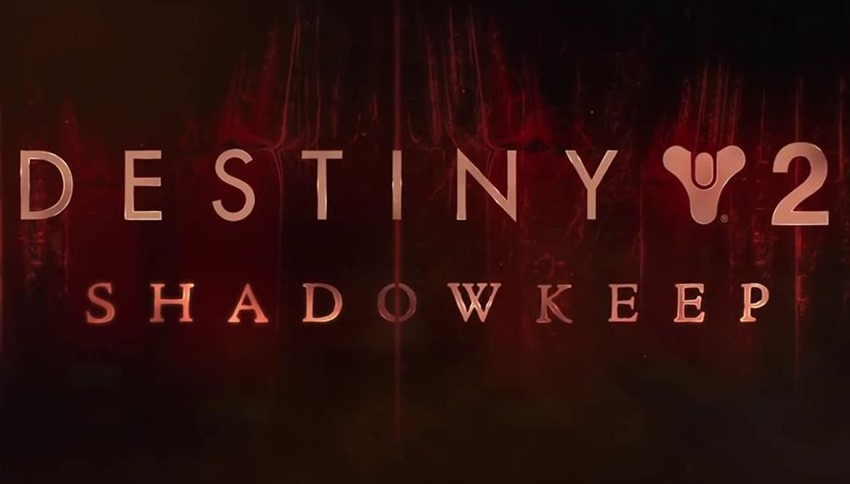 Destiny 3 is coming…kind of, because Bungie is definitely looking at merging Destiny 1 with Destiny 2 as it charts a new path forward for its franchise. While Destiny 2 as hogged all of the headlines for the last couple of years, the original game that started it all still has a vibrant community of fans who go on regular strikes and Raids. There's a lot of love out there for Destiny 1, with some of its locations being treasured zones to explore and play in still.
One of those zones happens to be getting a remake of sorts for the upcoming expansion, Shadowfall. Guardians are headed back to the moon, the dark side of that lunar body is said to be double the size of the original zone and it's just the first stab at revitalising old content as parts of the old Cosmodrome will also form a new starting point for Destiny: New Light.
Before that even begins though, there's a whole lot of questions to be answered. Over on the Bungie blog, the developer detailed how September's shift to a free to play model with premium content will work for players new and old: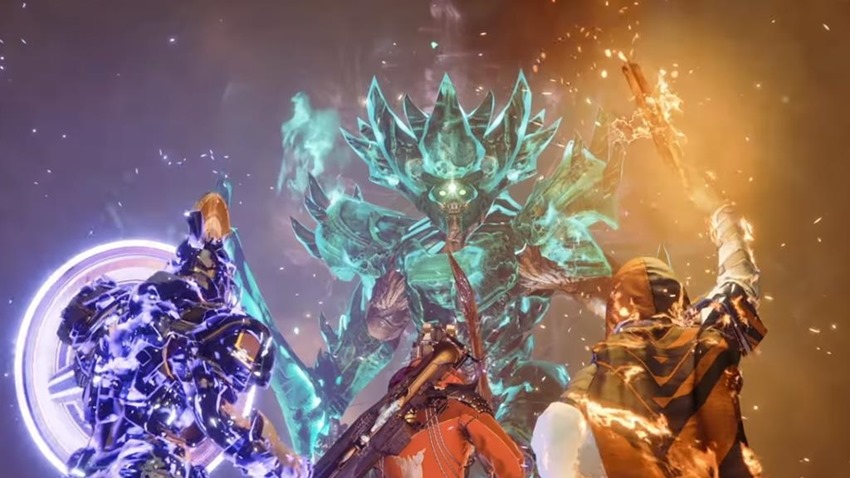 Will Destiny 2: New Light be its own separate game/file?
No. All Destiny 2 players will be automatically converted to New Light and will maintain all of their prior purchases and entitlements.
What Forsaken and Forsaken Annual Pass content will be included in New Light?
Forsaken content available in Destiny 2: New Light includes:

Free roam on all destinations
Strikes playlists
Crucible playlists
Gambit and Gambit Prime playlists
Select Annual Pass content
What Forsaken and Forsaken Annual Pass content will NOT be included in New Light?
Forsaken content available only with purchase includes:

The Forsaken campaign
Year 2 raids and dungeons
Exotic quests
Do players need to repurchase Destiny 2 on each cross save platform separately?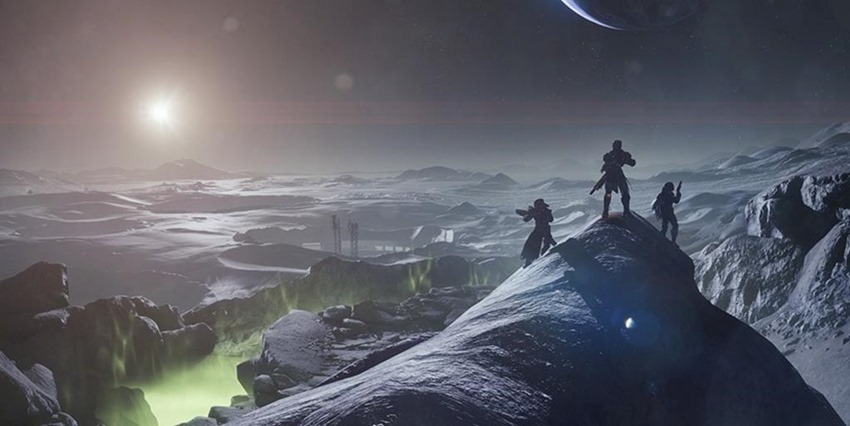 No. New Light will be available for free on Steam, Xbox, and PlayStation.

Cross save will preserve all gear, character, and items across all platforms regardless of entitlements.
Expansion ownership (Forsaken, Shadowkeep) is tied to the platform's store it was purchased on. Players will need to purchase expansions on each platform that they wish to play that expansion content on.
Can players merge different characters, items, or Triumphs from different accounts?
Cross save does not feature account, character, or progress merging. Selecting a active account for cross save does not delete or alter the data of any other accounts.
Will Destiny 2 support cross-play matchmaking between different platforms?
A: Each platform will have its own matchmaking pool.
Which Destiny 2 purchases and entitlements transfer over from Battle.net to Steam?
The PC migration from Battle.net to Steam will include a one-time transfer of ALL ownership rights that a player already owns (expansions, Silver, account, Seasons, etc.).
Can players pre-order Shadowkeep on Steam right now and migrate their Battle.net account later?
Yes. Players may purchase Destiny 2: Shadowkeep from Steam's product page now, and migrate their account at a later date.
It's an exciting time ahead for Destiny 2. New Guardians will arrive in September once the game goes freemium, there's a moon to explore and some Hive ass to kick. The future is looking rosy for Bungie as they make bold new plans to evolve with the times.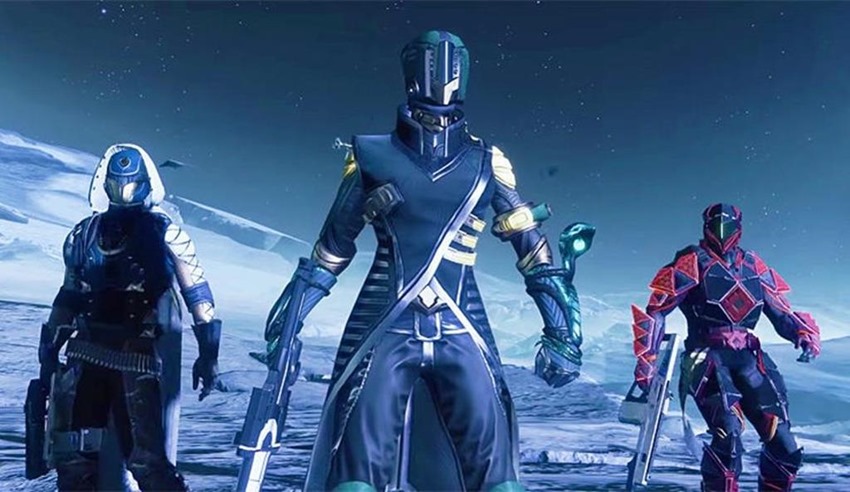 Last Updated: June 14, 2019