Listen! Assassin's Creed Odyssey is a phenomenal game. No longer just a sneaky action, it's now a full-blown RPG and it's better for it. The game is out on Friday (or tomorrow, if you pre-ordered one of the fancy editions), giving you many, many, many hours of really engaging quest-solving video gaming. Here's what we said in our review:
Assassin's Creed's gradual evolution to RPG is complete. While it remains familiar, the deeper combat, dialogue choices and consequences have upended Assassin's Creed's stealthy roots to deliver a sprawling, multi-tiered historical RPG epic. It's the culmination of the series own journey, and only fitting it be called Odyssey.
And as you know, we're giving the Medusa edition of the game away. Before we reveal the winner, here's a look at what it contains: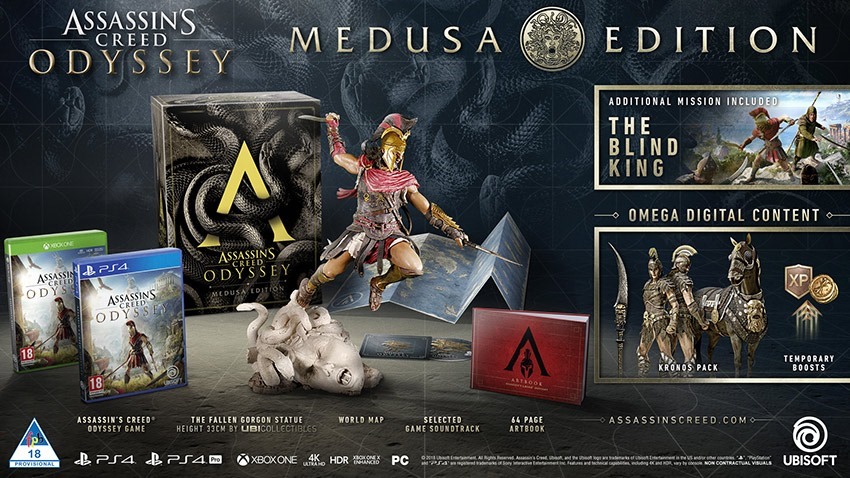 PHYSICAL CONTENT
The Fallen Gorgon statue (height: 33cm) – By Ubicollectibles.
The Assassin's Creed® Odyssey game.
A 64 page Artbook: Featuring the artworks from Ubisoft Quebec artists that led to the creation of the game.
The world map: Explore the world of Assassin's Creed® Odyssey with this hand-drawn artistic representation.
The Selected Game Soundtrack: A selection of the best music from Assassin's Creed® Odyssey.
DIGITAL CONTENT*
An additional mission: The blind King. Meet a mysterious traveller that will prove to be much more than he appears as his past is revealed.
The Kronos Pack (Including 5 epic pieces of armour, 1 epic weapon, 1 epic mount).
Time is of the essence when you put yourself at the service of Kronos.
1 Temporary XP Boost.
1 Temporary Drachmae Boost.
Yes, that's a 33cm high statue that's super rad. BUT WAIT, THERE'S MORE! The winner also gets:
T-shirt
Hoodie
Metal Pin
Medallion
So then! who's the lucky so-and so? Sorry, bad news for everyone not named Tess Lichkus. Congrats! We'll be in contact soon to organise delivery of your prize.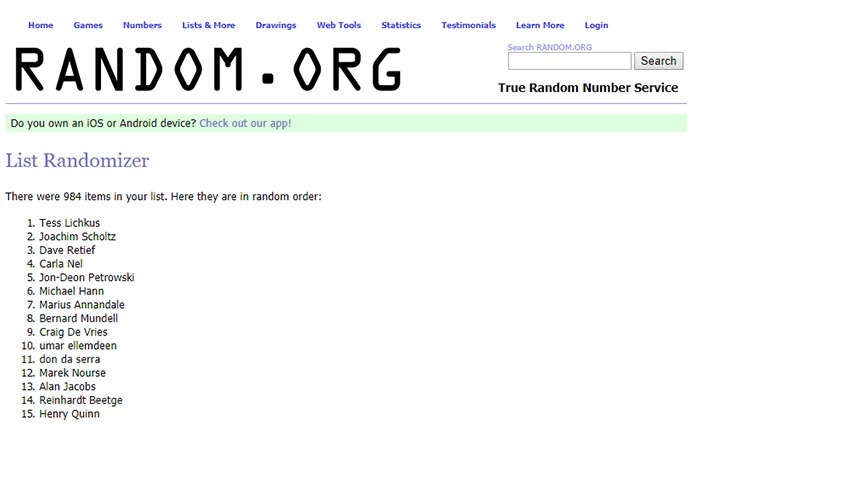 Last Updated: October 16, 2018