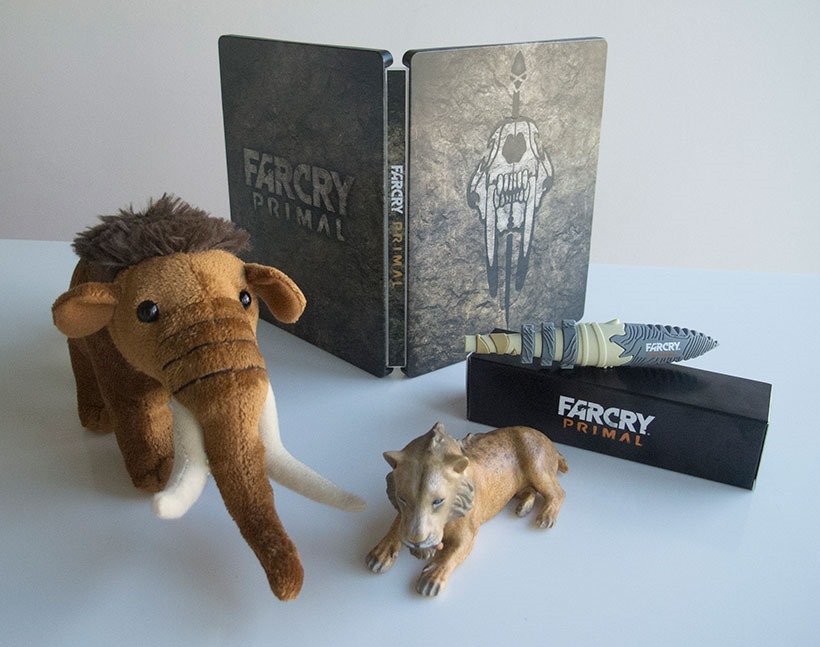 Far Cry Primal is a pretty fun game, and many of its mechanics – though pilfered from Far Cry 3 and 4 – just make so much more sense when transplanted to a pre-historic setting. A caveman, who's hunted all his life skinning a wild board to make a new bag? I can buy that. A partying bro dude who's lost his friends taking on eleven Komodo dragons to make a new harness? Pull the other one.
In case you missed it, we've got a second hamper of Far Cry stuff to give away, including a copy of the game on Pc this time. Or we did – because we've got ourselves a winner.
According to the Random.org tribe, our Wenja today is…Thys Van Zyl.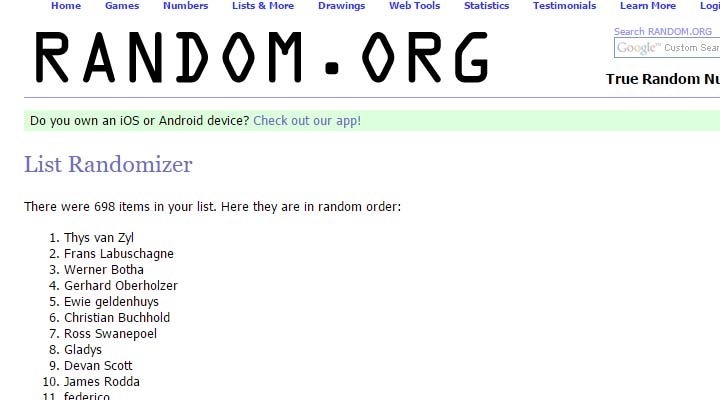 Here's what Thys will soon be getting:
A copy of the game on PC
A steelbook cover to keep the game in
A woolly mammoth plushie
A sabretooth booblehead…thing
A 4GB USB spear tip (but just the tip)
We'll be in contact to organise delivery of your prize soon.
Last Updated: March 9, 2016