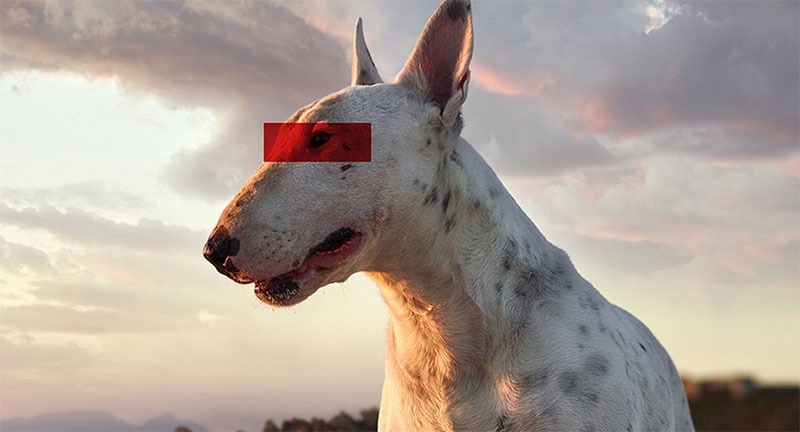 It's nearly time for South Africa's best annual music festival to kick off – for the 22nd time. Yes, Oppikoppi 2016 is nearly upon us, giving revellers a good reasons to head to the hills, drink far more alcohol than anyone rightly should and listen to one hell of a lot of great local and international music.
Thanks to Oppikoppi, we've got one double ticket for the festival to give away. Here's who's won it. According to the robot overlords at Random.org, the winner is…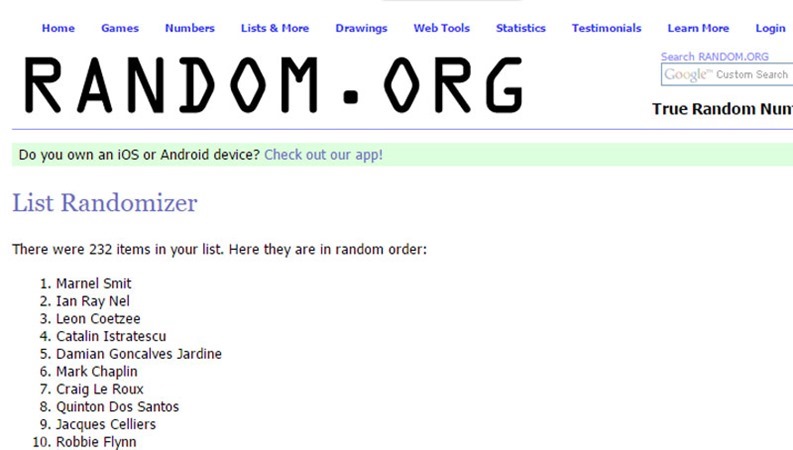 Marnel Smit – who gets to bring along somebody else for the ride. We'll be in contact soon to organise details etc – and remember, we're not responsible for your travel costs, alcohol, recreational narcotics, prophylactics, sunscreen or anything else, really.
Last Updated: July 22, 2016