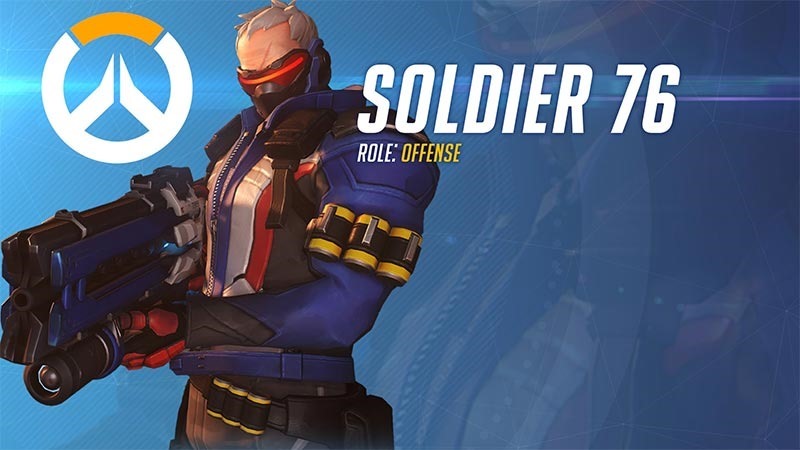 Overwatch is out, and by all accounts is a pretty good game if you're in to multiplayer shooters. To celebrate the launch of the game this week, we've got a pretty swanky Soldier: 76 statue to give away to one lucky human, or one particularly excited cat who happens to have opposable thumbs. Or perhaps a raccoon.
Anyway, the point is we've got a statue. It's really quite ridiculously good looking, even if it is of what's possibly the most boring character in Overwatch's otherwise eclectic roster of heroes.
Take a look at the statue one more time:
And now on to the delicious bit! Here's the winner, according to Bastion Random.org: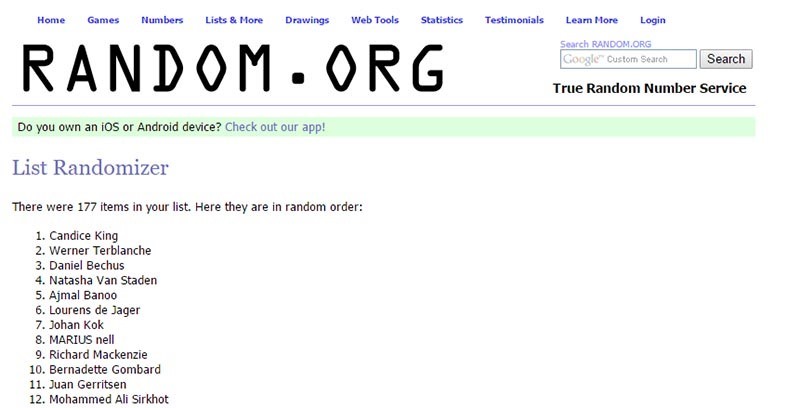 Congrats, Candice. We'll be in contact soon to organise delivery of your prize.
Last Updated: May 27, 2016