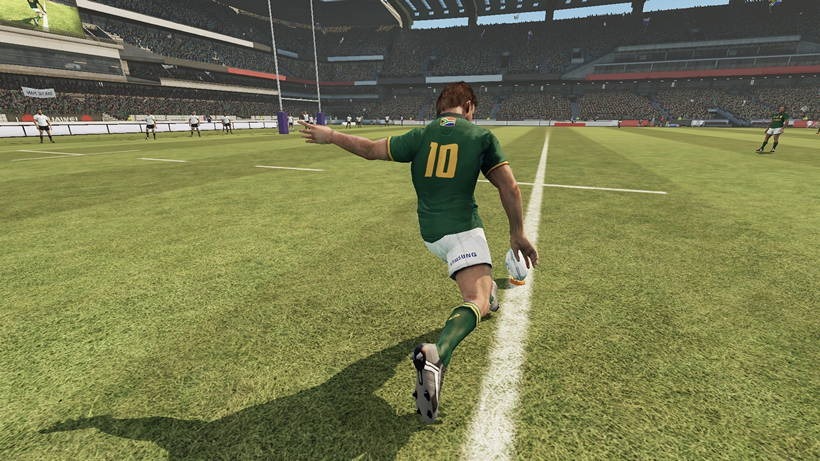 About a month back, we promised that one of the lovely members of our Lazygamer Superbru prediction pool would nab themselves a copy of Rugby Challenge 3, plus a signed Springbok jersey.
And now, it's time to crown a champion. According to the RNG, the winner of rugby Challenge 3 and said jersey, signed by Stormers player Eben Etzebeth.
And the winner is: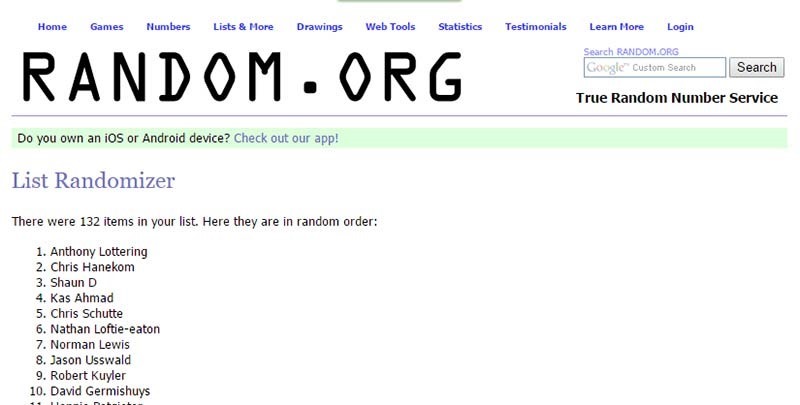 Anthony Lottering! We'll be in touch to find out platform of choice, and to get your prize to you. We also have a grand prize for the ultimate Superbru winner. Just remember to enter.
If you are already playing in another pool or have yet to join, be sure to go to www.superbru.com/superrugby and join up! Search for the pool code westloaf or for the Lazygamer pool
As for the game itself? Here's what we said in our review:
"It's fun, and probably the best Rugby game available right now – but is still far from the digital representation of the sport we fans crave. Fortunately, an abundance of tournaments, couch co-op and the Be a Pro mode provide plenty of replay value."
Last Updated: May 9, 2016