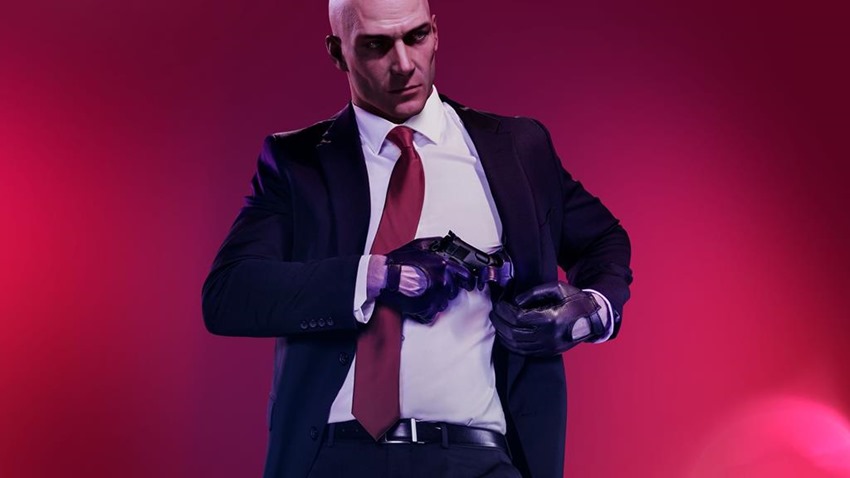 A year after release, and Hitman 2 is all but done. Its been a stellar year for the sequel, with a consistent rollout of content that has been stunning to say the least. Between regular Escalation contracts, Elusive Targets and seasonal assassination challenges, there have been more substantial additions to the world of assassination over the months.
Whether it was in the form of two new locales to explore or the trio of brilliant Sniper Assassin maps that were gorgeous examples of setting off a chain reaction with bullets, Hitman 2 more than delivered on its promise to turn players into the ultimate killing machine. The November roadmap may still have a lot of content on the way, but it'll be done by a smaller dedicated crew as IO Interactive ramps up development on Hitman 3.
"After 13 months of full-time support and content for Hitman 2 – at no additional cost (besides what we added through the Expansion Pass), we're now at a place where we are looking increasingly to the future," IO wrote in a blog update.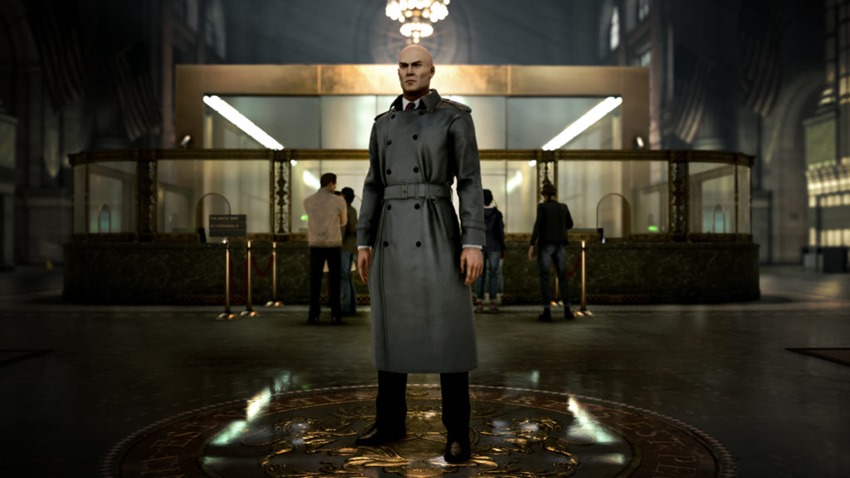 In real terms, we're moving more and more of the Hitman 2 team to join the next Hitman game, which is well underway. This means that we're expecting the November Update to bring the final major patch and set of Release Notes for Hitman 2, whilst December will round out the year with the remaining new content drops for the game, including Escalations and an Elusive Target – as well as the permanent return of some Seasonal Content.
The aforementioned November roadmap contains the usual updates: More Escalation contracts, a few classic returns from Hitman, featured contracts and a new Challenge Pack on top of the revival of the The Fixer in a legacy Elusive Target challenge. "More improvements, tweaks, and fixes" for the game will cap off Hitman 2.
Hitman 2's story is currently pointing Agent 47 at a final showdown with the forces who have been pulling his strings his entire life. There's also another angle in the story, one I won't ruin now for anyone who hasn't played the game. And if you are one of those people, you really should give the complete package of the 2016 soft reboot and its sequel a bash. It's bloody brilliant fun, especially when you muck about in that glorious sandbox that is full of opportunity for homicidal shenanigans.
Last Updated: November 7, 2019