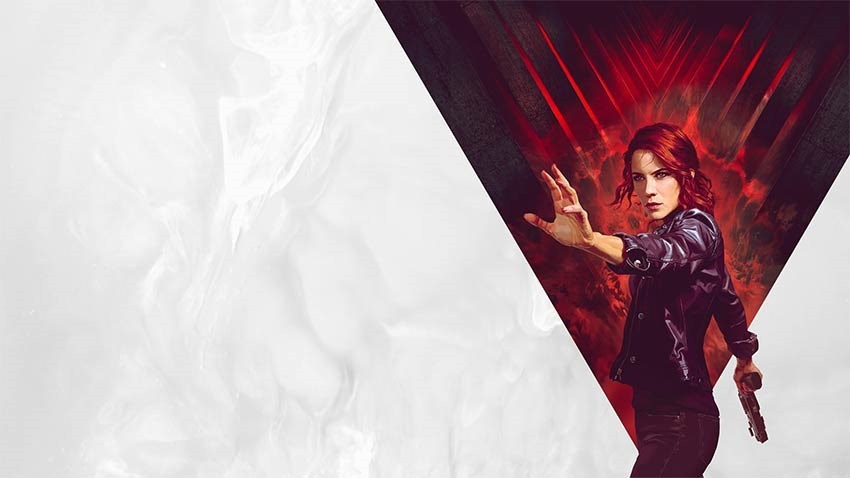 I'm not in the habit of pre-ordering games, but when I saw Remedy's impending Control available for just a hair over R200 on Epic's Store during a sale, I snatched it up. The reason, really, is that the game made a big impression on me when I saw it at E3 last year. It's the typical Remedy blend of great action, great storytelling and really damned weird shit going on that tickled my nethers.
When it was revealed that the game effectively plays out like a Metroidvania game, I was sold. As much as the actual gameplay has me hooked, I can't say I know very much about the game's narrative. And now, after watching the game's story trailer, I think I know even less.
"After a secretive agency in New York is invaded by an otherworldly threat, you become the new Director struggling to regain Control. From developer Remedy Entertainment, this supernatural 3rd person action-adventure will challenge you to master the combination of supernatural abilities, modifiable loadouts, and reactive environments while fighting through a deep and unpredictable world.

Control is Jesse Fadens's story. The main plot focuses on her personal search for answers as she grows into the role of the Director. The world of Control has its own story, as do the allies Jesse meets along the way. Side-quests and Secrets are everywhere. Jesse works with other Bureau agents, decodes cryptic ciphers and discovers strange Bureau experiments."
It's Remedy's first game since Quantum Break (which I rather enjoyed), and their first AAA game in ages not to be published by Microsoft. With 505 onboard as the publisher, the game will be coming to PC, Xbox One and PlayStation 4 as well. It's out on August 27.
Last Updated: July 30, 2019