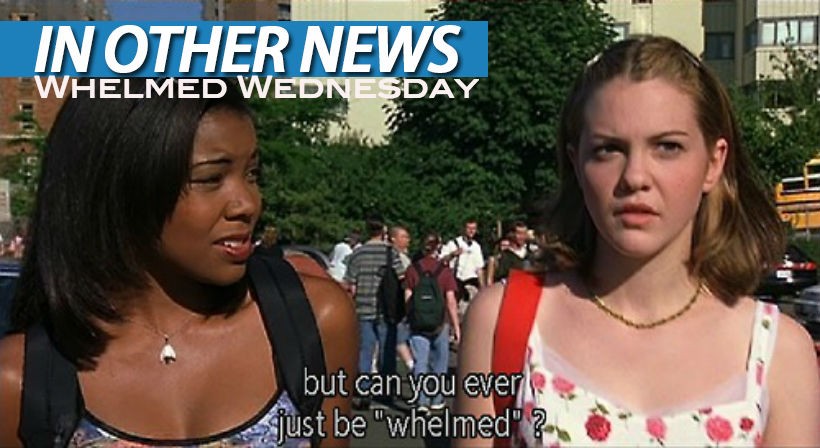 How are you feeling at the end of this Wednesday? Overwhelmed? Underwhelmed? Or, perhaps if you're in Europe, you're just feeling whelmed.
In Other News: EverQuest is EverExpanding, everyone experiences imposter syndrome and cats are the best worst performers.
Here's the news we didn't post today because we were too busy tracking Gavin's mood swings.
News
EverQuest Gets Its 22nd Expansion
Play NBA 2K16 For Free This Weekend
Bloodborne gets pre-Old Hunters patch this week, new gameplay released
Stuff
"If you all feel like frauds, it's because you're really awesome"
Warner Bros. hires former EA and Zynga exec Steven Chiang
Come watch someone's dad do Street Fighter 2's victory poses
Vidja
John Cleese On How They Sold Monty Python To The BBC
Chrono Trigger – Did You Know Gaming?
A Performance By The Amazing Acro-Cats
The Movies
We could be getting FAST AND FURIOUS spinoffs
Midweek Movie Mouth-Off: your favourite rainy day movie
SA's Weekend Top 10: Blink and you (don't) miss (much)
Only a madman would attempt to watch this trailer for GODS OF EGYPT!
We Review No Escape – Intense On-The-Run Thriller
Val Kilmer to take to the skies in TOP GUN 2… maybe
Last Updated: November 18, 2015